Accredited Buyer's Representative ABR Designation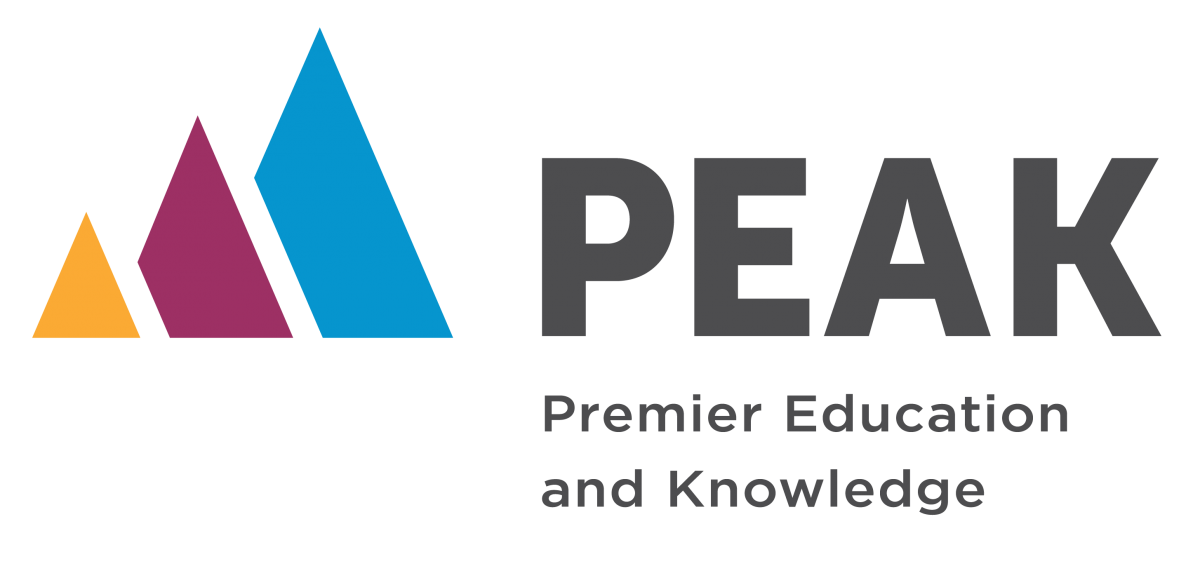 WHEN: Monday & Tuesday | October 1 & 2 | 9:00 AM - 5:00 PM & 10:00 AM - 5:00 PM
WHERE: DMAR HQ | 4601 DTC Blvd. Suite 100 Denver, CO 80237 
WHY: The Accredited Buyer's Representative (ABR®) designation is for real estate buyer agents who focus on working directly with buyer-clients at every stage of the home-buying process. By earning the ABR® designation, you gain access to valuable real estate education that elevates your skills and knowledge in the eyes of home buyers, ongoing specialized information, programs, and updates that keep you knowledgeable on the issues and trends facing home buyers, access to members-only publications,  as well as marketing tools and resources.
Course Objective
The goal of the 2-day ABR® Designation Core Course is to establish a foundation of training, skills, and resources to help real estate professionals succeed as a buyer's representative. Students learn to:
Build a buyer-representation business

Value the services you perform on behalf of buyer-clients

Increase confidence to work toward a signed buyer representation agreement

Gain methods, tools, and techniques to provide the support and services that buyers want

For ​more ​information ​about ​ABR ​Certification, ​Application, ​Annual ​Dues ​ ​Visit: ​https://www.nar.realtor/education/designations-and-certifications
---
Instructor: 
CE Credits: 12
Cost: REALTOR® $299.00 | Non-REALTOR® $425.00
An additional fee of $10.00 will be charged at the door for those not previously registered for the class.
---
DMAR Parking Policy: 
Please park in the unmarked spots in the covered garage or the parking lot behind the garage. Thank you for your cooperation. Spaces labeled 2-Hour Visitor Parking do NOT apply to DMAR members or guests attending classes, meetings or events, nor those renting the office space. Individuals parked in the 2-Hour Visitor Parking spots are at risk of being fined and/or towed by request of LBA Realty. Thank you for your cooperation.
Disclaimer: DMAR assumes no responsibility for any fines and/or towed vehicles.
---
Class Cancellation Policy:
You must cancel 24 hours in advance to receive a refund less $30.00 in service fees.
---
This class is sponsored by:  
Cynthia Quinlan with Quality Fire Solutions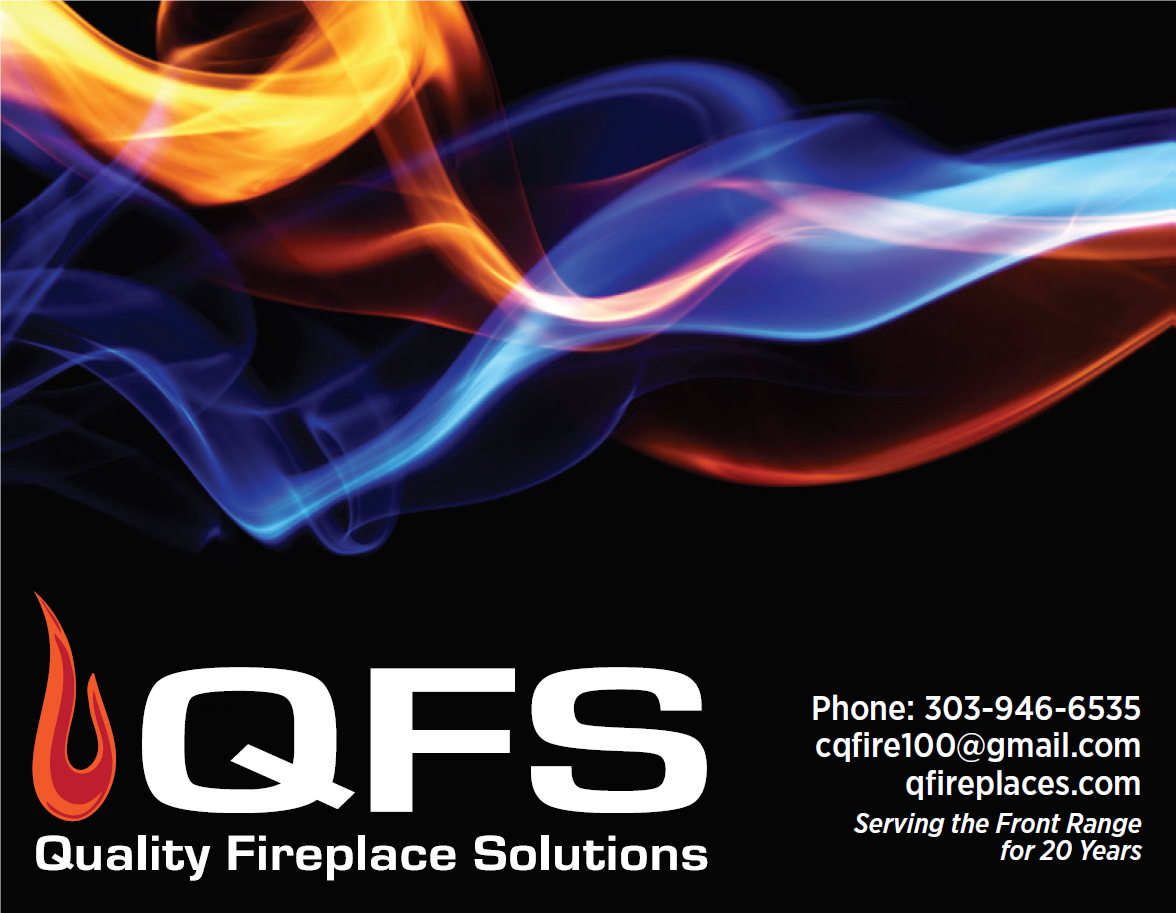 Chris Eide with Ascendant Title

Jennifer Hill with American Liberty Mortgage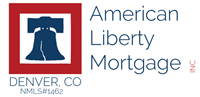 Michele Olree with D.H. Friedman Properties, LLC

Lucas Solano with Chase 

Erynn Dostaler with Arizona Tile