Featured Events
RSVP HERE WHAT : YPN Connect | Know Before You Owe WHEN : Wednesday, February 10th | 12 PM - 1:30 PM WHERE : DMAR HQ |...
Read More
This is your time to shine. After all, you deserve it! Join us on March 24th, at Hyatt Regency Denver At Colorado...
Read More
View All Events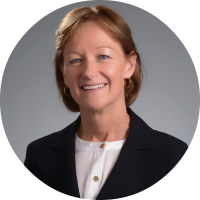 DMAR is a dynamic community committed to providing relevant news, events, education and resources to all real estate professionals in the Denver Metro area. We are committed to protecting our industry and continuing to support and grow our membership.
Ann Turner, DMAR Chief Executive Officer
Our goal is to support you in your pursuit of success
Through our premiere education, dynamic events, and passionate advocacy, being part of DMAR means you are a member of a powerful community.