GRI Legal Issues & Risk Management-Hosted by the Young Professionals Network (YPN)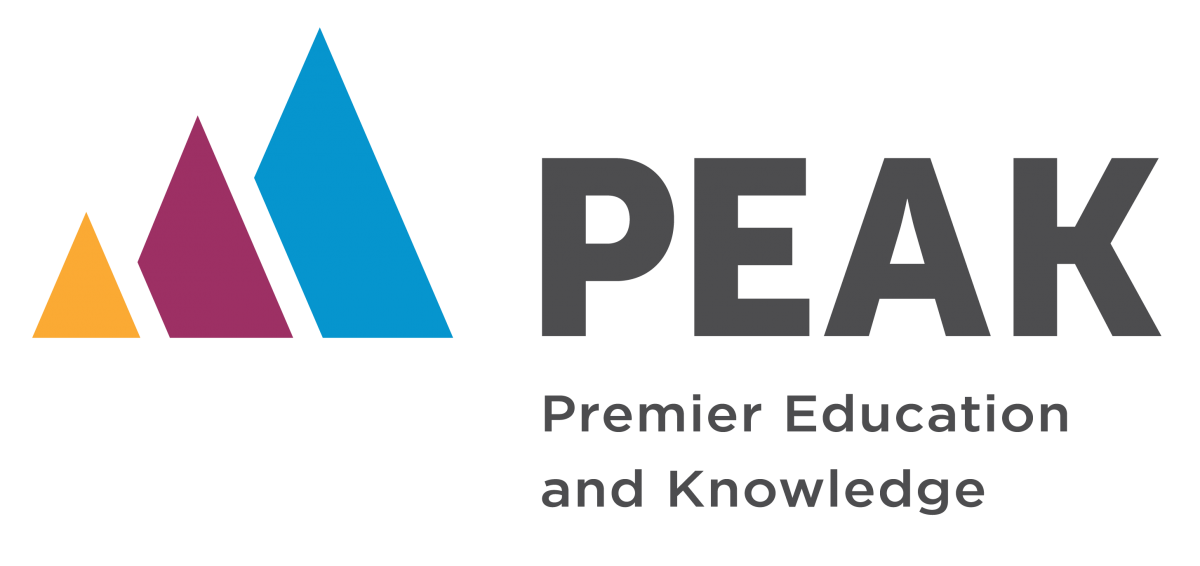 WHEN:  Wednesday | May 8, 2019 | 9:00 AM - 1:00 PM
WHERE: DMAR North Office | 1870 W. 122nd Ave., Westminster, CO  80234
WHY: Learning how to take a proactive role in preventing legal violations will reduce a real estate licensee's exposure to liability.  In this course, we will exam the common law as well as Federal and State statutes that govern real estate transactions. A real estate licensee's awareness of federal fair housing laws and sensitivity to consumer diversity is vital to business success,  reputation, and growth.  Licensees will learn why it is necessary to understand fair housing laws and the impact that both fair housing and diversity have on their business. 
Learning Objectives
Upon completion of  the module, participants will be able to accomplish the following:
Demonstrate behavior compliant with federal fair housing and related laws (including ADA).
Compare obligations of the REALTOR® Code of Ethics and REALTOR® Fair Housing Declaration to the requirements of the Fair Housing Act.
Identify the requirements by law with regard to listing agreements.
Interpret key aspirational concepts found in the relevant sections of the REALTOR® Code of Ethics.
Illustrate with examples violations of the "Pathways to Professionalism" courtesy and etiquette guidelines.
---
Instructor: Jon Terry
CE Credits: 4
Cost:  REALTOR® $50.00 | Non REALTOR® $70.00
You must attend the entire class to receive your Colorado Continuing Education Credits 
An additional fee of $10.00 will be charged at the door for those not previously registered for the class.
Effective January 1st, 2019 there will be a charge of $10.00 to transfer to another class.
---
DMAR Parking Policy: 
For your convenience please park in the parking lot on the West side of the building and enter through the West doors. After entering we are the first office on the right
---
Class Cancellation Policy:  
You must cancel 24 hours in advance to receive a refund less $10.00 in service fees.
---
This class is sponsored by: Jim Aderman with Wells Fargo