The Denver Metro Association of Realtors® (DMAR) is a class 501(c)(6) professional trade association. With over 8,000 members across 11 Denver metro counties, DMAR has a wide reach and influence in the real estate industry. By choosing to become an Annual Partner you not only gain access to our diverse membership but also help serve the local Denver real estate industry.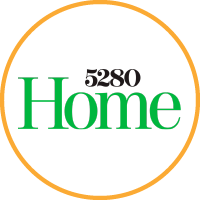 5280 Home magazine showcases the unique visual style and aesthetic of the Front Range with sophistication and accessibility. Each issue features the latest trends in home design, tips from local designers, where to get the best in home goods, and inspiration from beautiful homes in and around Denver. Plus, much more! Learn more about our partner here →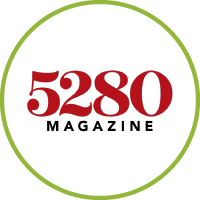 5280 stories like "Denver's Top Doctors," "Denver's Best Bargains," and our annual restaurant guide quickly became the focus of discussions at cocktail parties and water coolers all over town, not to mention frequent coverage in other area media. Today's 5280 has more readers than any local magazine in Colorado. In fact, in Denver, 5280 outsells most national publications, with a readership that exceeds such well-known national magazines as Time, People, Oprah and Martha Stewart Living. Learn more about our partner here →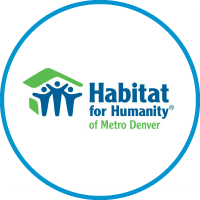 Habitat for Humanity of Metro Denver envisions a world where everyone has a decent and affordable place to call home. In 1976, Habitat was founded from an idea centered on those in need of adequate shelter, working side-by-side with volunteers to build simple, decent, affordable houses. Habitat for Humanity of Metro Denver was founded in 1979 as Habitat's fifth affiliate and currently ranks ninth nationwide for new housing production. We are proud to have built and repaired more than 1,200 affordable homes, housing more than 4,800 adults and children each night. Learn more about our sponsor here →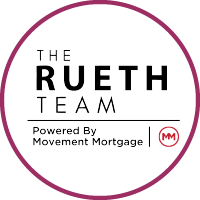 Nicole Rueth, SVP of The Rueth Team powered by Movement Mortgage, is personally committed to each client's success story. As an owner of 24 investment properties, an avid educator and with over 21 years of experience in the mortgage industry, Nicole has the highest level of expertise and passion for helping clients start down the path to financial security. The Rueth Team is dedicated to building multigenerational wealth through real estate and finding creative loan solutions. This driven focus on client success has earned Nicole and her team the distinction of being the #1 Lender in Colorado, listed in the top one percent of National Producers in Mortgage Executive Magazine, as well as being named a multi-year 5280 Magazine's Five Star Professional. Learn more about our sponsor here →
DMAR's Preferred Photography Partner: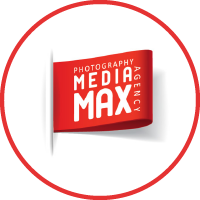 Mediamax is a visual content agency connecting a network of talented photographers, videographers and visual content specialists with real estate professionals across Colorado. Their well-supported network of creative artists produces stunning photography, 3D tours, aerials, floor plans and video with ease, speed, reliability and measurable results for their clients. The Mediamax crew has photographed over 125,000 residential and commercial properties since 2002. Their years of experience and wide variety of visual content services are why thousands of Colorado real estate professionals continue turning to them to win more listings and sell more properties faster. They've won the trust of Colorado Realtors because they understand that producing high-quality photography and visual content is important, but delivering those services with ease, speed, reliability and friendly support is critical to their client's success.