It's that time of year when celebrations start buzzing, champagne starts flowing and we are gearing up for the biggest party of the year at the DMAR Excellence Awards. Held at the Hyatt Regency Convention Center Downtown, the annual awards ceremony honor those who have established a standard of excellence in our industry. Join us for entertainment, lunch, drinks and plenty of well-deserved celebrating at the biggest awards show for REALTORS® in Colorado. This is your chance to be recognized as a top industry producer, rub elbows with some of the most prominent players in the business and be on the cutting edge of real estate. 
WHEN: Thursday | March 5, 2020 |  11:00 AM - 2:00 PM followed by cocktails & networking from 2:00 PM – 4:00 PM​
WHERE: Hyatt Regency Convention Center Downtown | 650 15th Street Denver, CO  80202 
PRICE: $95 pre-registration | $105 at the door (both include admission to event, lunch and parking​)
Quick Links
Become a Sponsor
If you are interested in becoming a 2020 Excellence Awards sponsor, please contact sponsorship package, here.
. You can also view the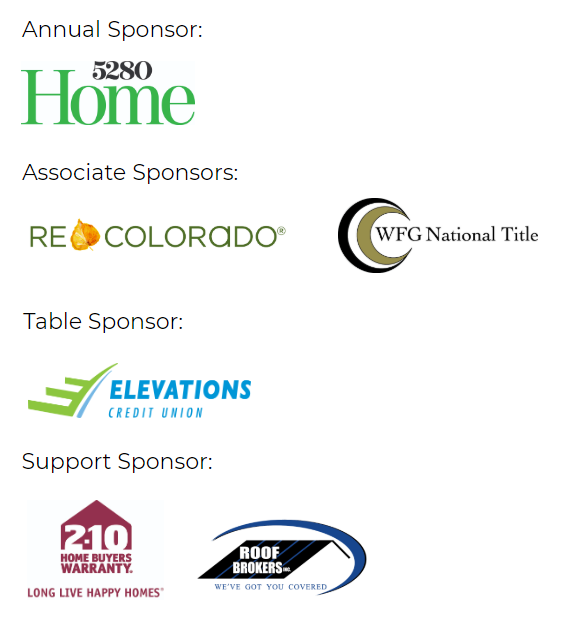 REALTORS® and industry influencers will gather to honor one another at the most anticipated event of the year.
Awards will be presented recognizing Top Producers, Broker Manager of the Year, Rookie of the Year, Support Person of the Year, Top RPAC Investors and those committed to Community Service.
The largest REALTOR® awards show in the state of Colorado and the summit of real estate achievement in the Denver metro area.