Your membership supports a powerful Government Affairs program, which year after year, successfully defends key issues that not only protect homeownership and your right to conduct business, but also protect our entire industry from harmful legislation that would erode property rights, increase the costs of real estate transactions or place excessive regulations on home owners and buyers.
DMAR's Advocacy Successes

The Passage of Local Construction Defects Ordinances 
DMAR's Government Affairs Committee and staff played an integral role in promoting and successfully pushing the passage of local construction defects ordinances in Arvada, Commerce City, Denver and Wheat Ridge. Denver's construction defects ordinance, which passed by a vote of 12 in favor/1 opposed, includes important provisions that give property owners the information and choice they deserve when their unit may be impacted by a class-action, construction defects lawsuit.
Protecting Property Rights | Denver's Landmark Preservation Ordinance

DMAR has protected, and will continue to protect, property rights in the case of owner-opposed landmark designations. Over the years, DMAR members and staff have worked with Denver City Council to pass changes to the city's Landmark Preservation Ordinance, bolstering protection for property owners. Changes include raising the designation fee from $250 to $875, as well as requiring at least three Denver residents to submit a landmark application as opposed to the previous requirement of one non-Denver resident. Since 2015, Denver City Council has voted down three owner-opposed landmark designations in West Denver. Although DMAR does not typically advocate for or against individual landmark designations, the Association generally does not support landmark applications submitted without property owner consent. This position was an important point of discussion during DMAR's candidate interview process and the dividends of those interviews and endorsements were demonstrated in the failed designation attempts.
Promoting Sensible Affordable Housing Policy
DMAR has spent years advocating for sensible affordable housing reform in Denver. Our efforts began in 2013 when the city updated the Inclusionary Housing Ordinance (IHO). Following that process, DMAR supported the creation of Denver's first-ever dedicated funding stream for affordable housing. The Association successfully advocated for a handful of changes to the funding stream including lower impact fees for single-family and multi-family housing, as well as impact fee exemptions for accessory dwelling units (ADUs) and home additions. 
Protecting Your Open House Signs | Thornton & Northglenn​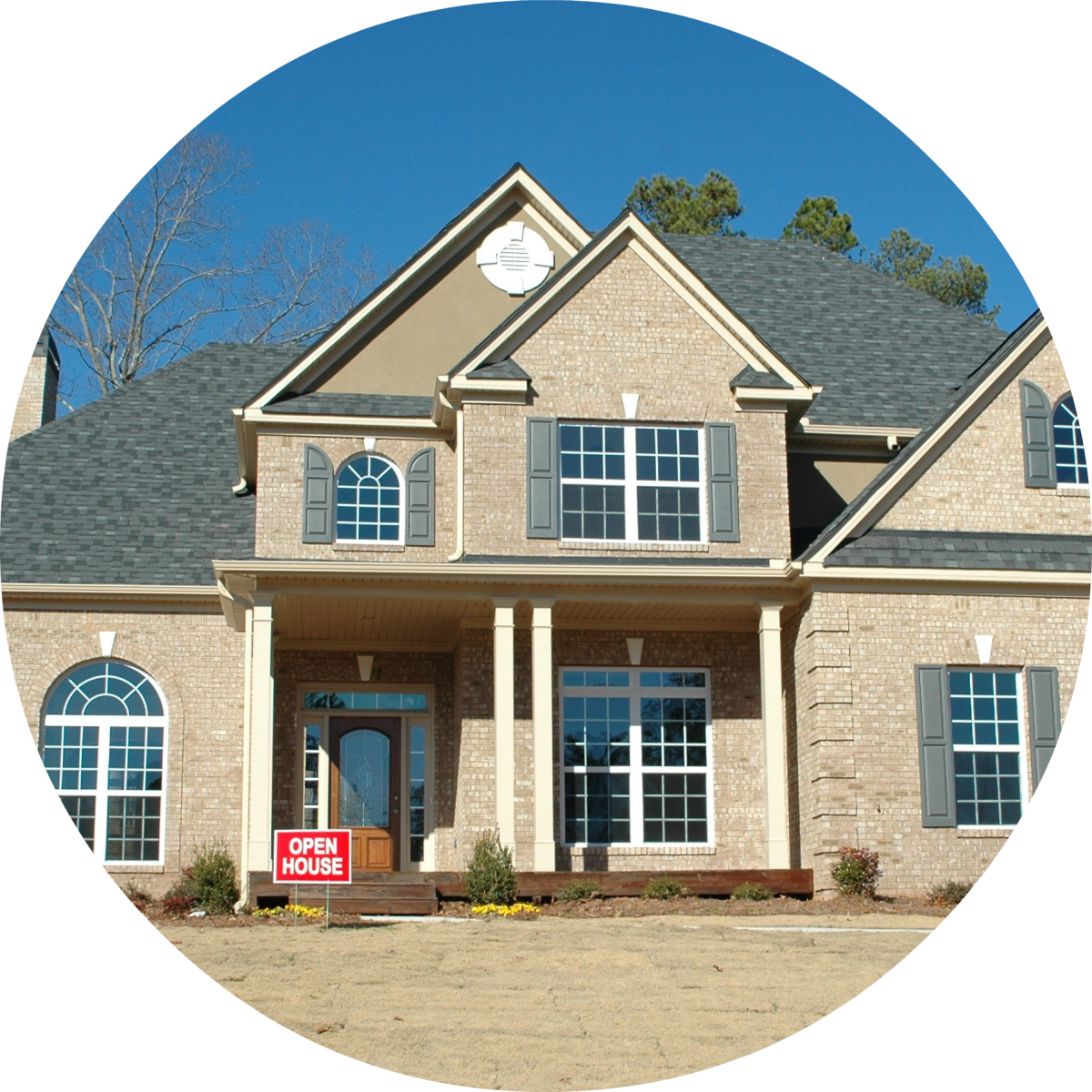 DMAR has protected, and will continue to protect, the use of your open house signs. In 2014, DMAR's Board of Directors opposed two sign code revisions in Thornton and Northglenn. Each of these updates would have dramatically limited areas in which REALTORS® could display open house signs. DMAR staff and consultants spoke with Council Members and staff, expressing concerns about impacts to residents and the real estate industry. DMAR also engaged in membership call-to-actions as well as attended and testified at council meetings. Following this outreach, Thornton and Northglenn removed language limiting the use of open house signs in or near the public right-of-way.
CAR's Advocacy Successes 
In addition to DMAR's advocacy work at the local level, the Colorado Association of REALTORS® is hard at work every day protecting your interests at the State Capitol.
Take a detailed look at their priority legislation in 2017:
Whether you're choosing to speak out, vote, take on a leadership role, or invest in the future of real estate, DMAR's advocacy program offers you endless opportunities to stand up for what you believe in.