Coffee Break with Piper Bruner

Piper Bruner is one busy woman.  
In addition to working as a full-time REALTOR® and Broker Associate at The Knoll Team, she is Chair of the DMAR Young Professionals Network (YPN), a Director of the Colorado Association of REALTORS® (CAR), and was appointed to the 2016 National Association of REALTORS® YPN Advisory Board. She is also an active volunteer, and the recent recipient of the Colorado Young Professionals Network REALTOR® of the Year award presented at the 2015 CAR Convention.
We were thrilled to meet with Piper at one of Wash Park's best coffee joints, Steam Espresso Bar, and be able to learn more about her plans for YPN, her views on new agents and the importance of finding good mentors, and how she time-blocks her pristinely organized schedule and somehow manages to plan out her busy days.  
---
​DMAR: What is the most important lesson you've learned in your career so far?
Piper: Have a plan!  Even when I started as Chair for DMAR YPN - it was about four years ago, right after the merger - I had no idea what I was doing.  We tried to be social, we tried to do happy hours… and it wasn't relevant, it wasn't what people wanted.  We had to have a plan and figure out what to do.  We realized that we couldn't just do things on the weekend because people want to be with their families, even though we're 'young professionals.'  Putting that plan together was key.
D: So, what is your plan?
P: Well I think the big thing is to just go to work every day.  I always get up and go to work, whether it's at my house or the office, or out with people.  I don't stay in my pajamas all day… I'm working.  Whether that's meeting people, making calls, or just going through emails in the office - that's the first thing.  Also, being very strategic with my contacts.  I stay in touch with all of our previous clients, friends, family… my sphere.  It's really important to spend time with them and stay connected to them.  I wake up knowing pretty much what I need to do all week.  I time-block my schedule and I'm very organized, you have to be.  I think for newer agents they sometimes wake up and think 'oh, I don't need to go to the office today.  I'm self-employed, I'm going to hang out in my pajamas all day.'  And then they get an assignment and it's 'oh, gosh!  I need to shower, get ready, and get somewhere.'  So I always wake up prepared for the day.
---
---
D: You're right, a lot of people have an impression that real estate is a very relaxed industry and they can hang out all day. What's your take on that and how do you perhaps educate the younger generation to take it seriously?
P: Sure, so part of what I focus on with YPN is coaching the younger agents into being ready, being proactive, and really taking ownership of their job.  My first couple years in real estate, I think I did, to some extent, think 'ok, I can kind of do what I want.'  But once you have some of that pain - and you will have pain in this career for sure - you realize that you have to make that change.  And it's really been in the last four years that I got much more focused.  For a large part of my real estate career I had another job, and my girls were really young so I wasn't working full-time.  When I decided to make that change to become full-time, I had to adapt and have a purpose.  So for new agents, you can do that but it's going to cost you. And if you are not ready to work then you will pay, in some way.  
The other thing too, I think, is having a process and a strategy.  If a buyer says they want to see a property, I don't drop everything to show them right away.  I have a very put-together process with clients, whether it's a buyer or a seller, so they are qualified, they are ready, and they understand the process.  I would say for newer agents that's a big problem. They don't always have a process for how they handle those transactions and they have unrealistic expectations with clients and with themselves.
---
---
D: What do you think is the biggest barrier to success in today's real estate industry? And how can people overcome it?
P: I think the biggest challenge and the biggest fear is that there are a lot of unknowns.  We don't know what the market is going to bring and if you don't properly plan for that and adjust your business accordingly, you're not going to have success.  I think we're all still trying to figure out what exactly happened in Denver last year and why.  There are obviously great reasons why people move to Denver, but as the market changes and if interest rates go up, it's going to change things a bit.  If you don't have a good plan I think that's going to be the biggest factor for success.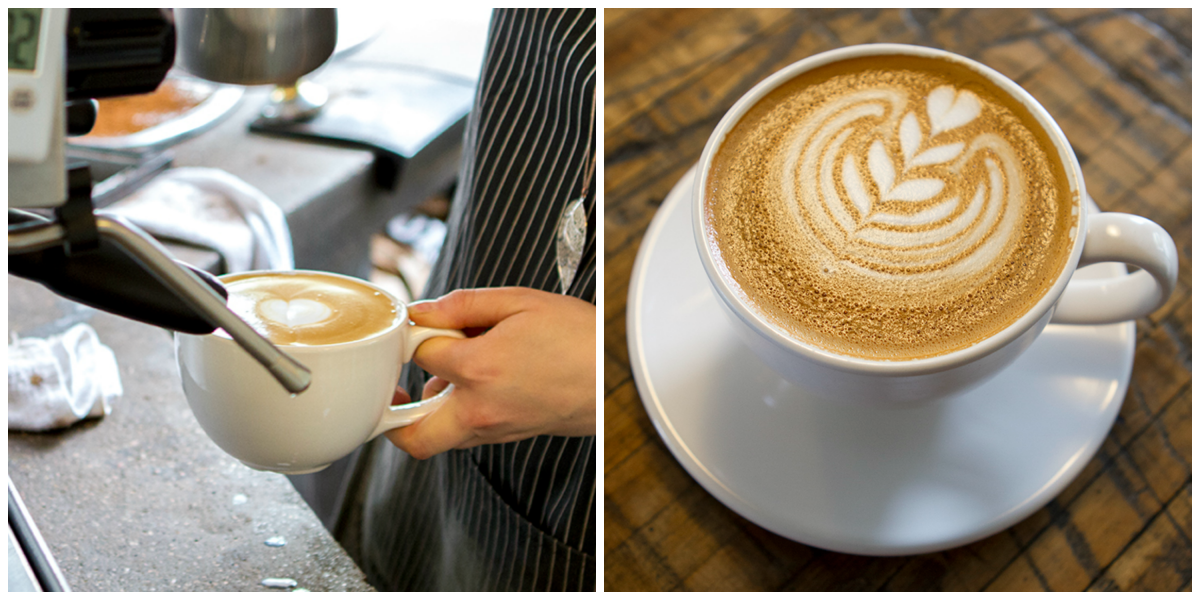 D: So how do you handle these challenges? Does the uncertainty of the market and of this industry worry you?
P: It does to some extent.  It used to a lot more.  Being pretty established in my business, I'm now more to the point where I have consistency… I know where things are coming from.  The downside to that is that it also makes you become a little more complacent.  You're not working as hard to market new prospects.   I worry that if I don't go into massive growth mode then my business can suffer.  Nobody is immune to it in this market and we really just have to see what happens.  I do think the best way to avoid it is to have a really good strategy and know what you're doing… but it could definitely be an interesting couple of years.
D: What is your biggest professional fear?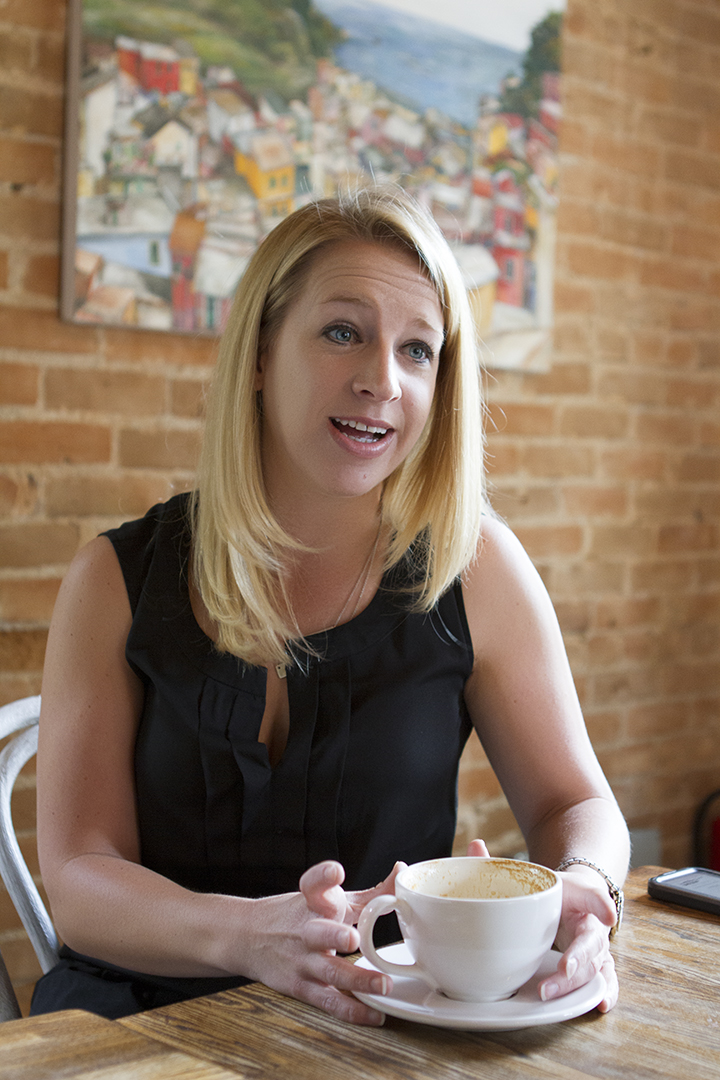 P: Oh, I don't know... My biggest professional fear?  Not doing a good enough job, messing up on a transaction, or having a client not be really happy.  Making a big error that is going to cost them.  I'm really very careful with contracts but missing a deadline would be pretty awful.  I have a team that helps me with dates and deadlines, and I have a transaction manager so that has taken a lot of that stress away.  That was a pretty big fear before though.  I think a fear that a lot of agents have is making sure that they can service their clients.  You can't be in all places at once - Denver is a big city.  I finally have put myself in a position where I don't need to scramble all the time… where I don't have to worry about that.
D: What advice would you give to someone who doesn't have the support of a whole team?
P: Brace your clients.  Set realistic expectations because they are more likely to understand that.  When they know it's on your time, they're going to appreciate that more.  It's funny because clients feel like they can kind of drive the transaction.  Setting those expectations with your client upfront will make it a lot smoother for everybody.  I started doing that a couple years ago.  It used to be that clients would call me at 8 o'clock and say 'hey, we want to see this house'... no.  That's the biggest challenge and the best thing you can do is set those expectations upfront.  Have a realistic conversation with a client before you take them on.  I think that it's harder for new agents to do that, because they want the business.  They want the transaction so they can get the experience, and when you're a newer agent you kind of have to do that.
---
---
D: In addition to having a team, would you say you have a mentor in the industry?
P: I do, Justin [Knoll]. He's my business partner… he's amazing.  He's the president of the company that I work for and he mentors new agents all the time.  I think that having that person who will coach you and say 'hey, you do really good at that but you need to focus on this' is huge.  It's really hard to see the things that you're not great at without an objective, outside person helping you.  It's helped me become a lot more diligent in my business and in my relationships.  I've learned to slow down, and that's something that has taken me a while to get to.  To learn to enjoy the experience is really important.  And now I mentor people.

D: Would you say it's hard for REALTORS® to find mentors?
P: It depends on the company you work for.  A lot of brokerages are going to offer some kind of mentorship program, either formal or informal.  But finding that experienced agent who will help you…. it almost has to be a personal connection.  It's really hard to mentor someone if you don't understand the business.  I think there are fewer people who are willing to do it, but the ones that do it are phenomenal.  The amount of knowledge that they bring… that's why they are successful in their businesses, because they have that 'giving personality.'  When it's done for the right reasons, it's incredible.  It's huge.  We need more people to mentor.  It's something I'd love to see more of and it's something I want to focus on with DMAR YPN next year... getting that one-on-one mentoring.
---
---
D: What is one app or tool that is essential in your day-to-day activities?
P: I'm not really tech-savvy… I'm working on that, I'm getting better.  I think the biggest game-changer for me was CTMeContracts… I know it's not a super crazy tech thing but I love it.  If I didn't have my iPhone I couldn't work where I do.  I joke that my car is really my office… my mobile office.
D: Is there an app or a digital tool you wish existed that could solve a problem you see in the industry?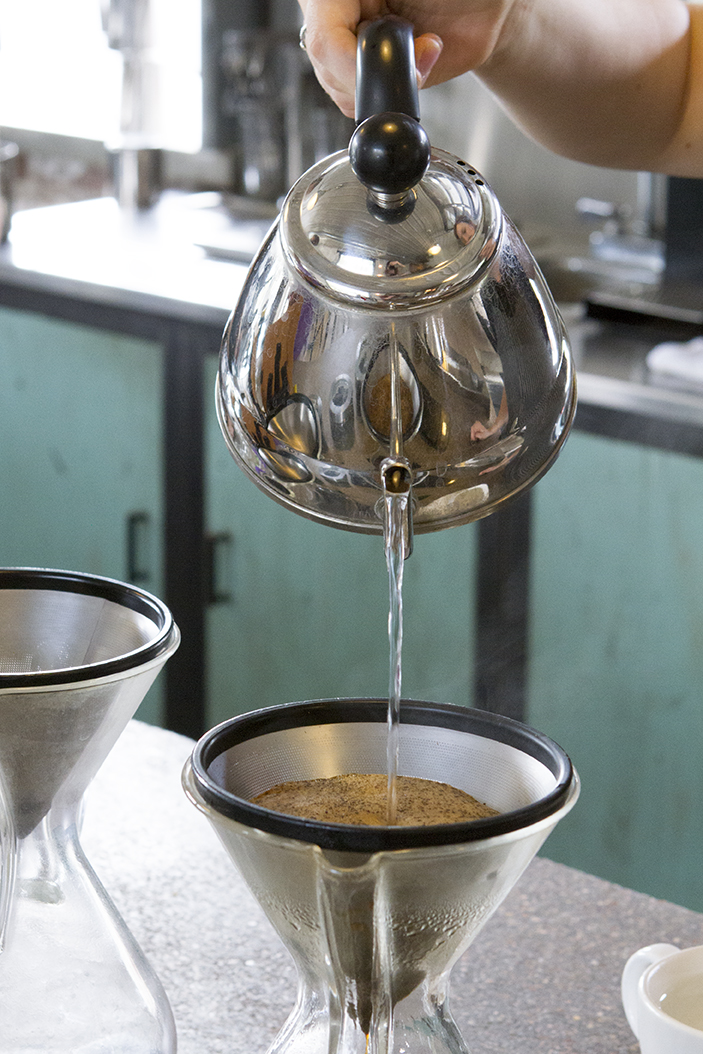 P: I'm sure there's an app for everything but I look at tech as more of a tool, not a solution.  In real estate it's such a human connection.  So many people think technology is going to ruin the industry, it's not.  It still requires that human touch.  Computers can't do that. 
---
---
D: That was a really insightful answer.
P: It's funny because everyone thinks YPN-ers are all about the tech.  We're really not.  I'm the old-fashioned, pick up the phone and write a note person.
D: Since this is the Coffee Break series and we are here at Steam Espresso Bar, we have to ask... how would you describe your relationship with coffee?
P: This is a really good question.  So coffee for me is very personal.  I am really, really close with my dad, he's truly my best friend.  I love my dad.  When I was a kid, we always had coffee together.  He was a single dad and it was always part of our mornings together.  We always had coffee together… and donuts.  For me, even now, I'll brew a pot of coffee, sit on the porch, and call my dad.  So to me, coffee is my dad.
---
---
►► Missed the first installment of Coffee Break featuring past Chair of DMAR, Greg Geller?
Check it out HERE!
►► Interested in being featured in the next installment of Coffee Break?
Contact us at communications@dmarealtors.com.