DMAR Derby Fashion Cheat Sheet
DMAR Derby is just around the corner and this isn't going to be just any ol' day at the track!
We will be naming one the Best Dressed Lady and Most Dapper Gent. Not sure what to wear? Check out these race day fashion cheat sheets to help you pull off the perfect race day look!
Gentlemen's Fashion Cheat Sheet
Here are some tips for gents wanting to get that dapper race day look!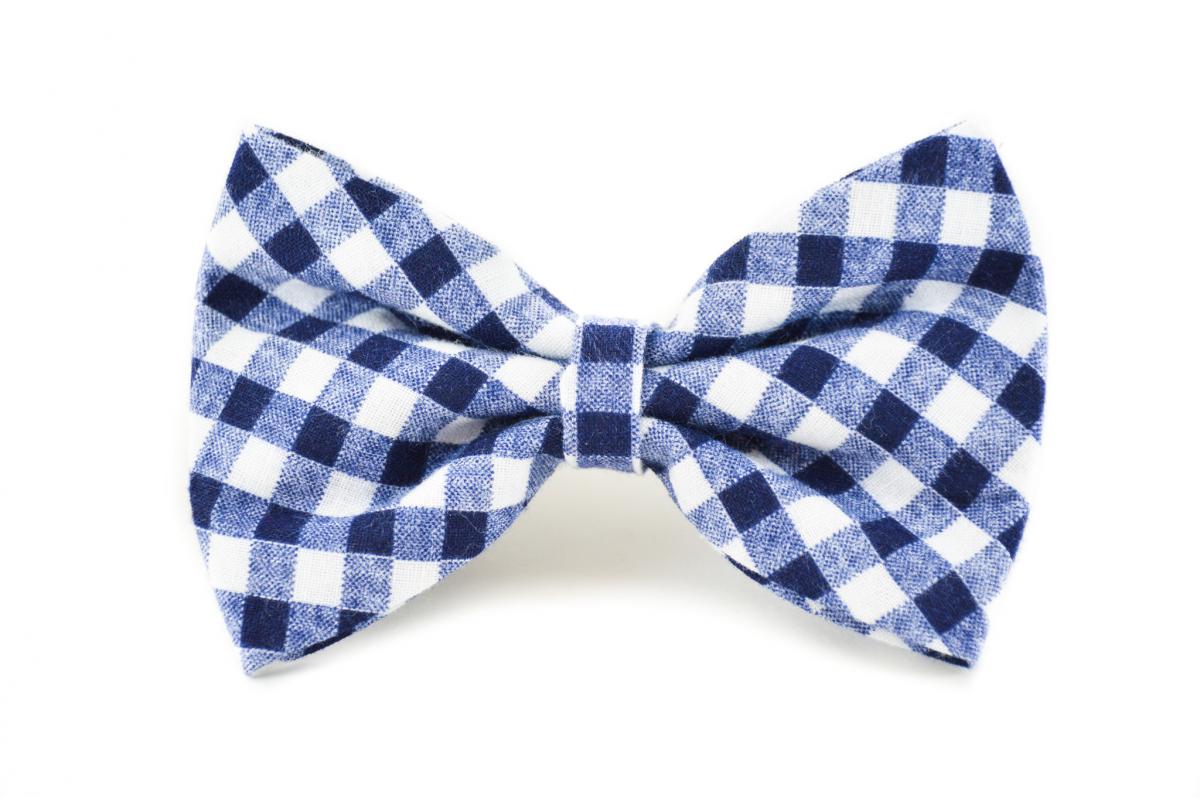 Clothing: Never underestimate the power of a good suit. For race day, something summery is definitely your best bet - think seersucker, khaki or linen. To stand out, choose colorful fabrics, summery linens and crisp dress shirts. For a preppy look, top off your outfit with a classic navy blazer. On the other hand, if you're looking for a casual ensemble, you can't go wrong with a classic polo.
Shoes: To add some instant race day appeal to any look, try a pair of sockless loafers. Or, for those of you feeling especially fashion-forward, try adding some flair with a festive pair of socks - polka dots are a great choice!
Accessories & Hats: Accessories can make or break any outfit and accessories on race day are no exception. Some fun race day accessories include a pocket square, saddle shoes or a snazzy bow tie. Race day is also the perfect day to bring out a good hat. Try a classic fedora, formal felt Homburg, traditional brimmed straw Panama or Trilby or perhaps a more retro-inspired style…
Ladies' Fashion Cheat Sheet
No matter your style, we've got you covered with some race day fashion tips!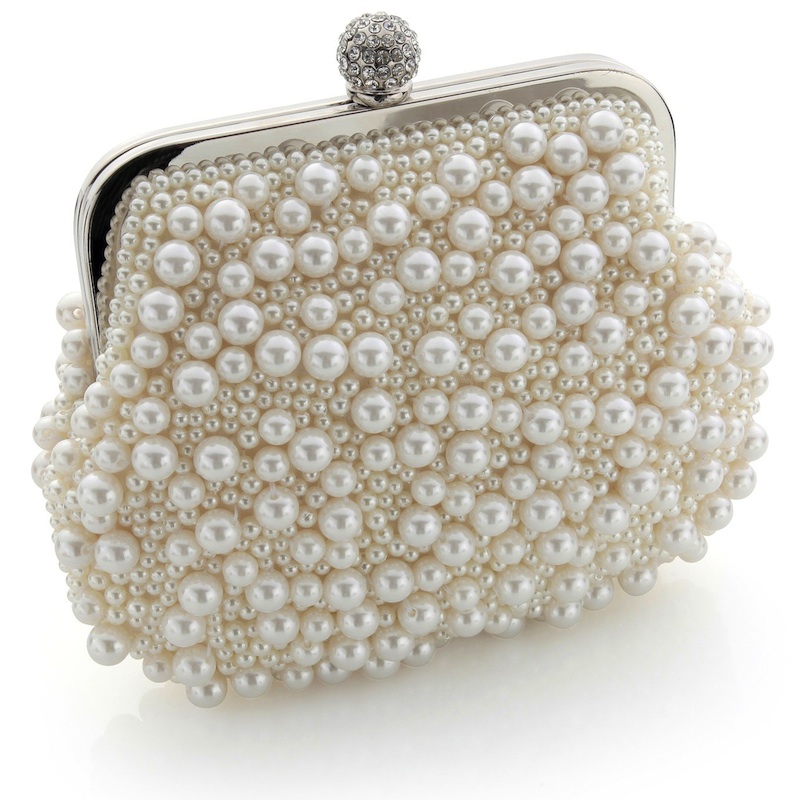 Clothing: When it comes to race day, formal dresses are always a safe bet, but if you prefer something more laid back, opt for a flowery sundress, cotton skirt or pair of colorful shorts. Pastels and floral prints paired with feminine details like lace, bows and pearls will help you achieve that Southern Belle look. Race day is also the perfect occasion to show off your vintage finds. Choose a classic A-line skirt or dress, a dainty tea dress or channel your favorite time period with an era-inspired dress.
Shoes: Heels, summary flats or nice sandals are all safe bets.
Accessories & Hats: Add a statement necklace, wide-brimmed hat and a pair of oversized shades and you've got yourself an easy-breezy race day look. For that boho-chic vibe, choose vibrant accessories along with a floppy hat or, for something more glam, try adding sequins and metallic jewelry. No matter which style you choose, wearing a hat is a race day staple and it also happens to be considered good luck!