Wired: The Future Summit
Where will you be in 5 years? 10 years? Tomorrow? One thing we know for sure is the only investment that never loses value is the one you make in yourself and your personal (and professional) growth. Trust us, your future self will thank you!
Join us for a half-day event featuring panels of female business leaders, inspirational keynotes and bold conversations all dedicated to helping you reach the next level of your career whether you're a newbie or a seasoned professional. Prepare to activate all sectors of self-work – from your business to your mindset – and walk away with actionable, first-hand advice and resources from experts on timely topics and trends. We're bringing the best in the biz to the table to talk about everything from embracing the unknown to navigating your career.
Wired | The Future Summit
Thursday, October 26th 8:30 AM - 1:00 PM
The Cable Center
As with all our Wired Summits, this event will incorporate the five pillars of Wired:
Community. Together we are stronger, which is why we are focused on bringing together a diverse group of women to inspire and support one another. After all, we all know that behind every successful woman is a tribe of other successful women who have her back.
Collaboration. Collaboration is not about ego, but rather working together with one another to achieve a shared goal. Let's inspire growth by championing and promoting collaboration.
Curiosity. We challenge you to never settle. Stay hungry, stay motivated and keep fighting for the life, the career and the dreams you deserve. Your potential is unlimited. 
Consciousness. What if instead of viewing our differences as weaknesses, we looked at pain points that exist for women as an opportunity for change? We're ready to get the conversation going.
Clarity. At the center of each of us is a key purpose or core value. We call this clarity. We believe that living a life full of purpose comes from finding and fulfilling your why. 
 
Our Speaker Lineup 

Thank You to Our Sponsors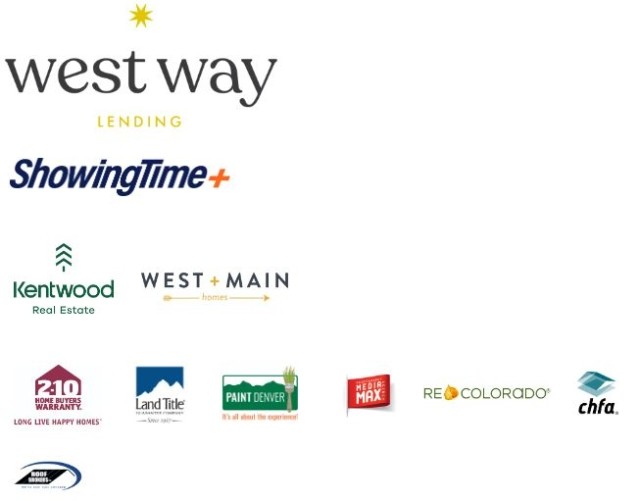 Become a 2023 Wired Sponsor
Want to be in front of a large and engaged group of businesswomen who are serious about forming relationships to build their businesses? That's precisely what you'll get by becoming a sponsor of Wired. As a sponsor, you will contribute to the empowerment and advancement of female leaders promoting gender equality and diversity which are essential for driving innovation and achieving long-term success.
Interested in sponsoring? Contact our Events team at sponsorship@dmarealtors.com.
Take a look at past Wired Summits:
a summit for women who rally & rule