Excelling in Real Estate: Marketing 101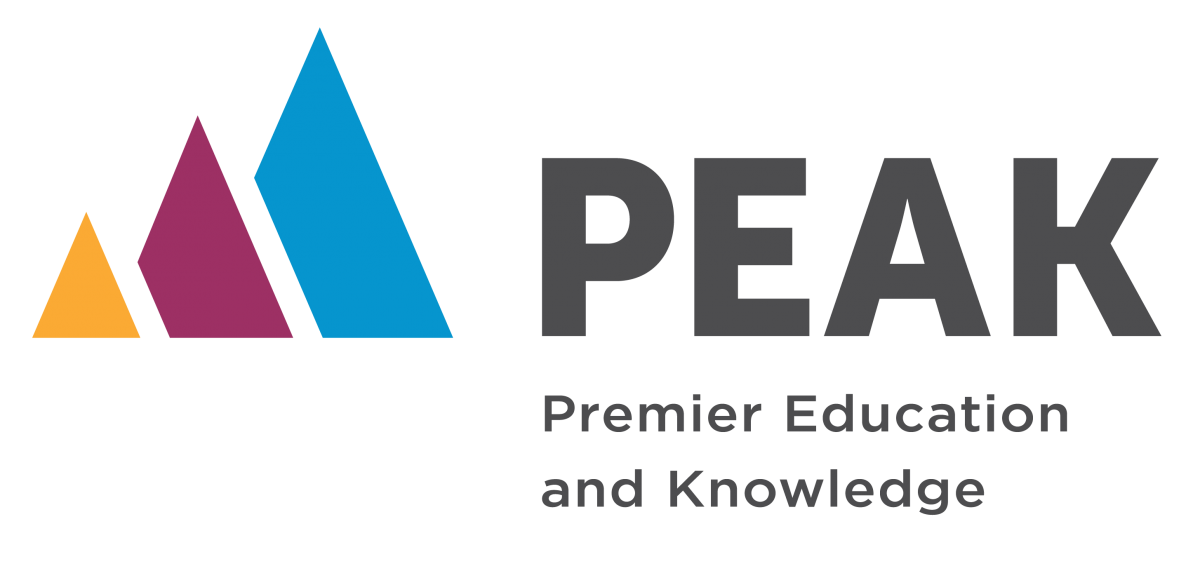 WHEN: Tuesday | February 12, 2019 | 9:00 AM - 12:00 PM 
WHERE: DMAR North Office | 1870 W. 122nd Ave., Ste. 600, Westminster, CO  80234
WHY: This ​series ​is ​designed ​for ​new ​agents ​or ​anyone ​wanting ​to ​grow ​their ​career ​by ​building ​on ​the ​basic ​fundamentals ​of ​success ​by ​creating ​an ​easy ​to ​follow ​road ​map.  ​ 
Marketing ​101 ​is ​the ​first ​class ​in ​a ​series ​of ​five. ​Pay ​by ​the ​class ​or ​pay ​for ​all ​five ​at ​once ​and ​save ​$25.00. ​A ​total ​of ​17 ​CE ​Credits ​for ​the ​full ​series.
The Series Includes:
Marketing ​101: Learn ​the ​basics ​of ​lead ​generation; ​prospecting ​leads, ​incoming ​leads ​and opportunities ​through social ​media. ​Turn ​open ​house attendees ​into ​your ​next ​buyer, generate ​repeat ​or ​referral ​business ​through your ​sphere ​of ​influence ​and ​more. ​Lead ​Generation ​is ​a ​requirement ​to ​keep ​your ​business ​running ​effectively. ​Learn ​how ​to ​produce ​and ​track ​those ​leads. February 12, 2019 from 9am - 12pm
Buyer ​Mastery: This ​course ​will ​walk ​you ​from ​a ​new ​buyer ​lead ​through ​the ​closing. ​Learn ​how ​to ​be ​successful ​from ​your ​initial ​consultation ​through ​showing ​homes, ​discussing ​lending ​options, ​preparing ​a ​buyer ​CMA ​and ​writing ​the ​offer. ​Learn ​winning ​strategies ​for ​presenting ​offers ​to ​the ​listing ​agent, ​along ​with ​Inspection ​issues, ​appraisals ​and ​closings.  ​Build ​successful ​relationships ​with ​your ​buyers ​making ​them ​lifelong ​referral ​sources. February 26, 2019 from 9am - 1pm
Seller ​Mastery:  ​Start ​your ​listing ​appointments ​off ​right ​by ​having ​a ​Pre-listing ​Packet. ​Understand ​the ​different ​types ​of ​listing ​appointments, ​how ​to ​handle ​objections ​and ​how ​to ​prepare ​a ​winning ​CMA. ​Learn ​what ​data ​to ​have ​in ​the ​MLS, ​proper ​Condo ​listing ​Information, ​best ​practices ​for ​presenting ​offers ​to ​your ​seller, ​preparation ​of ​your ​seller's ​net ​sheet, ​and ​how ​to ​manage ​your ​under ​contract ​listing ​to ​build ​that ​winning ​relationship ​with ​your ​Sellers. March 12, 2019 from 9am - 1pm
Contract ​Mastery:  ​A ​well ​written ​contract ​is ​not ​only ​the ​best ​way ​to ​protect ​your ​clients ​interests, ​but ​also ​to ​protect ​your ​license.  ​This ​course ​will ​show ​you ​how ​to ​draft ​a ​well ​written ​contract ​that ​will ​not ​only ​help ​you ​stand ​out ​as ​a ​professional ​agent, ​but ​also ​get ​your ​offers ​in ​top ​position ​to ​be ​the ​winning ​contract ​on ​a ​listing. March 26, 2019 from 9am - 12pm
Business ​Planning ​101: To ​arrive ​at ​any ​destination, ​you ​need ​a ​well ​laid ​out ​course.  ​This ​class ​will ​teach ​you ​how ​to ​write ​a ​quality ​Business ​Plan. ​From ​time ​scheduling, ​pairing ​up ​with ​a ​ Mentor/Accountability ​Partner, ​giving ​yourself ​a ​performance ​check ​to ​understanding ​business ​structures ​(Sole ​Proprietor, ​LLC, ​Corporation, ​etc.), ​Trade ​Names ​and ​more.  ​Get ​your ​business ​on ​the ​right ​foot ​by ​developing ​a ​winning ​plan. April 9, 2019 from 9am - 12pm​
---
Instructor: Tammy Deitz
CE Credits: 3
CE Credits for all 5 classes:  17
Cost: Pay for all five classes up front REALTOR® $175.00 | Non-REALTOR® $275.00 | This class only REALTOR® $40.00 | Non-REALTOR® $60.00
You must attend the entire class to receive your Colorado Continuing Education Credits 
An additional fee of $10.00 will be charged at the door for those not previously registered for the class.
Effective January 1st, 2019 there will be a charge of $10.00 to transfer to another class.
---
DMAR Parking Policy: 
For your convenience please park in the parking lot on the West side of the building and enter through the West doors. After entering we are the first office on the right.
---
Class Cancellation Policy:  
You must cancel 24 hours in advance to receive a refund less $10.00 in service fees.
---
This class is sponsored by:  Tim Edwards with Jet Closing