(GRI) Contracts *SOLD OUT* - Hosted by the Young Professionals Network (YPN)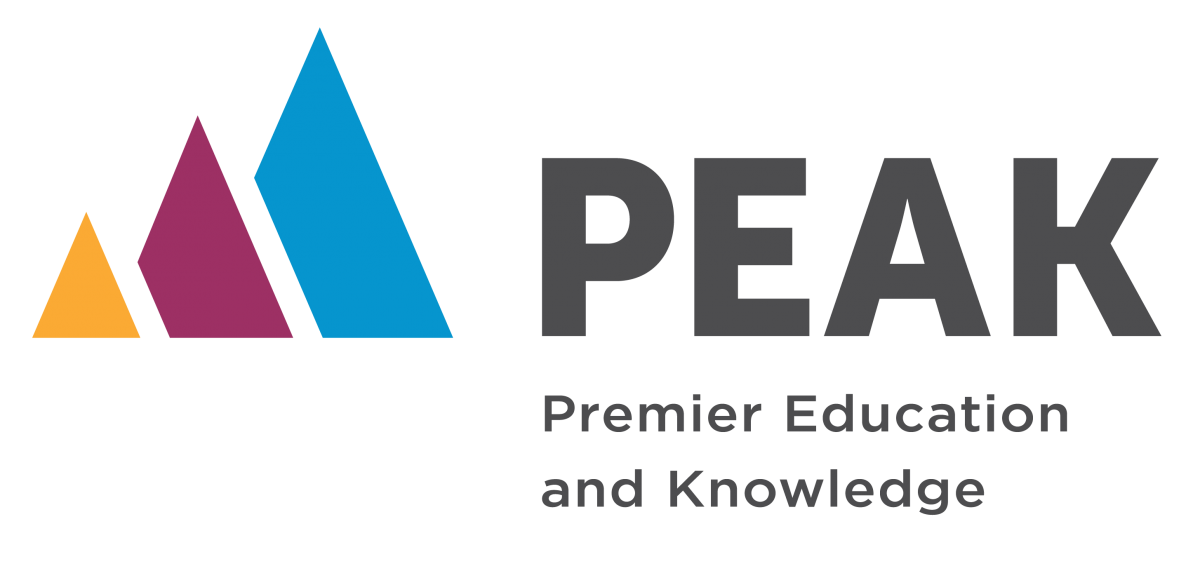 WHEN:  Wednesday | September 18, 2019 | 9:00 AM - 1:00 PM
WHERE: DMAR HQ | 4601 DTC Blvd. Suite 100 Denver, CO 80237 
WHY:  Real ​estate ​contracts ​are ​the ​most ​used, ​and ​often ​the ​most ​misunderstood ​documents ​in ​the ​profession. ​One ​of ​the ​keys ​to ​a ​successful ​real ​estate ​practice ​is ​understanding ​the ​fundamentals ​of ​contract ​law, ​including ​the ​process ​of ​offer, ​counteroffer, ​and ​acceptance. ​Another ​key ​to ​becoming ​successful ​in ​real ​estate ​is ​knowing ​how ​to ​both ​attract ​and ​work ​with ​buyers ​and ​sellers. ​
In ​this ​course, ​participants ​will ​learn ​to ​serve ​as ​a ​valuable ​resource ​to ​all ​parties ​involved ​in ​the ​real ​estate ​transaction ​while ​staying ​within ​the ​boundaries ​of ​the ​law ​when ​completing ​listing ​and ​sales ​contracts. 
Learning Objectives
Upon completion of this module, participants will be able to accomplish the following:
Prepare accurate, lawful contracts or documents related to the transaction while avoiding the unauthorized practice of law.
Differentiate between the types of listing agreements.
Upon examination, identify physical defects of the subject property prior to listing.
Explain each party's rights and obligations in documents related to the transaction while avoiding the unauthorized practice of law.
Explain and guide buyers and sellers through applicable aspects of the transaction.
Perform or assist with transaction tasks that are appropriate to buyers and sellers.
Perform tasks unique to FHA and VA financing, including inspection requirements.
Apply methods, including referral, to capture seller clients.
GRI REQUIREMENTS:
•Be a Colorado REALTOR® in good standing
•Complete Coursework - The GRI program consists of 15 courses, each providing 4 hours of credit, for a total of 60 hours of education.  Courses may be taken online, in the classroom from a sponsoring REALTOR® association, or a combination of online and classroom.  All 60 hours of education toward the GRI designation must be completed within 3 years.
---
Instructor: Tonyeil Spencer
CE Credits: 4
REALTOR® $50.00 | Non REALTOR® $70.00
You must attend the entire class to receive your Colorado Continuing Education Credits 
An additional fee of $10.00 will be charged at the door for those not previously registered for the class.
There will be a charge of $10.00 to transfer to another class.
---
DMAR Parking Policy: 
Please park in the unmarked spots in the covered garage or the parking lot behind the garage. Thank you for your cooperation. Spaces labeled 2-Hour Visitor Parking do NOT apply to DMAR members or guests attending classes, meetings or events, nor those renting the office space. Individuals parked in the 2-Hour Visitor Parking spots are at risk of being fined and/or towed by request of LBA Realty. Thank you for your cooperation.
Disclaimer: DMAR assumes no responsibility for any fines and/or towed vehicles.
---
Class Cancellation Policy:  
You must cancel 24 hours in advance to receive a refund less $10.00 in service fees.
---
Thank you to our sponsors: Stephen Griffin with Guaranteed Rate and Robb Stenman with Point and Click Staging