2018 DMAR Inaugural Installation & Awards
WHEN: Thursday, September 13, 2018 | 5:30 PM – 9:00 PM | Add to Calendar
WHERE: Wings Over the Rockies Air & Space Museum | 7711 East Academy Blvd. Denver, CO 80230 | View Map
WHY: #DMARinaugural18 is set to take flight September 13th... and you're invited! Join us as we install our 2018-2019 Board including our new Chairwoman, Heather Heuer. We will also be celebrating this year's achievements and recognizing our REALTOR® of the Year, Industry Partner of the Year and the recipient of the Oliver Frascona Lifetime Achievement Award.
EMCEE: Amelia Earhart, 9News Reporter
PRICE: $75 | includes food & drink
DRESS: Business casual
Thank you to our sponsors:
Title Sponsor:

 is one of the largest originators of U.S. mortgages, originating $22 billion in new and refinanced mortgages in the first quarter of 2018. It services nearly 4.9 million home loans, and has prevented close to 1.3 million foreclosures since 2009. The business's mission is to create lifelong relationships with customers by being the most trusted provider of mortgage services that helps individuals and families realize their homeownership goals. Learn more about our partner
Networking Sponsors:

REcolorado is the proud Annual Partner of DMAR's Inaugural, Economic Summit, the Denver Metro REALTORS® Excellence Awards and our annual Electronics Recycling event. REcolorado is the largest multiple listing service (MLS) in Colorado and the provider of REcolorado.com. In addition to providing the most advanced MLS system to more than 25,000 real estate professionals all across the state, REcolorado delivers its subscribers valuable and innovative technology, tools, and real estate services available in the industry today. REcolorado.com is the most visited, locally-run home search site in the state. When home shoppers use REcolorado.com with their REALTOR®  they can be confident they are getting reliable and up-to-date information about homes that are on the market. Learn more about our partner 
Food Station Sponsor: 

Event Sponsors: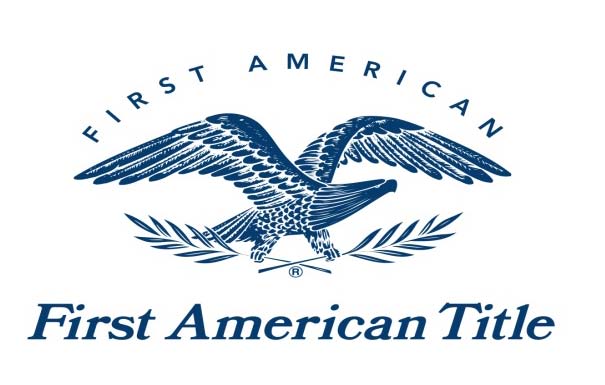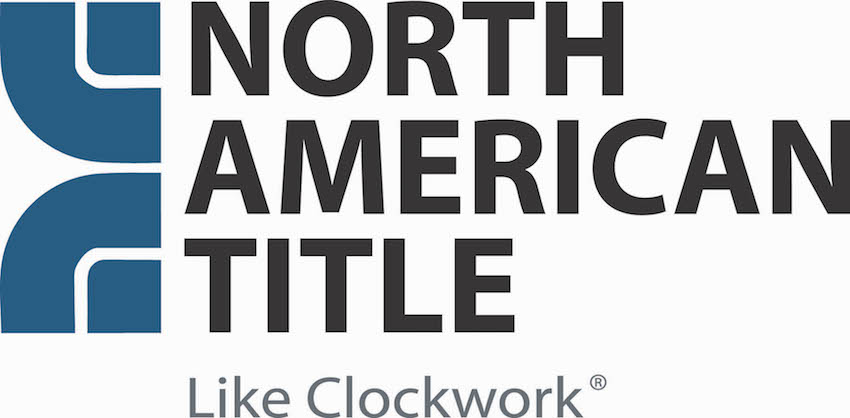 Support Sponsors: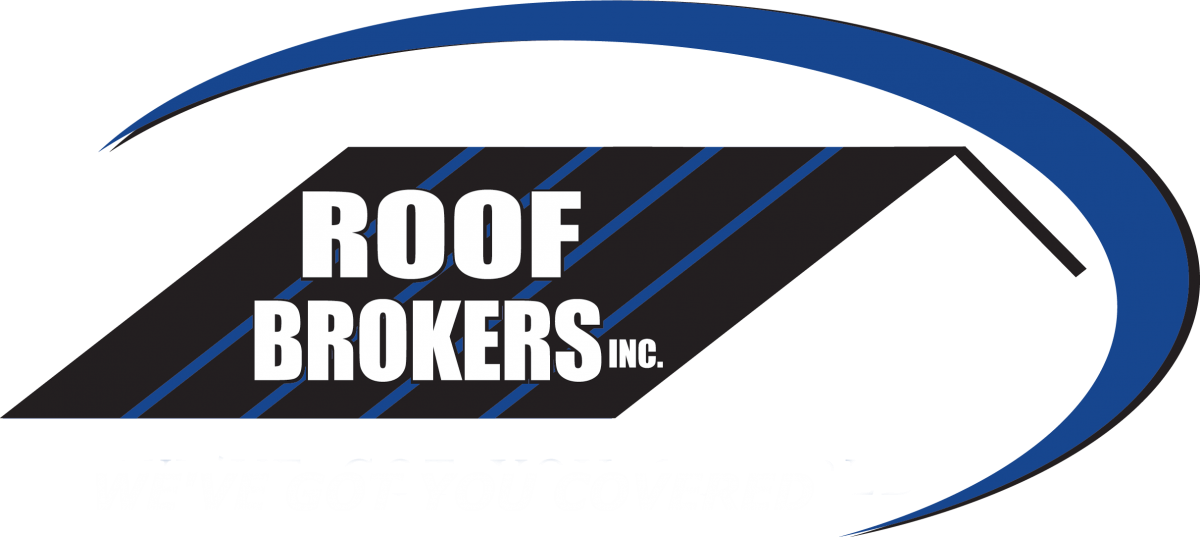 ---
Sponsor this Event
You can view the full Sponsorship Package, here. For more information or to become a sponsor, please email Chantel Babb at  . 
Title Sponsor | $5,000 (Exclusive, limit to 1)  SOLD OUT
Opportunity to speak on stage and introduce emcee
Sponsor logo (by tier) included in PowerPoint presentation
Sponsor logo (by tier) included in Sponsor Loop at the event
Sponsor logo included on all printed collateral & signage at the event
Opportunity to have a booth at the event
Mention by emcee
Social media mentions
Sponsor name and/or logo included in event e-blasts
Sponsor name and/or logo listed on website event page (by tier) with company info and a link to sponsor's website 
Networking Sponsor | $4,000 (limit to 2)
Sponsor logo at bar area
Sponsor logo (by tier) included in PowerPoint presentation 
Sponsor logo (by tier) included in sponsor loop at the event
Sponsor logo included on all printed collateral & signage at the event
Mention by emcee
4 tickets to the event
Social media mentions
Sponsor name and/or logo included in event e-blasts
Sponsor name and/or logo listed on website event page (by tier) with company info and a link to sponsor's website
Food Station Sponsor | $2,000 (limit to 5)
Sponsor logo on printed sign at food station
Sponsor logo (by tier) included in PowerPoint presentation 
Sponsor logo (by tier) included in sponsor loop at the event
Sponsor logo included on all printed collateral & signage at the event
Mention by emcee
3 tickets to the event
Social media mentions
Sponsor name and/or logo included in event e-blasts
Sponsor name and/or logo listed on website event page (by tier)
Event Sponsor | $1,000 (unlimited)
Sponsor logo (by tier) included in PowerPoint presentation 
Sponsor logo (by tier) included in sponsor loop at the event
Mention by emcee
2 tickets to the event
Social media mentions
Sponsor name and/or logo included in event e-blasts
Sponsor name and/or logo listed on website event page (by tier)
Support Sponsor | $250 (unlimited)
Sponsor logo (by tier) included in PowerPoint presentation 
Sponsor logo (by tier) included in sponsor loop at the event
Mention by emcee
1 ticket to the event
Sponsor name and/or logo included in event e-blasts
Sponsor name and/or logo listed on website event page (by tier)