Industry Partner Connect: Killing it on Social Media *SOLD OUT*
WHEN: Tuesday | February 12, 2019 | 11:30 AM - 1:30 PM | Add to Calendar
WHERE: DMAR West Office | 950 Wadsworth Blvd. Lakewood, CO 80124 | View Map
WHY: Without knowing best practices, finding leads on social media can feel like a wild goose chase. It doesn't have to be that way! Understanding how to use Facebook and other major platforms organically and thoughtfully is a surefire way to build trust, strengthen communication and attract clients.
ABOUT THE SPEAKER: Beau R. La Point has worked in the title insurance industry since January 2000, and real estate-related entities since 1992.  He offers remarkable resources, experience and foresight that bring highly-desirable outcomes to his partners and clients. He is known for coaching real estate professionals in consultative selling, dimensional marketing campaigns and branding strategy.
PRICE: $15 pre-registration | $20 at the door
This is a DMAR event hosted by the Industry Partners Leadership Committee. All members are encouraged to attend.
Thank you to our sponsors:
Heidi Lunsford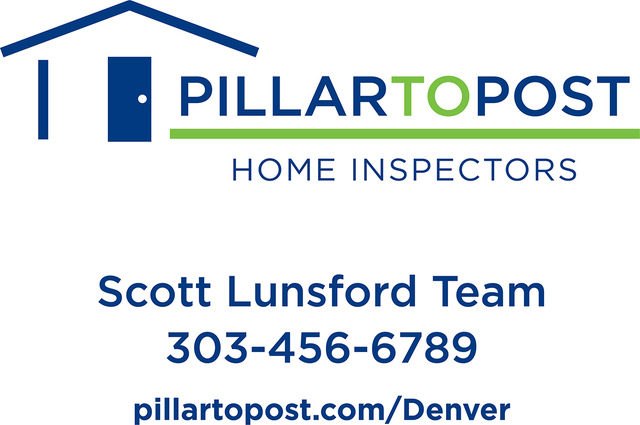 Cynthia Quinlan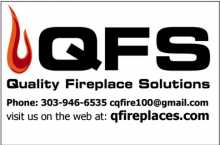 Angela Grunst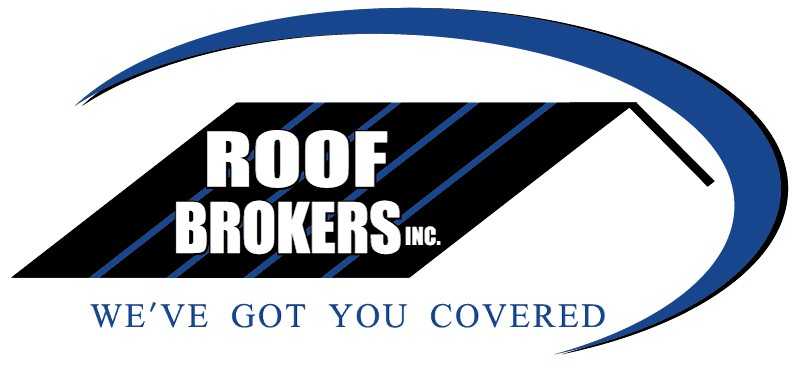 ---
Please do not park in visitor parking. There is a designated lot across the street to the north of the building.