Invest in RPAC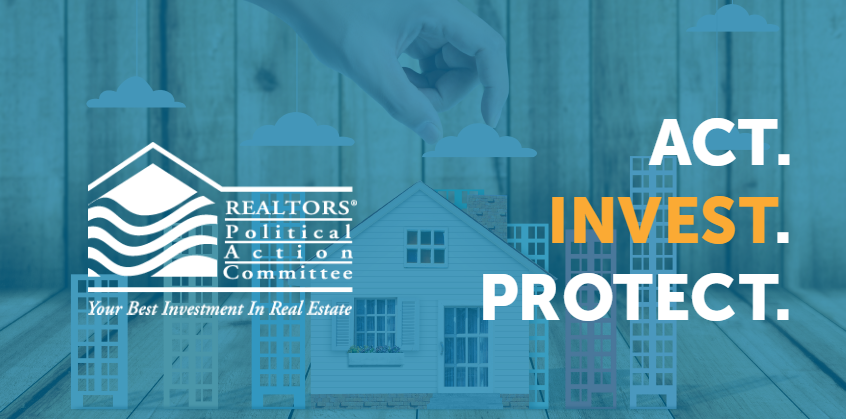 For the second year in a row, DMAR set a new record for RPAC investments
In 2015, we smashed our state and national goal of $130K by ultimately raising just shy of $150K - that's a 200% increase from our RPAC totals in 2013!
Individual RPAC Investment 
Voluntary investments from people like you go towards identifying and assisting candidates who care about real estate issues. From federal elections to the thousands of bills introduced in each session of Colorado state legislature, RPAC is there defending the future of your business.
Recurring RPAC Investment 
Whether you're choosing to speak out, vote, take on a leadership role, or invest in the future of real estate, DMAR's advocacy program offers you endless opportunities to stand up for what you believe in.