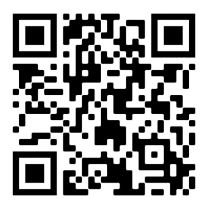 The SafeShowings app provides an easy, mobile way for real estate professionals to scan in visitors' driver's licenses prior to showing a home. The app stores an image of the individual's license alongside the listing info and agent information. It keeps an ongoing list of people who have entered the home and when they were there, which can then be accessed via the app or on the web. This smart and simple app helps keep you safe during showings. Plus, it deters criminal behavior because you have photos and contact info of all the potential buyers.
The SafeShowings app was developed by a Realtor® in Charleston, South Carolina after she experienced a situation that made her fear for her personal safety. Since its launch in the App Store and Google Play in April of 2020, the SafeShowings app has been used by nearly half a million people. 
How it works:
First, create an emergency contact list. This is your personalized list of contacts. You will be able to mark yourself safe or send your contacts an alert if you are not heard from within an allotted amount of time.
Capture a secure image of the client's face at the beginning of a showing. SafeShowings requires the real estate professional to capture a secure image of the client's face. If the real estate professional does not press the end showing button, all emergency contacts will be notified of the exact location and time - and authorities will have a secure image of the perpetrator's face.
Give your seller security. A client could have a criminal background and intend to return to the home at a future date and rob, kidnap or harm the family.  SafeShowings deters criminal behavior by capturing a secure image of the client's face.