SentriLock, the official lockbox solution for the National Association of REALTORS®, is now the official lockbox for DMAR members, too! 
Electronic Lockbox Advantages
Safety isn't a priority. It's the priority. With SentriLock's proprietary hardware and technology, you will help keep your homeowners safe. Exclusive reporting features let you know who accessed a property and when. You can also provide secure keyless and temporary access. As a REALTOR®, your safety is also important. When using SentriSmart®​ to open a lockbox, the Agent Safety Feature will launch. This feature will automatically alert your designated emergency contracts when you do not, or cannot, confirm you are safe. 
Save time with managed access. Generate one-day codes for out-of-area agents, contractors, home inspectors and others with the mobile app. This is an easy - and secure - way to grant temporary access to your lockbox on a certain day, at a certain time and for a certain duration to non-SentriLock users. Furthermore, one-day codes are dynamic, meaning they change every day. This enhances security by providing time-limited access and allowing access for a specific date and time.
Mobile access made easy. The SentriSmart® mobile app allows you to assign your lockbox to a listing, get and share one-day codes, release the shackle and more.
Never miss a showing. Users have access to the SentriSmart® mobile app and one-day codes, easy-to-use tools that will ensure you never miss a showing. 
REALTOR®-friendly features. Agent safety and Property Data Integration are two of several REALTOR® focused features within the SentriLock System. SentriLock lockboxed features a jam-free front opening key compartment and an illuminated key pad. 
Want a FREE SentriLock lockbox and a complimentary year of service? Of course you do!
Here's how to get it:
We are hosting not one, but TWO kick-off events where we will distribute lockboxes and provide training on how to use them. 
Kick-off Event #1: April 29th - May 3rd at DMAR's North Office *SOLD OUT*
Kick-off Event #2: May 28th - May 31st at DMAR HQ *SOLD OUT*
At these events, you will walk away with one FREE SentriLock lockbox, one FREE SentriCard and your first year of service waived (ending May 31, 2020). The SentriCard reader is not included, but you will be able to purchase one for $25.
UPDATE: Due to the overwhelming response to the training sessions, DMAR will be scheduling additional sessions at all four office locations. Dates are still TBD, but keep an eye on your email inbox for updates.
Listing agents will use the SentriSmart® mobile app to grant secure lockbox access to contractors, out-of-area agents and others. The person being granted temporary access will receive a one-day code. This will allow you to know who has accessed a property, when it was accessed and for how long.  
Grant quick access to lockboxes. Simply select the lockbox and enter the day and times you are allowing access to a property, along with an email address for the SentriConnect user you are granting access to.
Secure and trackable access. You'll receive instant notifications when the person you granted access to a property uses the SentriConnect app to open the lockbox. You also have the ability to manage and revoke access, giving you complete control of your properties.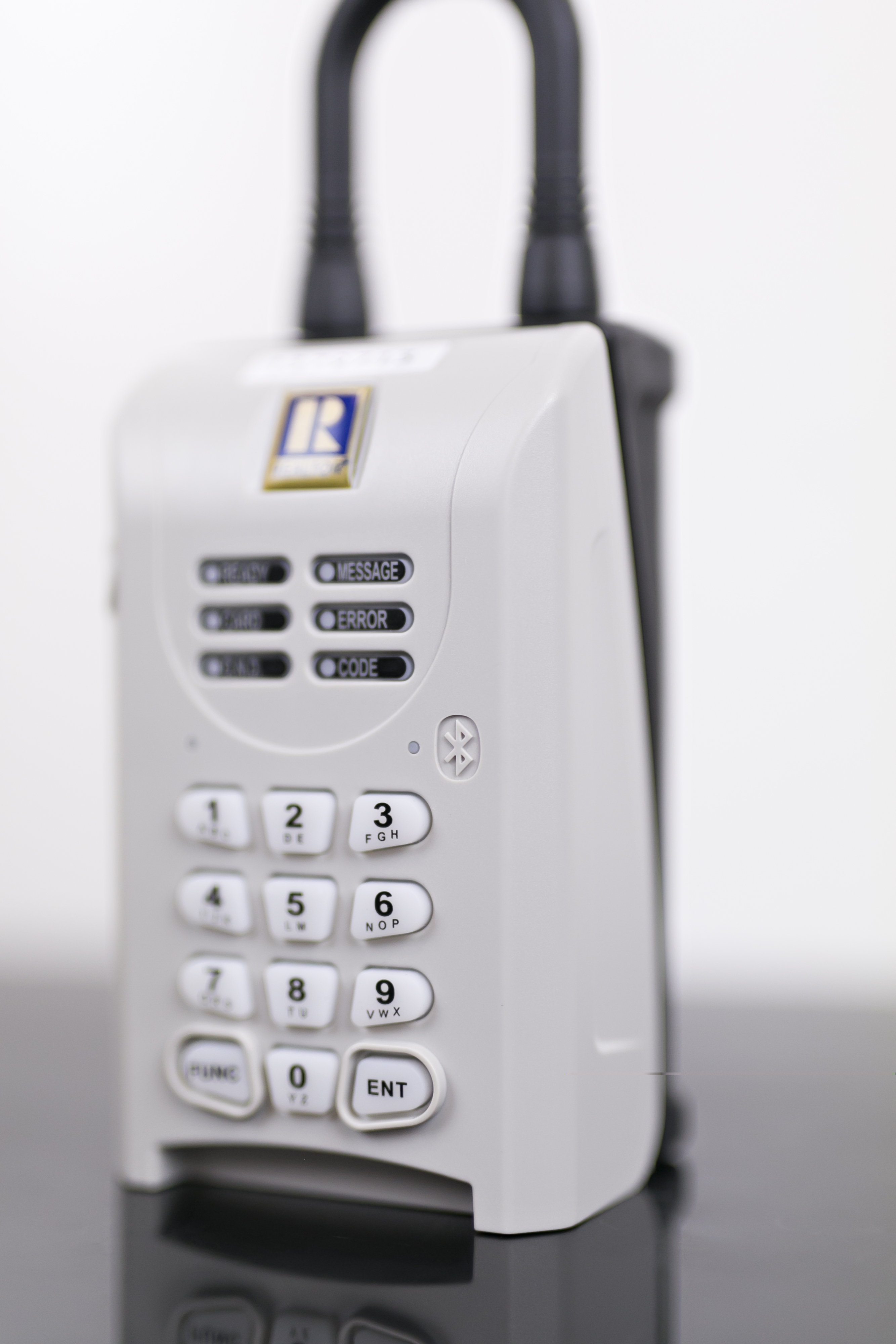 As the leading electronic lockbox manufacturer and leading provider of property access management solutions, SentriLock operates in support of REALTORS® and the industry.
A 24-hour automated support line is available to retrieve a code to renew your SentriCard® or a one-day code for a lockbox. 
Open lockboxes with Smartphones or Tablet, receive instant showing notifications, automatically assign or un-assign to property, generate one-day codes, view access log and more!
Homeowner safety and REALTOR® safety are our top priorities. Exclusive reporting features let you know who accessed a property and when. Plus, you can also provide secure keyless and temporary access.