South/East District Chili-Cook-Off
WHEN: Tuesday | March 19, 2019 | 11:00 AM - 1:00 PM | Add to calendar
WHERE: DMAR HQ | 4601 DTC Blvd, Suite 100 Denver, CO 80237 | View map
WHY: Bring your best red, green, white or hot chili and step into the ring. Popular vote will decide who's got the best in each category. The winner of each category will win a $25 gift card and will move on as finalists in the all-district cook-off. Friends and family are welcome to attend.
 If you are interested in signing up as a contestant, please email Kim (kfarley@dmarealtors.com) or Maria (mromero@dmarealtors.com)
PRICE: Free! 
This is a DMAR event hosted by the South/East District. All members, family and friends are encouraged to attend. 
Thank you to our sponsors Angela Grunst with Roof Brokers, Inc., Laura Cavalcanti with Boomerang Direct Marketing and  Julie Crozier with Car Wash Express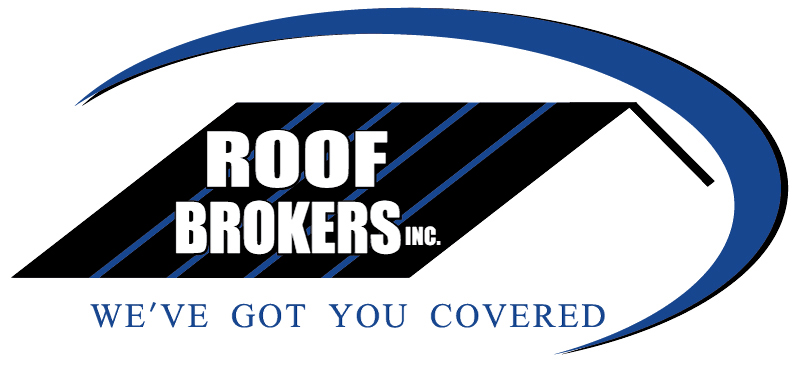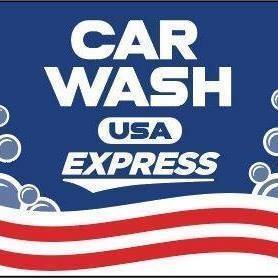 ---
DMAR Parking Policy: Please park in the unmarked spots in the covered garage or the parking lot behind the garage. Thank you for your cooperation. Spaces labeled 2-Hour Visitor Parking do NOT apply to DMAR members or guests attending classes, meetings or events, nor those renting the office space. Individuals parked in the 2-Hour Visitor Parking spots are at risk of being fined and/or towed by request of LBA Realty. Thank you for your cooperation. Disclaimer: DMAR assumes no responsibility for any fines and/or towed vehicles.