Coffee Break with Taylor Wilson
► Psst... After you enjoy the full interview, be sure to watch Taylor answer even more questions in the Xpresso Round Video.
---
DMAR: Can you tell us about yourself and how you got into real estate?
Taylor: I started selling real estate two years ago after I moved back to Denver from Los Angeles. I moved there to kind of get it out of my system. I was selling hair products for a company called Bumble & Bumble and I'm bald (laughs), so I wasn't really that passionate about hair care.
I had some relationships with developers in town who had always told me, "Get into real estate. You would do well." So, I took their advice in a leap of faith and went from a secure, salaried job to a 100 percent commissioned one, which was scary but awesome.
D: Would you say that you've had a mentor in this industry?
T: I've had a few mentors in the industry and outside of it. The one who has shaped my career the most is an architect/developer/family member. He was the loudest voice suggesting I get into real estate in the first place - and he makes sure I don't forget that. I feel very fortunate to work alongside him on projects and his favorite thing to ask me is, "What did you learn today?" I'm receiving a great education from him and don't even have to take out (more) student loans.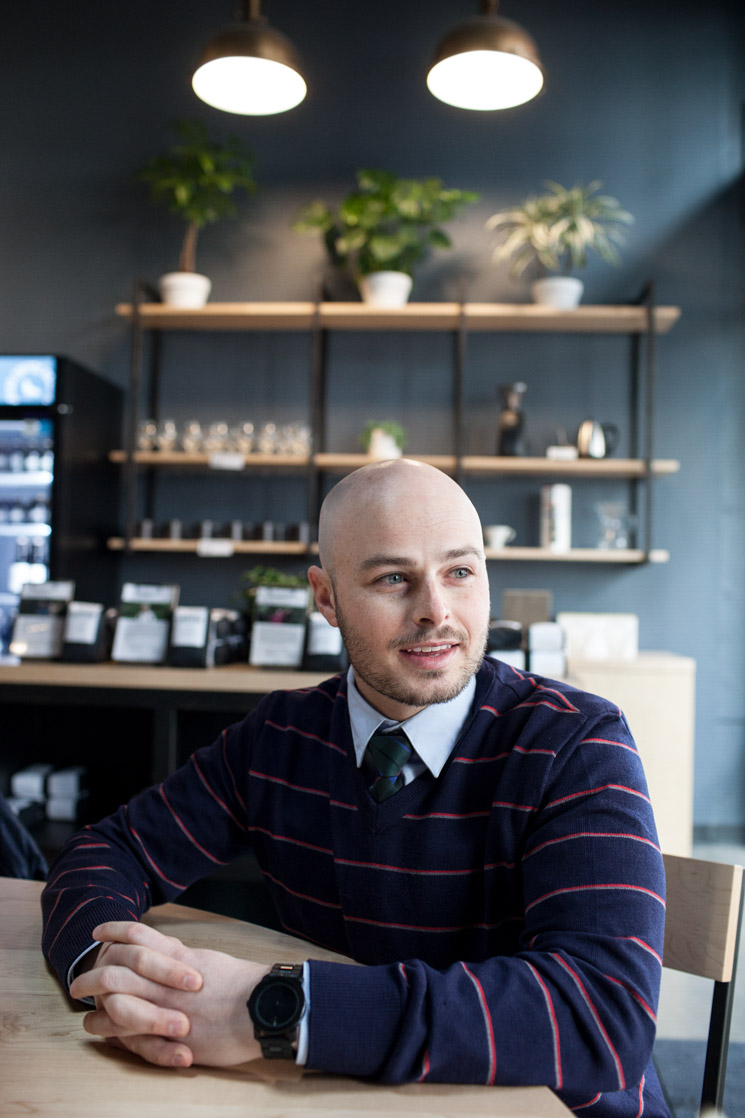 D: Can you tell us about working with your first client, and how that transaction went?
T: I definitely remember working with my first client. It was one of the most difficult transactions I've ever had, and I was lucky to have a great mentor by my side. It was two years ago, in a very competitive market, and the sellers got a higher offer about halfway through and tried to force us out of the deal. We ended up having to hire an attorney to draft a letter saying, 'Hey, you can't do that so we'll see you at closing.' All in all, it worked out really well. I learned a lot of things from that transaction and I'm glad I got it out of the way sooner rather than later. It was a toughie, but they did end up getting the home. It's beautiful, they're thrilled with it and I'm happy that we got it.
D: What do you think is the most challenging part of being a newer or younger agent?
T: There is a stigma around being a newer agent, the idea that we don't know what we're doing or we don't have enough experience. But I would recognize that everyone has been there at one point in time. Plus, the industry is changing at a rapid pace. Even from two years ago until today and two years from now, it will be very different. We are all continuing to learn and adapt and that reigns true for more experienced agents as well as newer ones.
---
---
D: How would you describe your clientele? Do you work with a lot of first-time homebuyers?
T: I work with a ton of first-time homebuyers because I'm 27 and the majority of my network, people who I grew up with, don't own homes yet. So, by nature, they're first-time homebuyers. I have a good mix of other people as well who are selling their homes and buying again, or people who are in other stages of their lives. But yes, I do have a lot of first-time homebuyers.
D: How do you find most of your business?
T: I would say 90 percent of my business comes from referrals. I have a strong network in Denver because I grew up in Aurora, went to college in Boulder and all of my family is here.
D: What marketing strategies do you use?
T: Anytime I sell a house, I send out a mailer to my sphere, as well as a small neighborhood that I farm. The mailer has a picture of the house and a brief recap or story of what the transaction was like, just a couple of sentences that people will enjoy reading. I think something simple like a mailer helps to keep me top of mind.
D: Are there neighborhoods that you specialize in or tend to work in a lot?
T: I think you stay close to what you know. I live in University Hills, so I know those streets, I know the neighborhood and I like that area. I also know Mayfair and Park Hill quite well because I've lived in each of those neighborhoods. My family is also in Denver - they live in Cheesman Park, closer to downtown - so I know that area pretty well, too. If I were to choose where to work, it would be those neighborhoods because I know them the best.
D: Walk us through a typical day in your life.
T: I wake up at 7:00 AM, read emails, go to the gym, come home and then hopefully sit down at my desk by 9:00 AM and read whatever articles have come in overnight. From 9:30 AM to 11:00 AM, I work on contracts or issues that current clients might be having… basically client work. From 11:00 AM to noon, I call for sale by owners. From noon to 1:30 PM I take lunch or have lunch meetings. Then from 1:30 PM to 2:30 PM I call my sphere, and then I have showings and/or closing from 2:30 PM, or I just deal with whatever comes up that needs to be dealt with.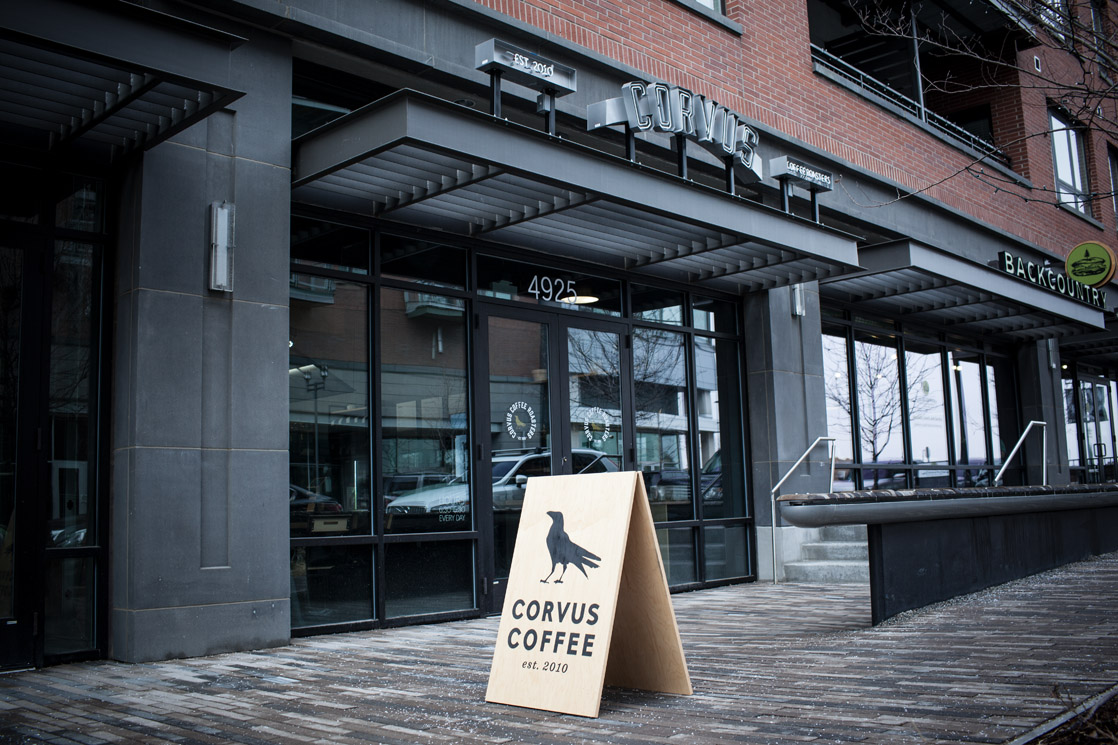 D: Wow, that's a very structured day. We're impressed. Do you always time block your days like that?
T: I'm trying to.
D: What would you say is your favorite part of your job?
T: My favorite part of my job is that I always like the people who I work with. If someone doesn't like me or I don't like them, then they're not the right clients for me. So I like the fact that I always enjoy who I work with.
---
---
D: Have you ever had to "fire" a client?
T: Not yet.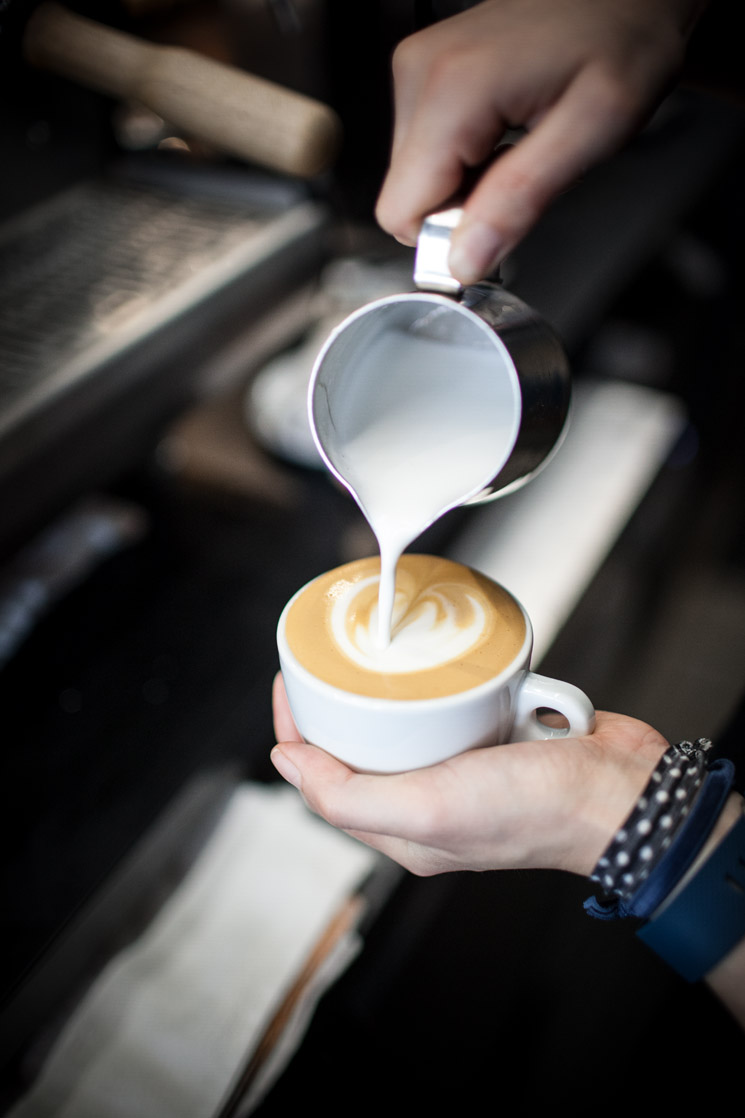 D: What would you say is the most challenging part of your job?
T: Nothing is ever the same. The types of problems that you run into in a real estate transaction are challenging simply because there's often no one right answer. So, it takes a lot of strategy and creative thinking.
D: What would you say is the most important, or one of the most important, lessons that you've learned in your career so far?
T: That hard work can beat talent. There are people out there who are really talented at networking or talented at marketing and I don't know if I'm either of those things, but I'm really good at working hard. I think in the long run, that can beat someone who's really talented.
D: The Denver metro market has obviously changed a lot. It can be kind of frustrating, especially for younger people who are trying to look for a first-time home. How do you work with first-time homebuyers and help set realistic expectations?
T: It's difficult to set expectations with first-time homebuyers because, they're first-time homebuyers and they don't know, which is okay, that's where our job comes in. It's our job to explain to them and show them what the dollar gets you and where it gets you.
I think what's important for first-time homebuyers to remember is the first home isn't the forever home. It does not have to be huge and perfect and have two shower heads in the shower. The step to buying your dream home starts with buying a starter home, and that's okay.
D: We know for a lot of people, a condo has become the first home that they buy, but we have a lack of affordable condos. Do you think that's going to change anytime soon?
T: It's really hard to say. I would ask Peter Wall (laughs). Honestly, it can be discouraging when you have someone qualified for a certain amount and it just doesn't get them what they want and you have to compromise. You can compromise on space; you can compromise on location but that's not unique to first-time homebuyers. Even when someone is purchasing a million-dollar home, they probably feel like they're compromising on something. Another thing that I always tell any client that I meet with - not just a first-time homebuyer -  is that you'll find the perfect house for you and it will be 20 percent more than you are able to spend. No matter what your budget is, the perfect house is 20 percent more. So, prepare for that.
---
---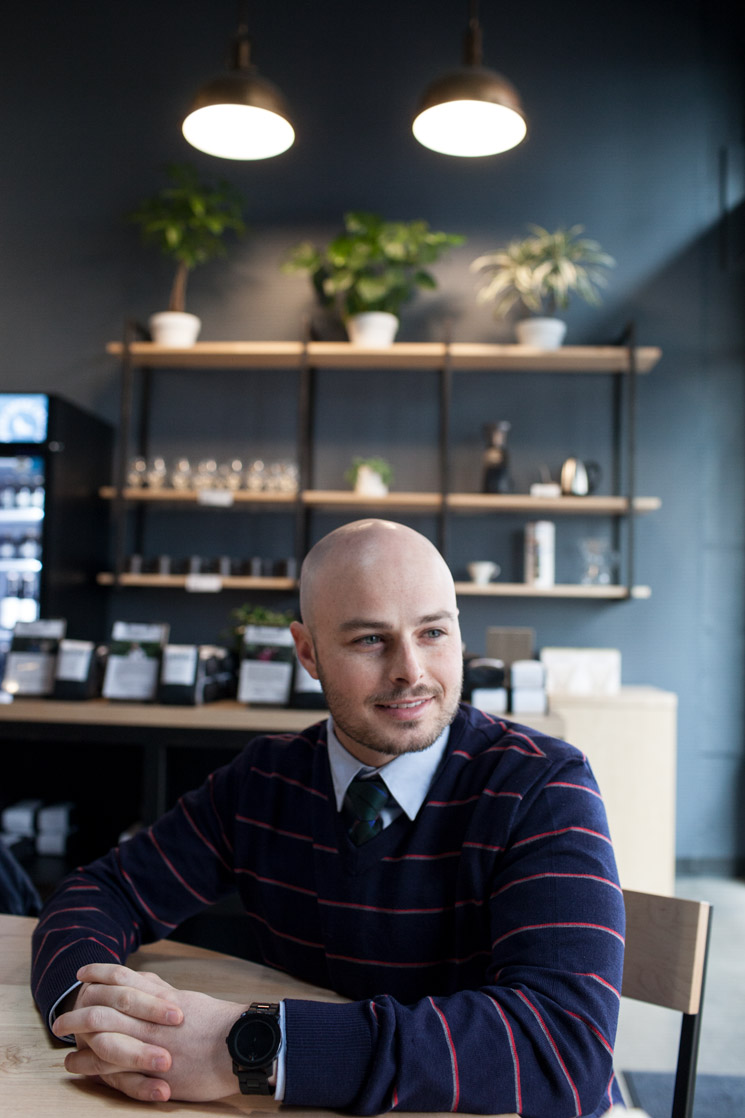 D: Do you think a lot of people are having to move outside of Denver to find a first-time home or do you think there are still first-time homes in the city?
T: First-time homes in the city do exist, and I prefer to work within the city because it's what I know. There's a little area right on the border of Denver and Aurora that is, technically, Aurora but it's close to all the greater Denver stuff and it's really affordable. You can get a single-family home for under $250,000 that's livable and cool. Plus, five years from now it might even be really walkable and in a trendy spot with breweries around and that type of thing.
D: We heard through the grapevine that you recently bought a house?
T: Yes, it was my first-time buy. It's nice to be a REALTOR® who owns a home.
D: How was your experience on the other end, as a buyer?
T: It was really good and I'm thrilled with my new house. I think it's important as a REALTOR® to go through the transaction yourself every once in a while, because we get a little bit numb to it dealing with our clients all the time.
There were no real hiccups but the appraisal did take forever to come in, and we had to keep on extending that but the sellers knew that it was out of anyone's control. The listing agent was great, he did an excellent job and it was an easy transaction overall.
I will add though that the house I bought is 20 percent more than what I was comfortable spending.
D: Can you tell us about why you initially joined DMAR and how long have you been a member?
T: Immediately after getting my license in 2015, I joined DMAR simply because I thought I had to. I didn't truly know or understand what the value was at the time, but now I can say that I'm certainly happy that I joined. Through getting involved with DMAR's YPN (Young Professionals Network), I'm going to a lot of Association events and I now understand what the value is. Obviously DMAR offers numerous benefits and opportunities, but to me, the real value comes from our political advocacy work, Government Affairs Committee (GAC) and the REALTOR® Political Action Committee (RPAC).
D: How did you initially get involved with, and begin supporting, our political advocacy programs and RPAC?
T: I saw RPAC presentations at luncheons and other meetings that I would go to at DMAR and, slowly, I started to learn what it was, what they do for the REALTOR® community and what they do for property rights and homeowners. Once you know about it, it's really easy to get behind. They support so many important legislative items. I am especially drawn to the issue of hostile designation. Not only is it an important topic currently, one that affects my business, but I also think it's really interesting and I like to follow what's going on with that.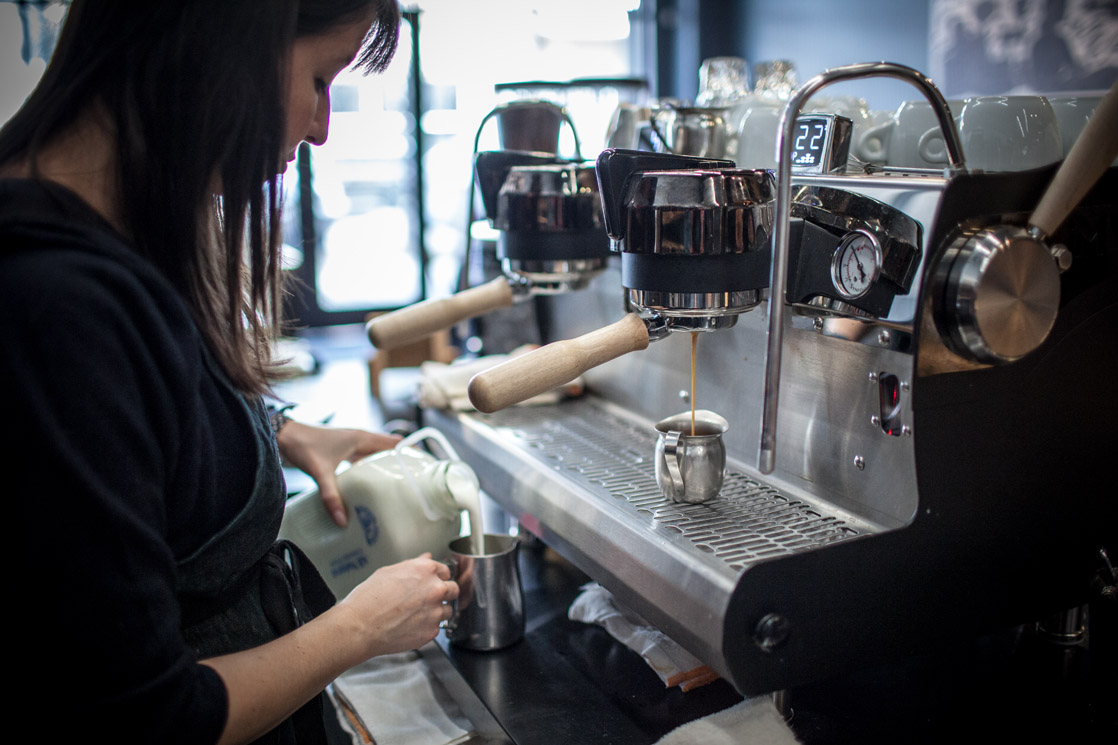 D: As the current chair of YPN, let's talk a bit about the committee. What has been your experience with the group and leading that committee?
T: First and foremost, I have to thank Piper Bruner for doing such an excellent job setting that committee up for success before she handed it off to me. I think she deserves the credit for the success of the committee and I've just kept on going the way that she suggested it and it's been really simple. We do quarterly events and monthly events. The second Wednesday of every month at noon we have a YPN Connect, which is some type of educational event at DMAR headquarters. Once a quarter, we have a CE class and once a quarter we have a social event.
I've just kept that going. The most difficult part is coming up with events that are going to be valuable for other young professionals. As a committee we sit down with some awesome DMAR staff, Chantel and Claire, for an hour and a half before our YPN connects. All of us brainstorm and come up with the ideas of what those events might be and how to execute them, and then we just have to organize everything and get it put together.
D: Sometimes it can be intimidating to attend a committee event if you don't know anyone and haven't attended before. What would you say to encourage a member who is interested in attending a YPN Connect or YPN event but is hesitant?
T: We've all been there, and the reason to go to a YPN event is to better yourself and elevate your profession. All we do is provide valuable information to you, that's our goal. To anyone interested in attending a YPN event I would say please come and network with the rest of us. It's always fun to meet new members.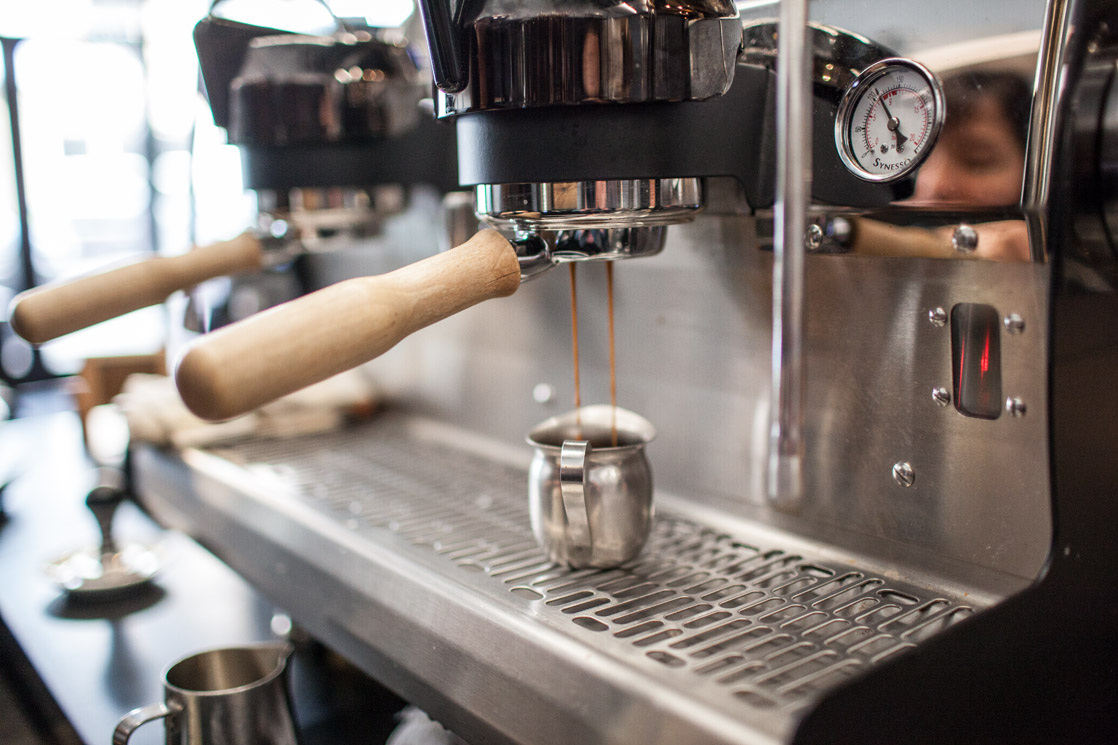 D: Do you have specific goals for YPN for the year?
T: Yes. Our goals for the year are simple. We want to provide valuable educational, social and community opportunities for our members to participate in and benefit from. I think we will know if we are achieving that goal by our attendance. The first two events of the year have sold out, so we will try to keep that going. As we continue to achieve that goal, we also have a goal to educate our members about RPAC and increase our member investments.
---
Sponsored: 
[READ NEXT] Get the Most out of Your My REcolorado Profile Page ⇒
---
D: Do you think that being a member of DMAR and the chair of YPN has helped you professionally?
T: Absolutely. It's really easy in this business to just sit at home, be closed off and not talk to other REALTORS® except when working on a transaction, obviously. But when you can network with other REALTORS® and get your name out there as someone who is professional and good to do business with, it'll help you get offers accepted when there are multiple offers on the table. Plus, it's good to remember you're not alone with the struggles and challenges we face in this industry. It's nice to have friends who you trust so you can talk to them and bounce ideas off of one another. I think that can really add value to your career.
---
---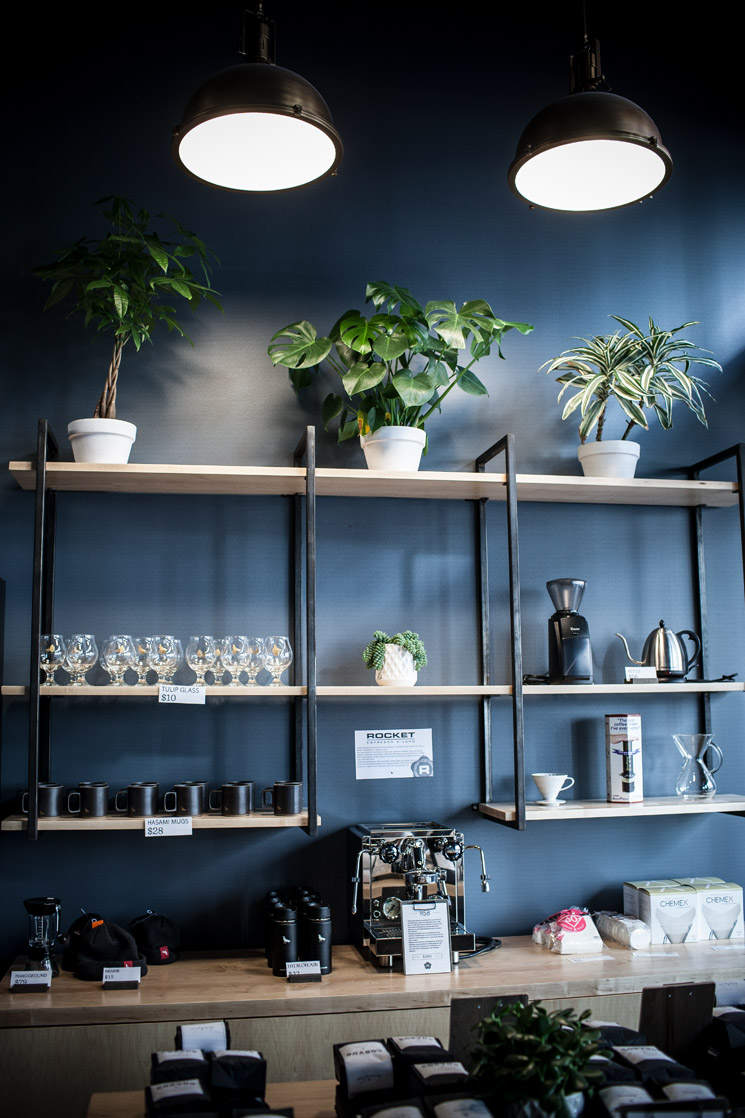 D: Do you have any networking strategies you can share?
T: I go to as many DMAR events as I can, because I value the information that I get from them as do all of the other attendees that I often see at those same events. We already have something in common in that we care about something greater than just ourselves. It's really easy to network with people that you have that in common with already.
I know that the Industry Partners who come to those events have that same desire to elevate the industry and the brand of the REALTOR®, too. I'm always more inclined to do business with them and network with them than I am with someone who cold calls me and asks me out to coffee, or lunch.
D: What perks of DMAR membership do you think are specifically beneficial for newer agents?
T: I think we all know - or at least we've all heard it said - that when going to school to get your real estate license, they just teach you how to get your license. They don't teach you how to run a business. A lot of the value of the REALTOR® Association is the education including how to run a business and how to get clients. For instance, YPN in March is hosting a class called, 'How to win the listing', and that's something that you don't learn in school, but it's something that's really important to any new agent.
---
---
D: Let's talk tech. Do you consider yourself a tech-savvy person?
T: I think so.
D: Do you rely on new technology/apps for work? If so, what ones?
T: I really like Homesnap. I would say it's the best app for being out with clients; you can drive by a home with a "For Sale" sign and if they ask, 'Oh, what's the story with that house?' you can quickly look it up, tell them how long it's been listed for or if it's under contract. It's easy to use and I like that app a lot.
D: We've heard before that some REALTORS® are opposed to newer technology. Why do you think that is? Do you think there's a reason why people seem averse to using newer tools?
T: People are resistant to change in every industry and technology is moving so much faster than people can learn it. It's no surprise that, maybe, real estate is a couple years behind because the transactions that we deal with are very complex. It's never the same deal-to-deal and it's difficult for technology to grasp the nuances of our business. Additionally, I think as a nation, we haven't gotten any more productive even with all of the new technology that's come out. There's apps that save you time doing expense reports and time doing whatever it is that you're doing, but we haven't become more productive. I don't know why that is, but it is. And, it's not just real estate, it's everywhere.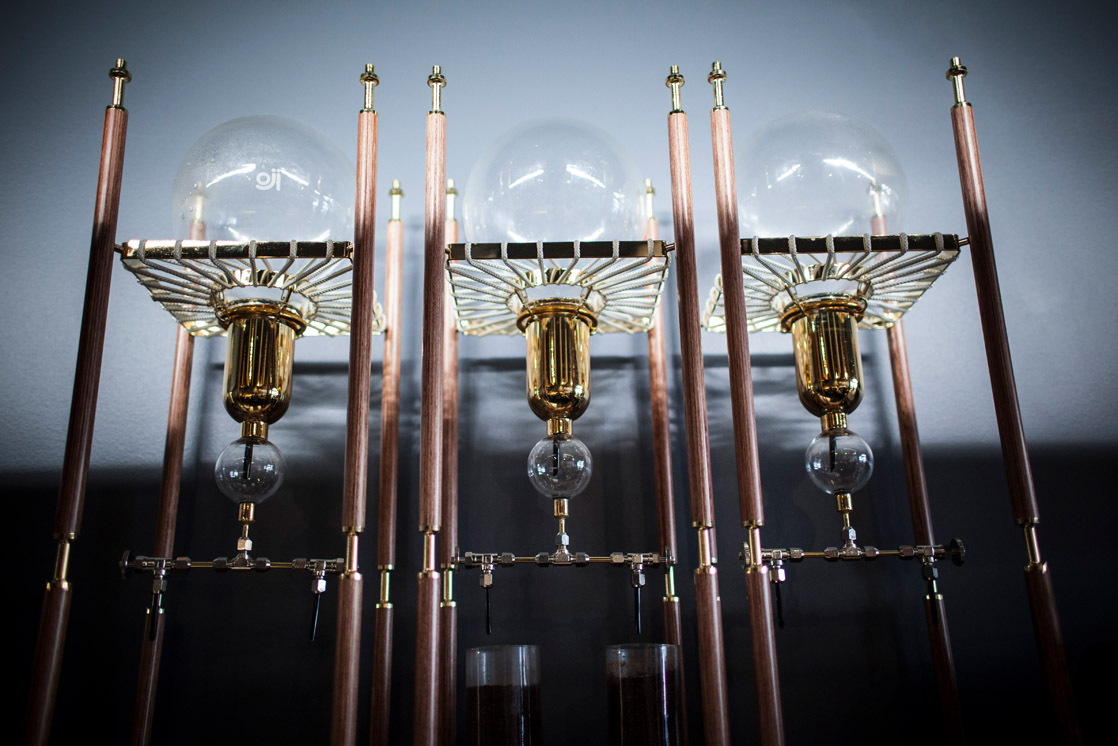 D: What websites do you visit daily?
T: I like DenverInFill.com. It's a blog about a lot of the developments that are going on around Denver, primarily around downtown but you'll catch some other development deals as well. I like the Denver Business Journal. They always have good stuff and, if I can plug Peter Wall, he sends out a great email every morning with news clippings that he researches earlier that morning, I'm guessing. I think he wakes up really early (laughs).
If there's a non-work related website that I visit often, it probably has something to do with cars.
D: What do you think is the most underrated real estate technology?
T: I don't know if anyone has even made that amazing app or tech piece for REALTORS® yet. There's a certain amount of, "no need to re-invent the wheel" and anything that can be done has probably been done. So I don't know if there's any underrated technology right now. If there is, I'm sure it exists, but I just haven't heard about it because it's so underrated.
D: What are your favorite activities outside of work?
T: I'm really good at Foosball (table soccer). I actually used to play it competitively in college. I was ranked once upon a time, which doesn't matter to anybody, and is a totally useless skill but I still enjoy it.
D: Since this is the Coffee Break series we have to ask, what's your relationship with coffee?
T: I don't drink coffee. I know if I started, that I would not be able to stop. I just try to stay away from it. Occasionally, I'll have a Starbucks vanilla latte and I love it for 15 minutes and then I get shaky and feel weird, so I don't like it. But if you were to ask me what my relationship with Kombucha is, it would be very strong. I'm big into Kombucha.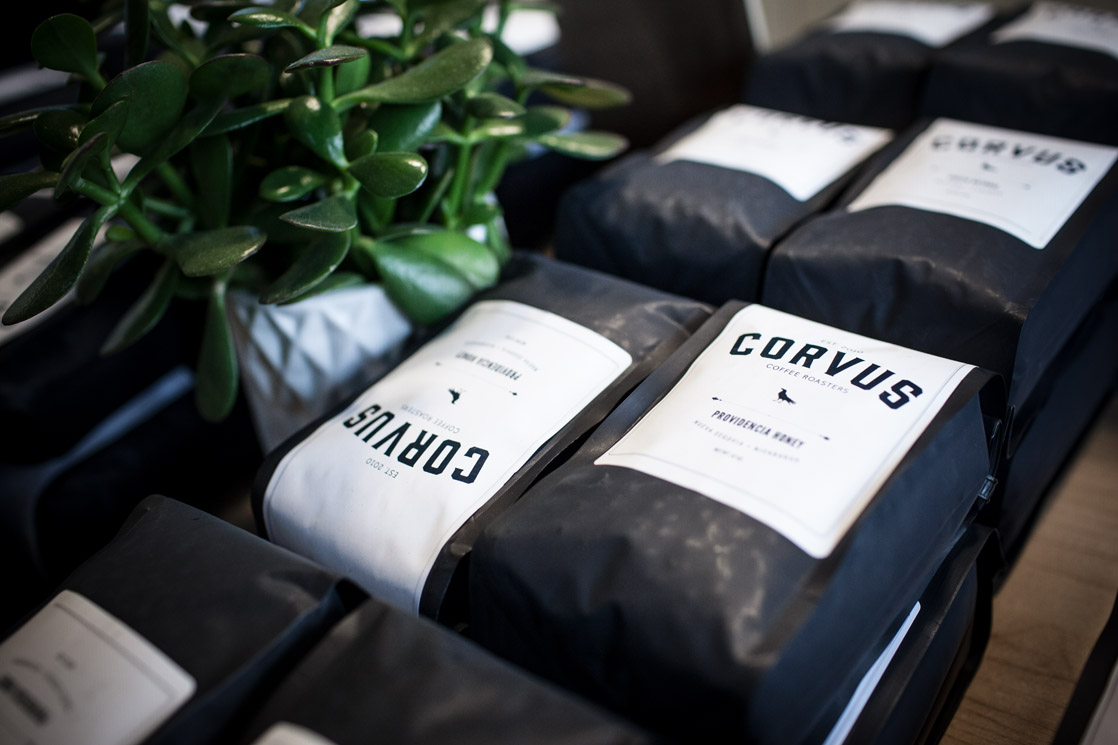 ---
WATCH: Xpresso Round
---
Exclusive Coffee Break Partner: 

REcolorado is the largest broker-to-broker network in the state and the preferred MLS in Colorado, with 18,000 members statewide. REcolorado members gain access to one of the country's most powerful MLS systems–Matrix™, innovative tools for growing your real estate business, hands-on training courses, and unmatched customer support. Plus, REcolorado members receive exposure on our consumer-facing website, REcolorado.com, which delivers our members more than 2,500 real leads per month.