Unser Racing Hosted by North District
WHEN: Thursday | May 4, 2017 | 3:00 PM - 7:00 PM 
WHERE: Unser Karting & Events Racing | 7300 Broadway | Denver, CO  80221
WHY: May the fourth be with you as you race your friends and colleagues on Thursday, May 4th (aka Star Wars Day). Join us at Unser's indoor, upscale kart racing facility for racing followed by networking... and a lot of bragging for the winning racers! 
This is the perfect opportunity to invite potential business partners or put together an office team and create a fun, employee outing!
This is a DMAR event hosted by the North District, all members are encouraged to attend. 
---
Tickets:
$65/person* 
$250 ​for ​a ​team ​of ​5* 
$12/person ​non-racing ​ticket ​(includes ​food, ​one ​drink ​ticket, ​and ​networking) 
*Tickets include unlimited racing, food and one drink ticket. Drivers must stop racing once drink ticket is used.  
---
Sponsorship Opportunities: 
Level I Sponsor | $1,000
Recognized as Level I Sponsor, with highest priority branding among sponsors
Includes a team of 5 racers ($250 value)
Opportunity to have a banner displayed in track area + table to display handouts/marketing materials in hallway of event, if desired
Sponsor logo on registration and event pages, ordered by tier
Sponsor logo included in event e-blasts
Social media exposure
Level II Sponsor | $500
Recognized as Level II Sponsor, with high priority branding among sponsors
Includes 2 racers ($130 value)
Opportunity to have a banner  + table at event, if desired
Sponsor logo on registration and event pages, ordered by tier
Sponsor logo included in event e-blasts
Social media exposure
Level III Sponsor | $250
Recognized as Level III Sponsor, with branding below Level I & Level II Sponsors
Opportunity to have a banner  + table at event, if desired
Sponsor logo on registration and event pages, ordered by tier 
Sponsor logo included in event e-blasts
Social media exposure
Level IV Sponsor | $100
Recognized as Level IV Sponsor, with branding below Level I, Level II & Level III Sponsors
Sponsor logo on registration and event pages, ordered by tier 
Sponsor logo included in event e-blasts
If you're interested in sponsoring, please contact: sponsorship@dmarealtors.com 
---
Thank you our sponsors: 
Level I

Level II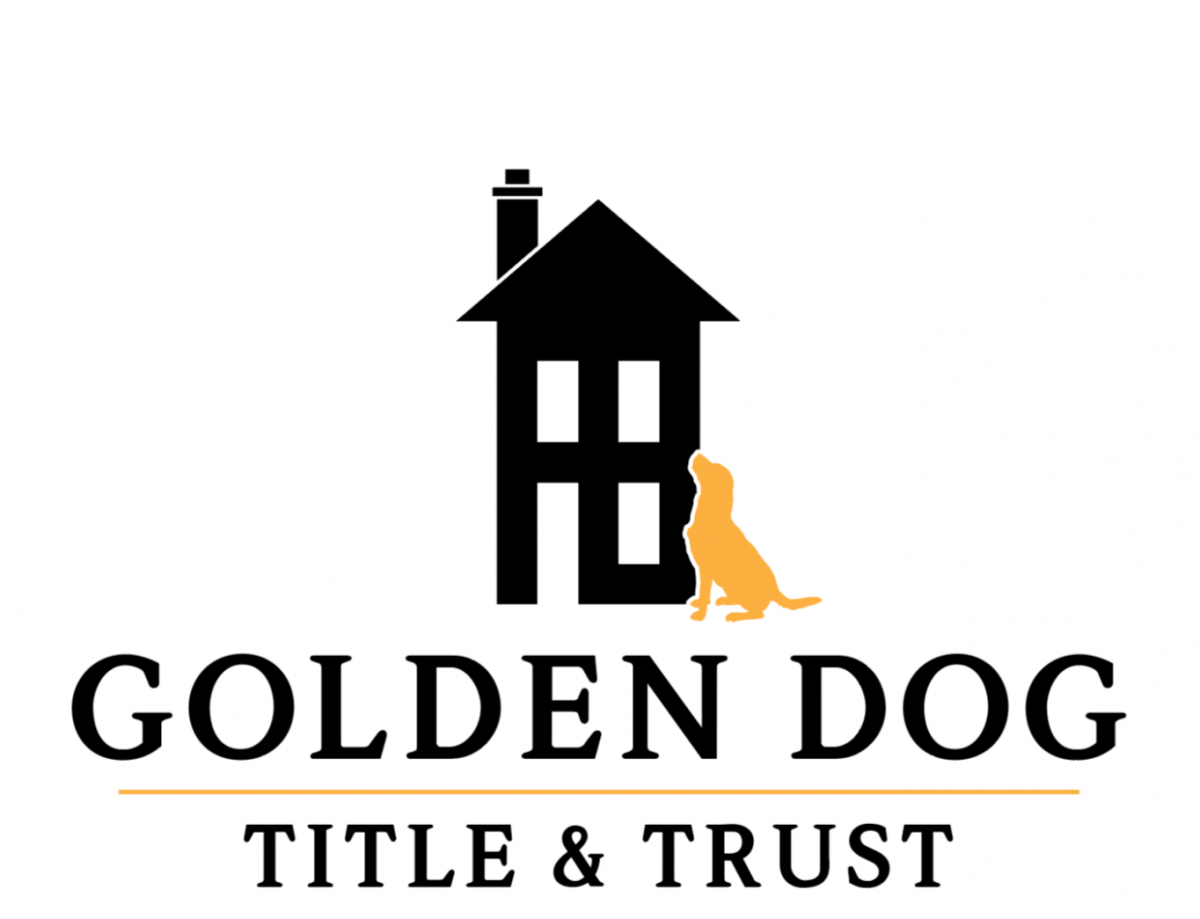 Level III