Our Young Professionals Network (YPN) helps the younger generation of REALTORS® connect with one another, and offers opportunities for growth and development in the earlier stages of their careers.
With over 1,000 active members, YPN is a dynamic group for members under the age of 40 focused on networking, engaging through community service projects and providing education on the latest business tools & strategies. As the real estate industry continues to evolve, YPN sets out to ensure young professionals' voices and ideas are heard.
Join our Facebook Group
Stay up-to-date with updates pertinent to our YPN members. Join us here →
More than Local Support YPN National
Get connected with young real estate professionals from across the country. YPN bloggers give you the latest buzz on technology, marketing, prospecting, YPN news, and more. Learn more here →
Our monthly networking events feature excellent guest speakers who offer insights into technology, prospecting, marketing, career development, and much more.
Connect with the largest pool of talented, curious, and passionate young real estate professionals in metro Denver.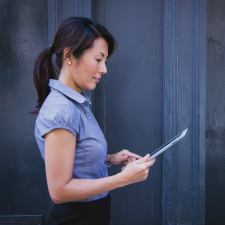 Community service is at the core of YPN. Each year our THANKS(for)GIVING food drive engages over 700 YPN members to donate to Food Bank of the Rockies.
YPN Connect Event Series
DMAR YPN's most successful event is YPN Connect. YPN's monthly "Connect" networking events are centered around educational speakers. The series attracts 30+ of DMAR's most talented, curious and passionate young REALTORS®. The event takes place every second Wednesday of the month at 12 pm.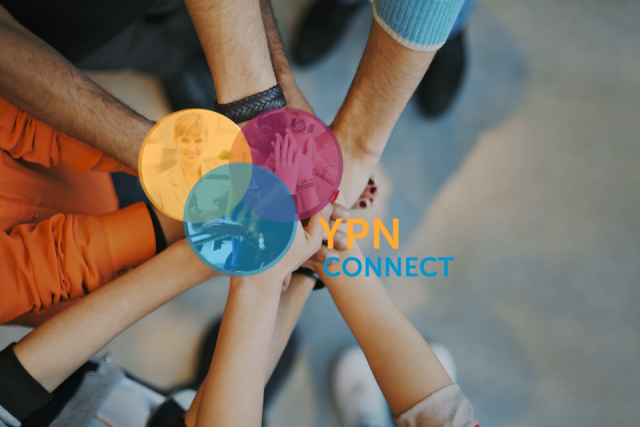 This industry offers something new and exciting every day, it's like a living organism- constantly changing. The only way to be a part of that is to get out there and participate! Some of the best people I have met in this industry I have met through YPN and my connections with this group.
Connie Kraska, Diamond Realty Alliance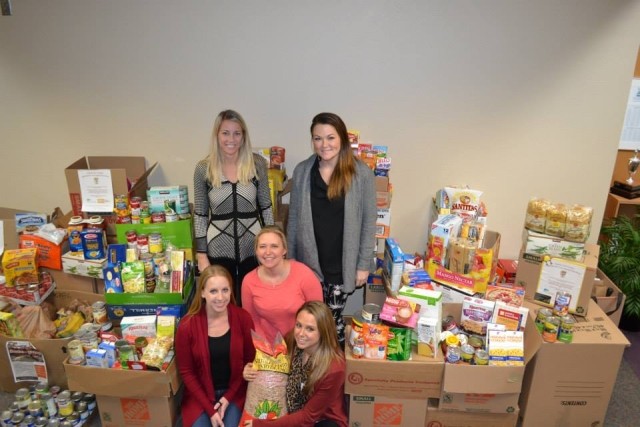 Our Dedication to Community Service
THANKS(for)GIVING is YPN's annual food drive to collect food and donations for the Food Bank of the Rockies, which provides food for more than 411,000 people and works to distribute 121,000 meals a day. The Food Drive is also a friendly competition between participating offices. This is your chance to help make a difference during the holiday season & earn some bragging rights if your office collects the most donations. ( The top 3 offices are featured on the DMAR's website, on social media, in our newsletter). To learn more about successful campaign go here →