All Things Title and Then Some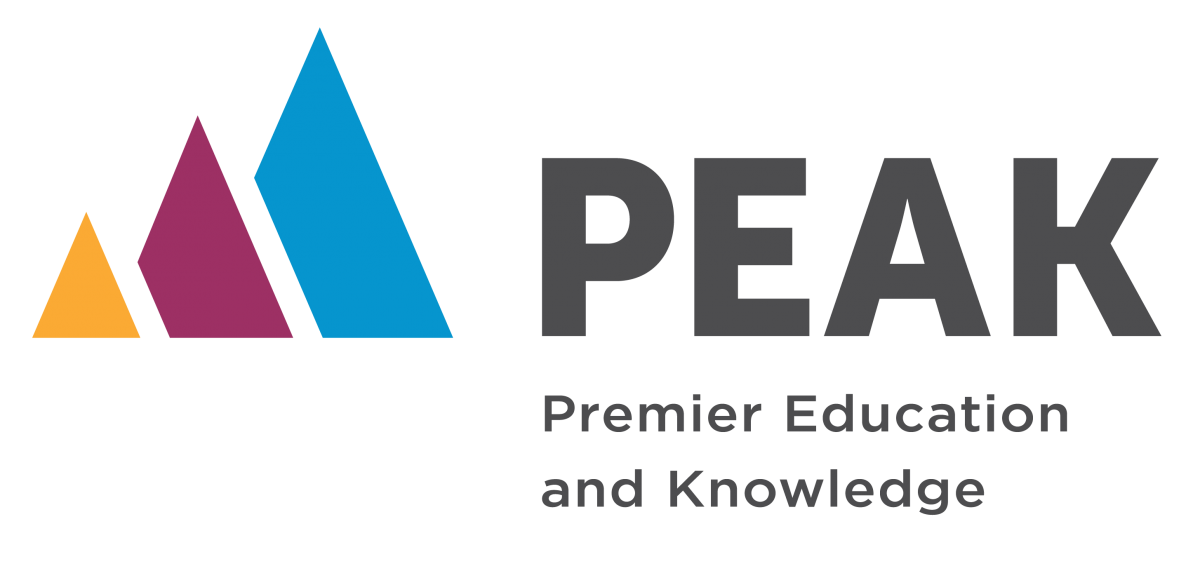 WHEN: Monday | May 20, 2019 | 9:00 AM - 1:00 PM
WHERE: DMAR West Office | 950 Wadsworth Blvd. Lakewood, CO 80214
WHY: Brokers have a duty to become and remain informed.  Brokers have a duty to be competent.  Brokers deal with this stuff in every transaction, and it matters to clients and their bottom line.
Understand the role of Title through the whole transaction.  Following are some of the topics that will be covered:
Terminology
Deeded
Warranties of Title
Understanding Commitments
Endorsements 
Curative Periods
---
Instructor: Doug Barber
"Doug is extremely knowledgeable. He presented the material in a dynamic and interesting manner." - DMAR Member
CE Credits: 4
REALTOR® $40.00 | Non REALTOR® $60.00
You must attend the entire class to receive your Colorado Continuing Education Credits
An additional fee of $10.00 will be charged at the door for those not previously registered for the class.
Effective January 1st, 2019 there will be a charge of $10.00 to transfer to another class.
---
DMAR Parking Policy: 
Please park in the designated lot Northeast of the office building on 10th Street.
---
Class Cancellation Policy:  
You must cancel 24 hours in advance to receive a refund less $10.00 in service fees.
---
This class is sponsored by: Erynn Dostaler with Arizona Tile