Announcing Two New Directors
We are excited to announce we have filled our two remaining director seats. Matt Mathias will now be representing the Douglas Elbert District on the Board and Mark Trenka will be representing REcolorado.
Matt Mathias | Douglas Elbert Director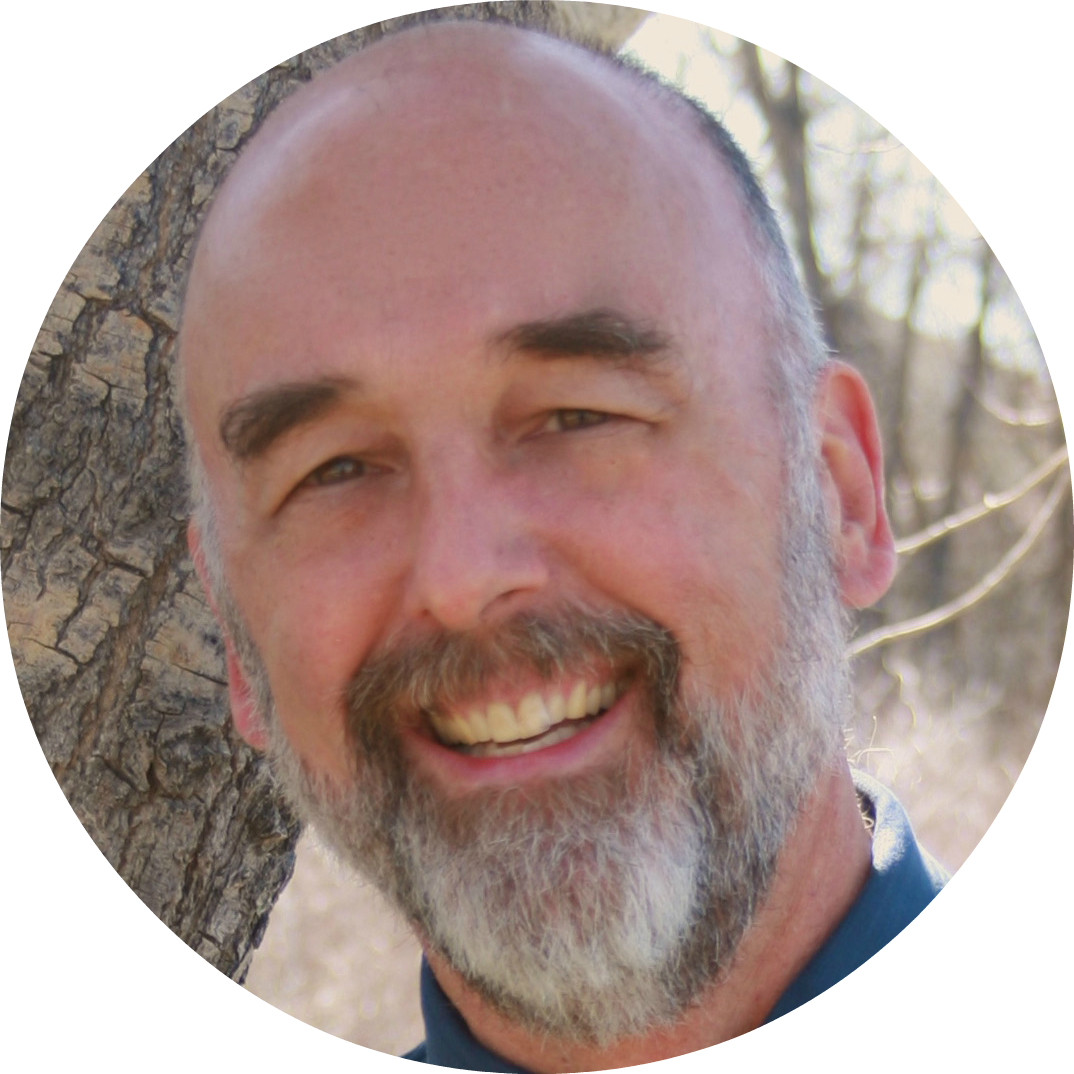 Currently, Matt serves as District Committee Chairman for both the South/East District and the Douglas Elbert District and as a member of the Government Affairs Committee (GAC). As a member of GAC, he is a volunteer in CAP (City Advocate Program) and participates on the candidate interview team. He was privileged to serve on the DMAR Board of Directors in 2018. For over a year, he served as a member of the Electronic Lockbox Task Force and when it was active, he served on the Professional Development Committee. At the weekly South/East and Douglas Elbert District Connect meetings, he is in a rotation as the meeting facilitator. He is also active on the Douglas Elbert District's Helping Hands Committee. 
Mark Trenka | RE Colorado Director
Mark Trenka is the Broker/Owner of Century 21 Trenka Real Estate, and a second generation REALTOR®. Mark chairs the board of directors of REcolorado and is chairman of the Legislative Policy Committee of the Colorado Association of REALTORS®. A past president of the Denver Board of REALTORS®, he led the team that merged the Denver, Jefferson County, and North Metro Denver boards of REALTORS® into DMAR.