A Free SentriLock is Yours for the Taking
...and a whole year of service, too! No tricks here, just follow these simple steps to redeem the offer.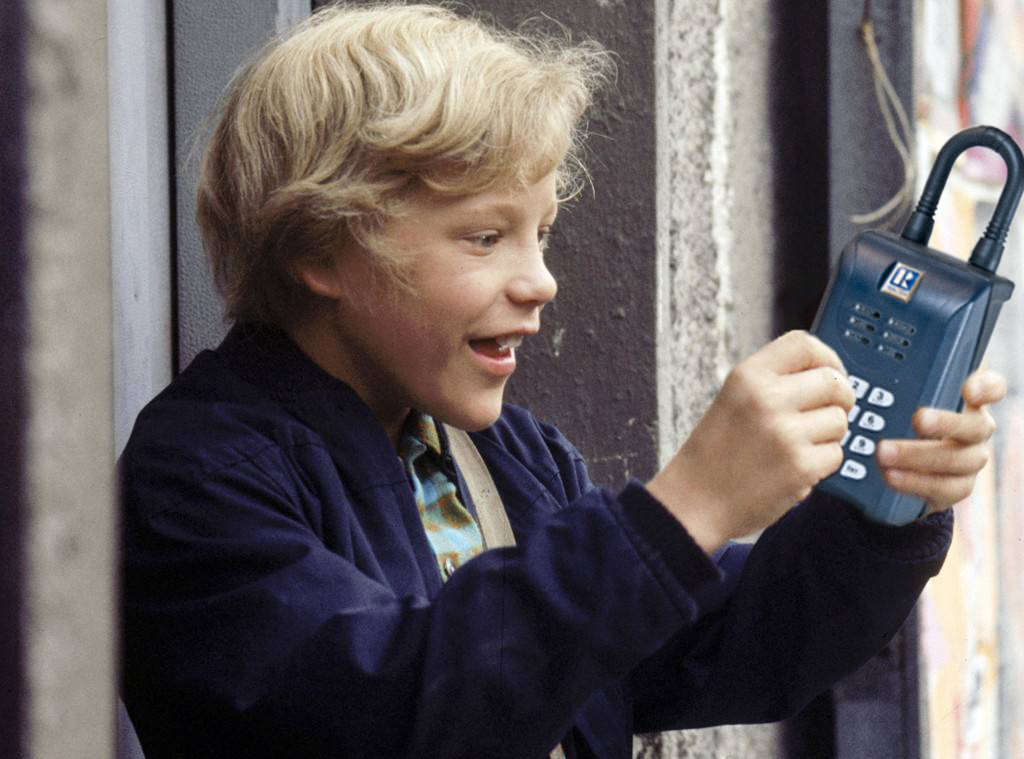 You've got a Golden Ticket for a free SentriLock and a whole year of service. Lucky you!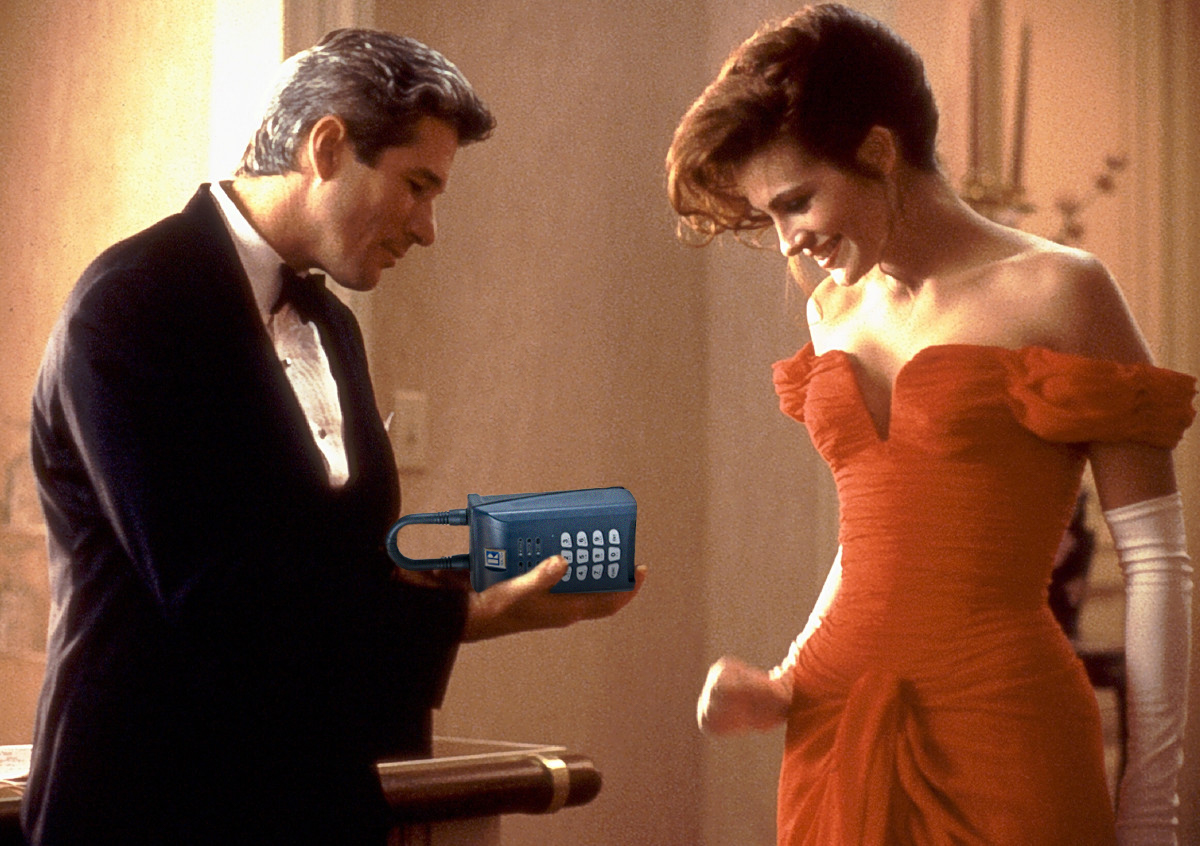 And no, it's not just a loan. The box is YOURS. Forever.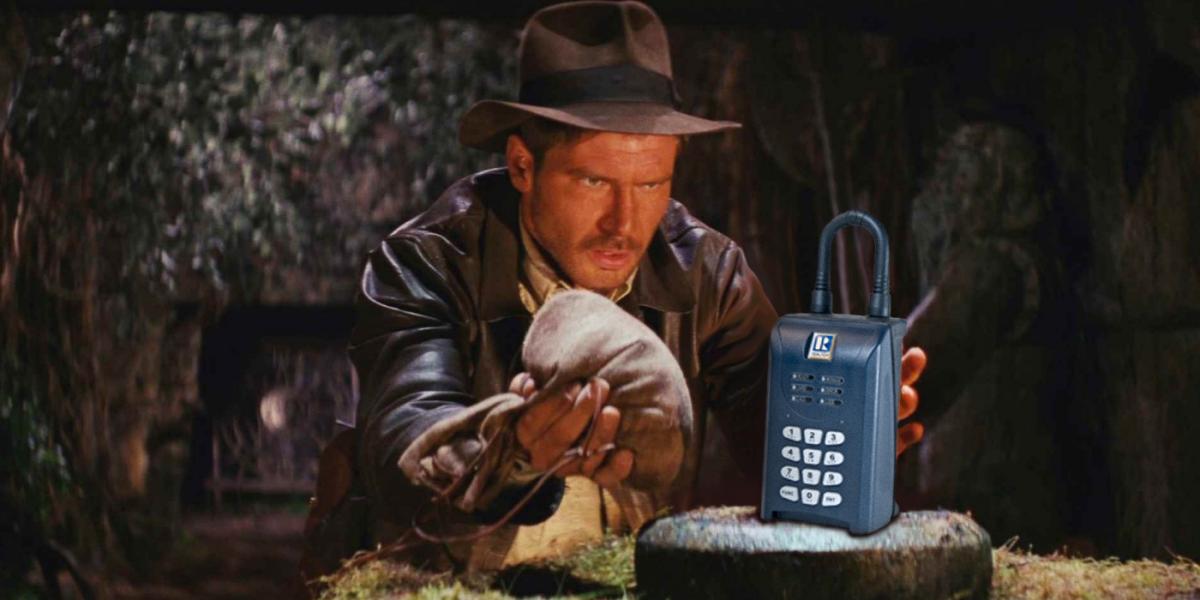 There's nothing to fear. This is your chance to try it out risk-free (no tricks).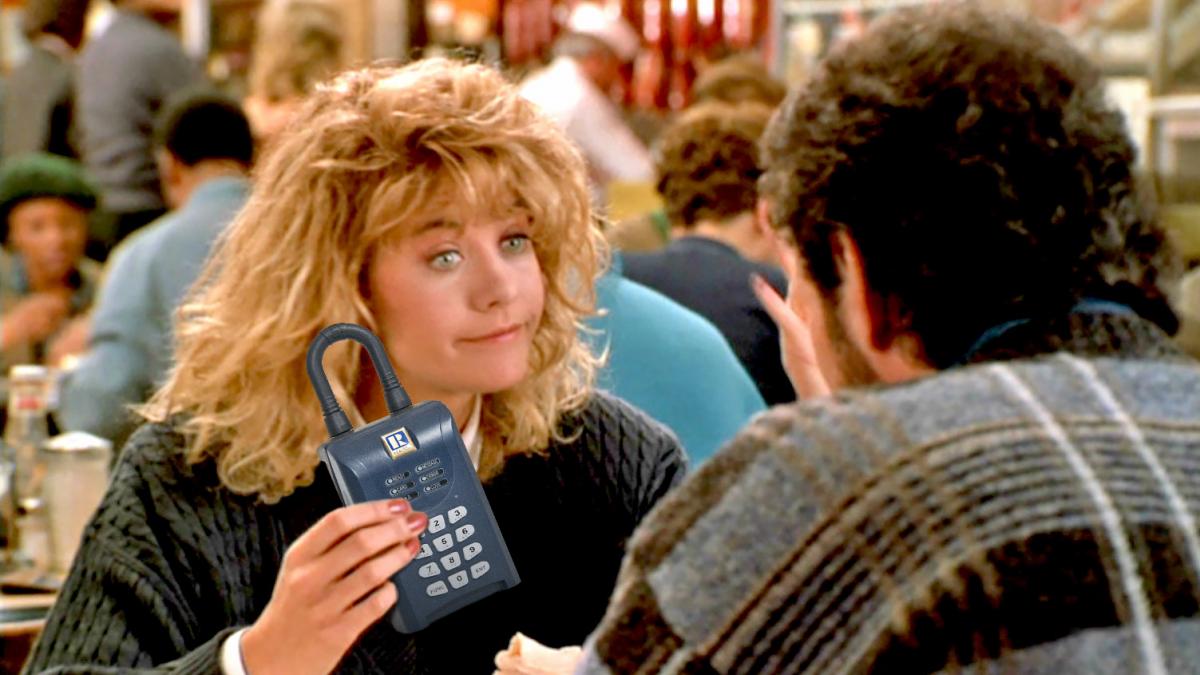 Once you see how much SentriLock improves your career, you won't even have to fake your excitement.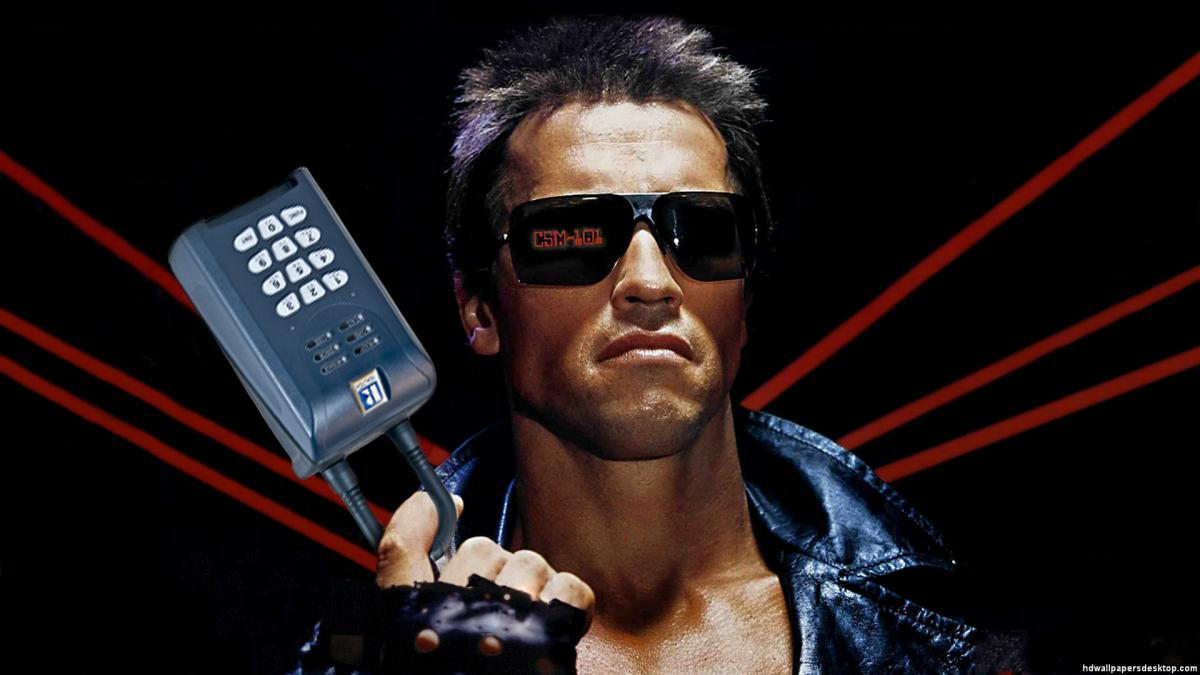 You'll be back for more.
Okay, so here's what you need to know...
Hopefully, you've received an email from SentriLock with registration links. No? Check your inbox and spam folder for an email with the subject line "DMAR - SentriLock Lockbox Training & Distribution Event." Please contact SentriLock directly at 877-433-6998 if you did not receive an email.
All sessions during the first kick-off week at our North Office are sold out - but don't worry! There are plenty of spots remaining for the second event at DMAR HQ, May 28th through May 31st. 
Each day has 3-5 time slots to choose from. At the event, you'll walk away with one FREE SentriLock lockbox and your first year of service waived (ending May 31, 2020).
Deadline to sign up for the second kick-off is Friday, May 10th.