Matrix: If It Can't Be Found, It Can't Be Sold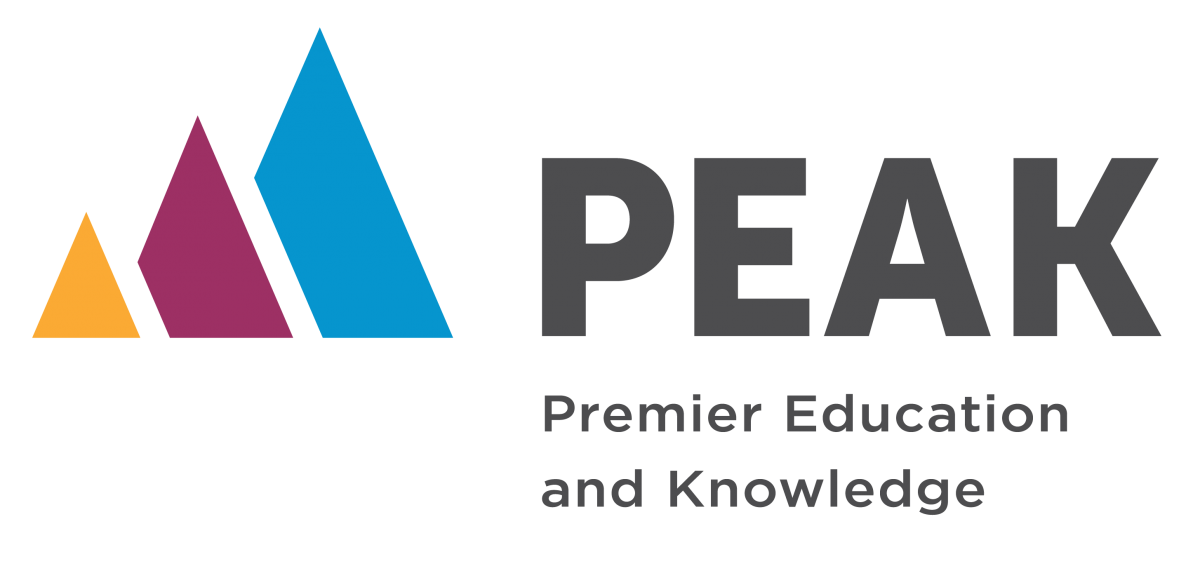 WHEN: Thursday | February 20, 2020 | 2:00 PM -4:00 PM 
WHERE: DMAR North Office | 1870 W. 122nd Ave. #600 Westminster, CO 80234
WHY: This course will teach users how to input and maintain listings in Matrix by exploring REcolorado rules and regulations, data input field options and functionality and listing maintenance options. Students will gain a complete understanding of listing input and maintenance by locating and understand listing input forms for all property types, how to enter listing data based on the field type's available, adding photos and supplemental documents as well as how to change the price or status of a property. In addition, students will learn how to add open house and virtual tour features to their listings and how to access their listings using the My Listing widget.​ 
INSTRUCTOR: REcolorado
PRICE: Free 
CE CREDITS: 2 Brokers - CE issued to active REcolorado subscribers
This is an REcolorado class. If you have any questions or changes please call REcolorado direct at 303-850-9613
PARKING: Please park in the parking lot on the west side of the building and enter through the west side doors. After entering, DMAR is the first office on the right.