REAL TALK | Trimming the Fat hosted by South/East District
Learn how breaking up with a client can result in growth. 
WHEN: Wednesday | August 16, 2017 | 12:00 PM - 1:00 PM 
WHERE: DMAR HQ | 4601 DTC Blvd. #100, Denver CO 80237 
WHY: Let's be honest, not all clients are a good fit. Occasionally, you'll come across those potential buyers or sellers who end up wasting your time and hurting your wallet. It's time to break-up.  
Join us for REAL TALK with Artie Manfredi, Principal Broker & CEO of COListings, Inc. and a 2017 Excellence Awards winner, as he provides valuable insight on when and how you should say goodbye to your client in a way that you'll gain respect and grow your business. 
PRICE: FREE for members | $15 for non-members + includes lunch! 
This is a South/East District event, all members are encouraged to attend. 
---
Who's Artie Manfredi?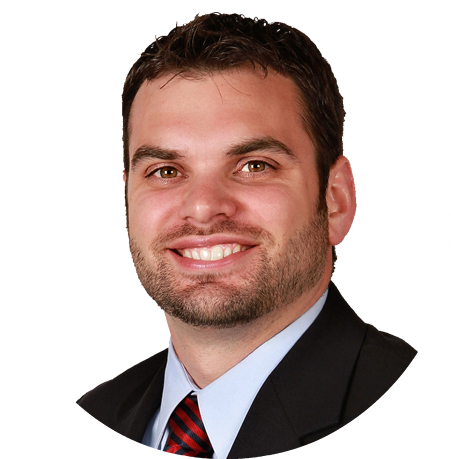 Artie Manfredi is the Principal Broker and CEO of CO Listing and a member of CAR's Professional Standards Committee. Artie is a former golf professional who entered into the real estate industry in 2009. Right away, Artie received  multiple awards for his total sales volume, involvement in the local communities, and for his involvement in the local real estate boards.