Special Recognition Awards | DMAR Inaugural 2019
Congratulations to the award winners from this year's DMAR Inaugural. You have impressed us with your outstanding contributions to the Association and the community at large this past year, and beyond.
REALTOR® of the Year - Scott Grossman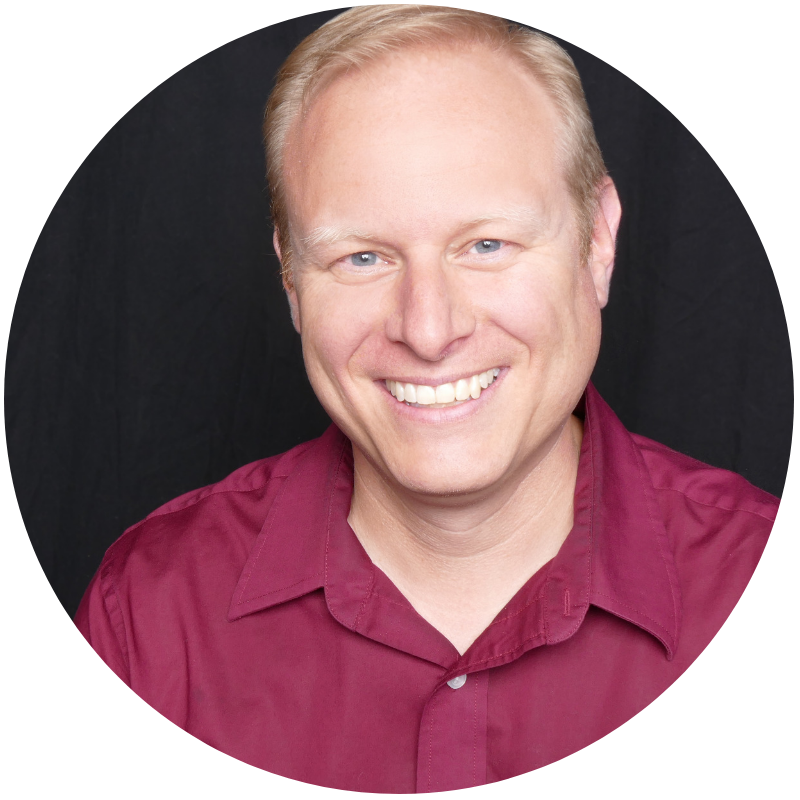 Scott has had an impressive career as a REALTOR® and has been very involved in the Association at the leadership level, having served as a DMAR Director, Chairman of our Board and a CAR Director. He has previously served on a Board-appointed task force and has been instrumental in starting, and leading, discussions regarding the merger of REcolorado and Iris as well. He has also served as Chair of our Community Alliance Committee, which is a group he is not only part of, but actually helped to start. It is focused on inclusivity, fair housing, affordable housing and diversity. He is continuously recognized and respected as a leader, not only at DMAR, but in our entire real estate community. From more of a personal standpoint, he partners with his wife in a very successful real estate team and is a proud parent of two. He is also on a mission to climb all 58 fourteeners in Colorado. It is with great honor that we present him with the 2019 REALTOR® of the Year award!
Industry Partner of the Year - Theresa Huffman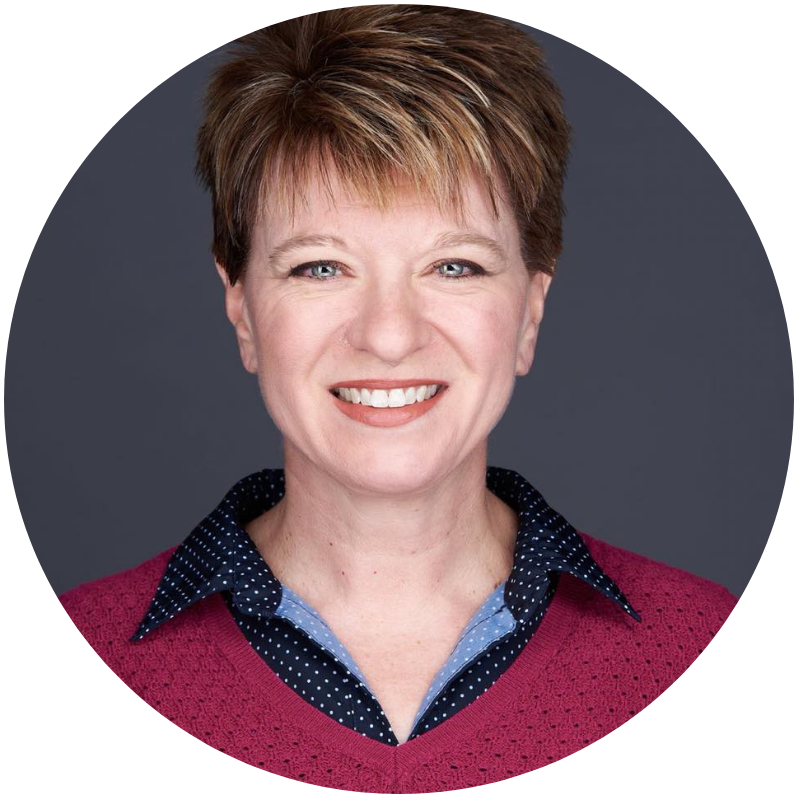 Theresa has been very involved with the Association, especially the South/East and Central Districts. She volunteers her time and energy to support countless DMAR events and programs and was very active with this year's Helping Hands Project as well as the remodel of our Douglas Elbert Office. She also supports the South/East District by moderating their weekly Connect Meetings and is the Chair-elect for the Industry Partner Leadership Committee. Congratulations on this distinct honor! 
Oliver Frascona Lifetime Achievement Award - John Lucero​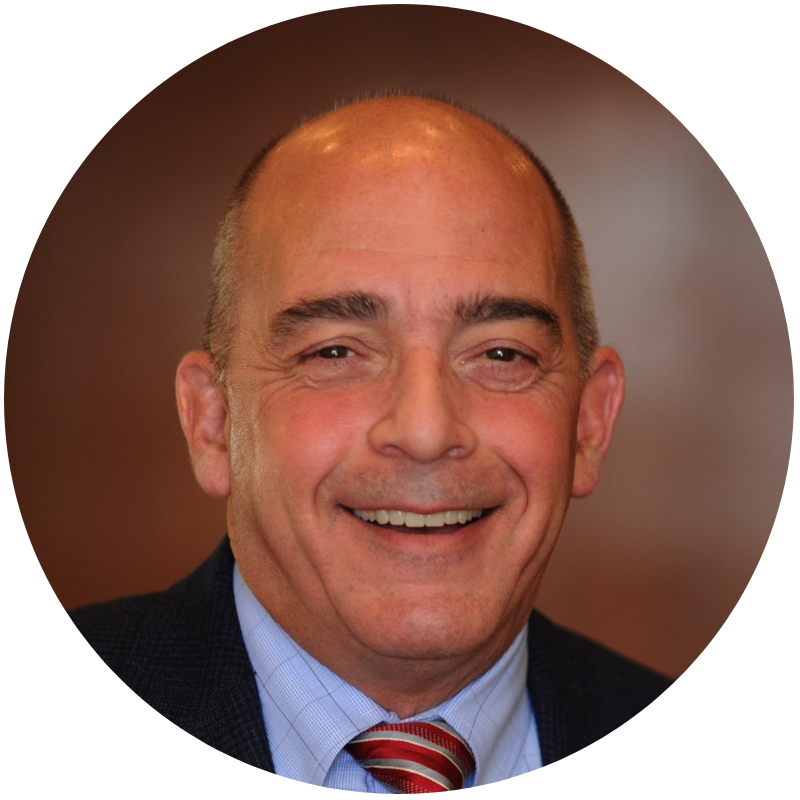 John has a laundry list of accomplishments for his involvement in government affairs at the local, state and national levels. He was recognized as a top RPAC REALTOR® Advocate and continue to be a champion for fair housing and affordable housing. He worked with the City and County of Denver as appointed by Governor Hickenlooper to run operations and budget of Denver's Office of Economic Development, was appointed by the Mayor to the Denver Zoning Code Task Force and is a NAR Federal Political Coordinator. He was also a past recipient of the prestigious REALTOR® of the Year award and the Presidents/Chairman distinguished awards. He also continues to serve as a mentor to young professionals and REALTORS® in our industry, and volunteers his time to organizations and boards that strengthen the path to property ownership and protect property rights. Congratulations on yet another impressive accomplishment!