Sponsors and Partners
The Denver Metro Association of REALTORS® (DMAR) is a class 501(c)6 professional trade association. With over 7,000 members across 11 Denver metro counties, DMAR has a wide reach and influence in the real estate industry. By choosing to become an Annual Partner you not only gain access to our diverse membership, but also help serve the local Denver real estate industry.
Our current annual partners: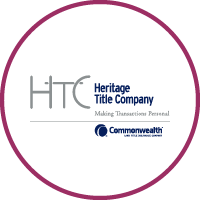 Denver Metro Real Estate Market Trends Report. Heritage Title Company has been serving the real estate industry in Colorado for 40 years, so you can trust them to be your local experts who understand the market we face. Learn more about our partner 
 is the proud Exclusive Annual Sponsorship Partner of the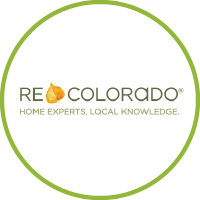 REcolorado is the proud Annual Partner of DMAR's Inaugural, Economic Summit, the Denver Metro REALTORS® Excellence Awards and our annual Electronics Recycling event. REcolorado is the largest multiple listing service (MLS) in Colorado and the provider of REcolorado.com. In addition to providing the most advanced MLS system to more than 21,000 real estate professionals all across the state, REcolorado delivers its subscribers valuable and innovative technology, tools, and real estate services available in the industry today. REcolorado.com is the most visited, locally-run home search site in the state. When home shoppers use REcolorado.com with their REALTOR®  they can be confident they are getting reliable and up-to-date information about homes that are on the market. Learn more about our partner here →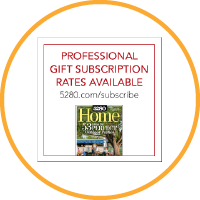 5280 Home is the magazine for the Design Obsessed Denverites! Each issue features the latest trends in home design, tips from local designers, where to get the hippest home goods, and photographs of beautiful homes in and around Denver. Plus, much more! Learn more about our partner here →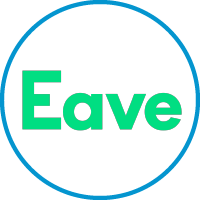 Eave is a direct jumbo mortgage lender in Colorado that provides white-glove service for borrowers, while reducing fees and offering competitive rates. Our in-house technology operated by our experienced team means we fully underwrite clients up front -- making an Eave Approval the strongest financing offer when bidding. Know us by the numbers: 30 min applications. Decisions in 2 business days. Closes within 21 days. No doc chasing. We lend to homes from $665k to $8MM. Our process is seamless -- the "smoothest possible experience," said a top agent in Cherry Creek. See what Eave can do for you and your clients at www.helloeave.com. *Eave's version of fine print: When we close your client's loan, we build a safe and secure home for a family in India. We've helped 39 families so far.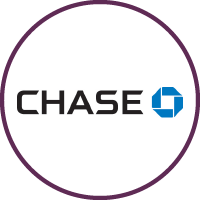 Chase is one of the largest originators of U.S. mortgages, originating $22 billion in new and refinanced mortgages in the first quarter of 2018. It services nearly 4.9 million home loans, and has prevented close to 1.3 million foreclosures since 2009. The business's mission is to create lifelong relationships with customers by being the most trusted provider of mortgage services that helps individuals and families realize their homeownership goals. Learn more about our partner here →
To learn more about our annual partnership packages, please contact us at sponsorship@dmarealtors.com.