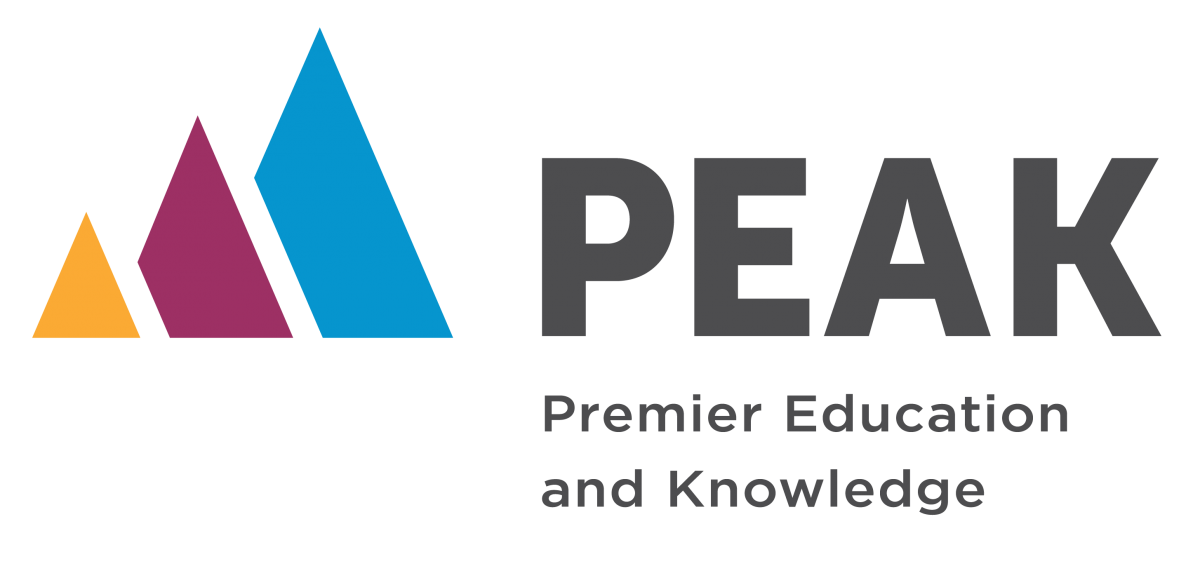 WHEN: Tuesday | December 11, 2018 | 9:00 AM - 1:00 PM
WHERE: DMAR North Office | 1870 W. 122nd Ave., Ste. 600, Westminster, CO  80234
WHY:  This class will not make you a water expert, but it will teach you what you need to be aware of when selling property with water, water rights, and wells.  We will cover where Colorado gets its water from, the agreements Colorado has with downstream states, and the importance of protecting water quality.  We also address how to acquire a water right and the effect of federal water right claims on use and value of Colorado water rights.
This class provides practical knowledge that you can apply in your day-to-day sales activity.
---
Instructor: Doug Barber
CE Credits: 4
Cost: REALTOR® Member $40.00 | Non-REALTOR® $60.00
You must attend the entire class to receive your Colorado Continuing Education Credits
An additional fee of $10.00 will be charged at the door for those not previously registered for the class.
Effective January 1st, 2019 there will be a charge of $10.00 to transfer to another class.
---
DMAR Parking Policy: 
For your convenience please park in the parking lot on the West side of the building and enter through the West doors. After entering we are the first office on the right.
---
Class Cancellation Policy:  
You must cancel 24 hours in advance to receive a refund less $10.00 in service fees.
---
This class is sponsored by:  John Gilfedder with Elevations Credit Union