Wells, Septic, Propane & Water Rights *SOLD OUT*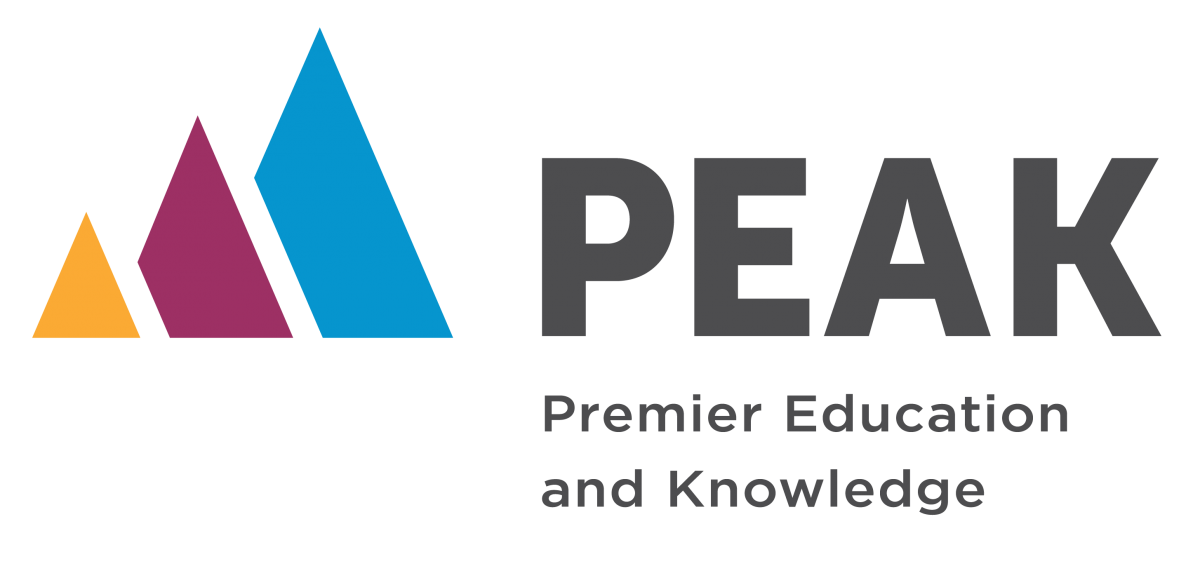 WHEN:  Monday | May 20, 2019 | 2:30 PM - 4:30 PM
WHERE: DMAR Douglas Elbert Office | 840 Kinner St., Castle Rock, CO 80109
WHY:  Students will learn the difference between exempt and non-exempt wells, different types of wells, where to locate well information,handling the transfer of well permits, how to create contract contingencies for well permits, well inspection issues.
Students will learn how to advise clients regarding propane, and how to ensure that propane issues are adequately handled in contracts and on settlement statements..
Students will learn about how septic systems work, how to determine if special septic regulations apply, and obtain information on inspecting systems.
Students will understand what a water right is,the differences between water-related rights. They will also learn about how to ensure these rights are transferred properly at closing.
---
Instructor: Doug Barber
CE Credits: 2
Cost: REALTOR® $25.00 | Non-REALTOR® $35.00 
You must attend the entire class to receive your Colorado Continuing Education Credits 
An additional fee of $10.00 will be charged at the door for those not previously registered for the class.
Effective January 1st, 2019 there will be a charge of $10.00 to transfer to another class.
---
Class Cancellation Policy:  
You must cancel 24 hours in advance to receive a refund less $10.00 in service fees.
---
This class is sponsored by: Dave Hickey with Fidelity National Title