WHEN: Thursday | October 26, 2023 | 8:30 AM - 1:00 PM 

WHERE: The Cable Center | 2000 Buchtel Blvd. Denver, CO 80210
WHY: Where will you be in 5 years? 10 years? Tomorrow? One thing we know for sure is the only investment that never loses value is the one you make in yourself and your personal (and professional) growth. Trust us, your future self will thank you!
Join us for a half-day event featuring panels of female business leaders, inspirational keynotes and bold conversations all dedicated to helping you reach the next level of your career whether you're a newbie or a seasoned professional. Prepare to activate all sectors of self-work – from your business to your mindset – and walk away with actionable, first-hand advice and resources from experts on timely topics and trends. We're bringing the best in the biz to the table to talk about everything from embracing the unknown to navigating your career.
PRICE: $119 for members | $149 for non-members
Tickets include admission, a swag bag, breakfast and lunch.
Thank You to Our Sponsors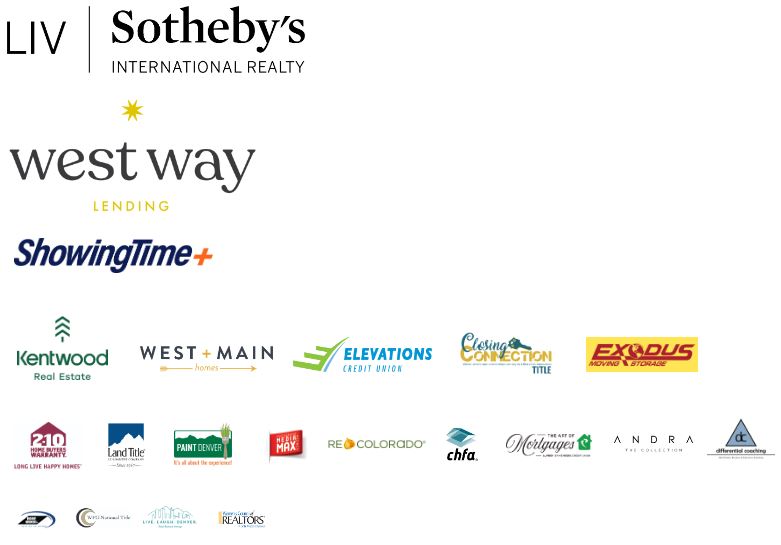 To learn more about sponsorship opportunities, visit our event landing page.
Event Hashtag
Please use #GetWiredUp when you share your pictures and posts.
Our Speaker Lineup