YPN Connect: Designing like it's HGTV
WHEN: Wednesday | June 12, 2019 | 11:30 AM - 1:00 PM | Add to Calendar
WHERE: DMAR HQ | 4601 DTC Blvd. Suite 100 Denver, CO 80237 | View Map 
WHY: Sometimes - perhaps most times - the home you are selling needs a little love to become your client's ideal home. Jennifer DesJardin of Motif Design Solutions is an award-winning interior Designer and Construction Project Manager whose work has been featured on HGTV's House Hunter's Renovations as well as the Top Design issue of 5280 Home. Jennifer's presentation will help you to paint a picture of the possibilities when showing homes to clients as well as help you to answer follow-up questions like "how much do you think something like that would cost?" She will also share insights on cost-effective ways to boost a home's value and tips on how to stage a listing for success. It's time to unleash your inner interior designer.
PRICE: $15 pre-registration | $20 at the door 
Thank you to our sponsor, Sean Simon with Planet Home Lending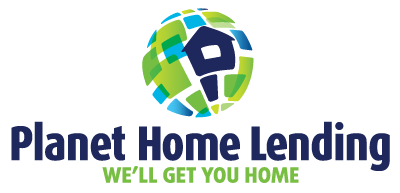 ---
DMAR Parking Policy: Please park in the unmarked spots in the covered garage or the parking lot behind the garage. Thank you for your cooperation. Spaces labeled 2-Hour Visitor Parking do NOT apply to DMAR members or guests attending classes, meetings or events, nor those renting the office space. Individuals parked in the 2-Hour Visitor Parking spots are at risk of being fined and/or towed by request of LBA Realty. Thank you for your cooperation. Disclaimer: DMAR assumes no responsibility for any fines and/or towed vehicles.