2021 Most Powerful People In Residential Real Estate
The overall 2021 Leadership Rankings the Power 200, ranks the most powerful leaders in the residential real estate brokerage industry as of December 31, 2020. To rank the leaders eight (8) different criteria were reviewed and can be seen here.
Congratulations to the DMAR members who made the list!
Scott Webber, CEO of LIV Sotheby's International Realty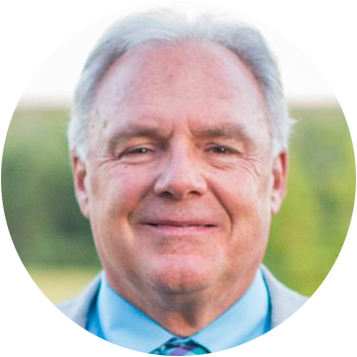 Ranking: No. 42
Webber has built three different Sotheby's International Realty companies through a series of acquisitions with LIV as his largest firm, and Summit and Sierra as smaller components. He has over four decades of real estate experience including time as a senior vice president at the nation's largest brokerage Realogy Brokerage Group. Combined, the companies rank as the nation's 16th largest brokerage with over 800 agents who do over $8.0 billion in annual sales.
Last year, Webber was ranked No. 44.
Chad Ochsner, Broker/Owner of RE/MAX Alliance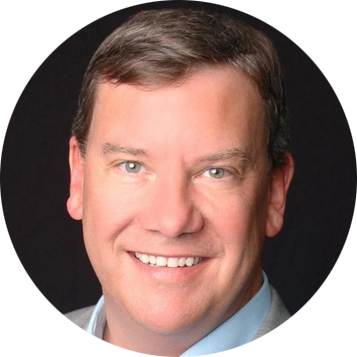 Ranking: No. 49
Ochsner oversees Colorado's largest privately-owned real estate company in RE/MAX Alliance in addition to large Oregon company RE/MAX Equity Group. Combined, the companies have over 1,300 agents across Colorado and Oregon who do over $6.7 billion in annual sales.
Last year, Ochsner was ranked No. 46.
---
These rankings (SP200) are of the leaders in our industry and is not a company ranking. Size and sales volume listed are shared for framing of the person listed. Note that 2019 numbers are used as those are the only available across the board for all companies. Most companies have not completed their 2020 financials and our official company and brokerage rankings (MEGA 1000) will be published in April/May 2021 after financial and audits have been completed.