Coffee Break with Jeff Corn

We recently sat down with our Affiliate member, Jeff Corn at From The Ground Up coffee shop. Jeff is the co-founder and CEO of Virtuance, a Denver-based photography, marketing, and technology company that provides products and services to real estate professionals. In between coffee sips we learned about Jeff's diverse background from TV reporting to his time serving as an acquisitions and development manager for a real estate investment firm. His impressive experience set the perfect stage for him to start his own company. 
When Jeff's not orchestrating over 80 photographers around the country, you'll find him hanging out with his one-month-old daughter, climbing fourteeners with his wife, and downing a whole lot of espresso.
---
DMAR: How did you get into the real estate industry?
Jeff: From the time I was 12-years-old, my dream job was to be a TV reporter. I finally landed an opportunity with ABC News in New York. I wanted to be on-air so they sent me to St. Joseph, Missouri. I covered economic development, and for a small town, that really just meant the real estate industry. So I started to get to know a lot of the real estate developers in the area... one thing led to another, and I soon realized that I wanted to get into the real estate game. I moved back to Denver, which is where I'm originally from, and got my real estate license right away.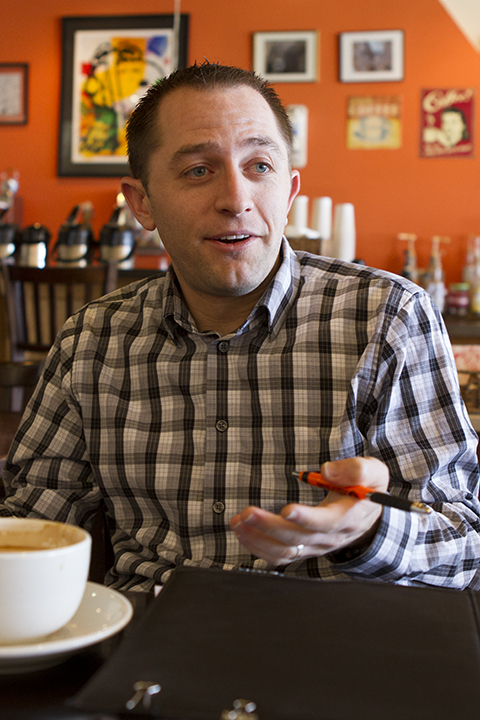 D: How did you end up starting your own business?
J: While working for a real estate developer, I was responsible for marketing the properties that were being built or purchased. We had a line-item budget for these properties with $5,000 to $20,000 for photography. While these were big projects, I really started to wonder why we had to spend $20,000 for photography. Coincidentally, my business partner got into photography. That got us thinking that there might be a better - and less expensive way - to photograph our properties. We did a ton of research, and started to understand more and more about photography. That led us to start HDR Homes, which turned into Virtuance about a year later. I love the real estate industry, and I know personally that the most impactful thing - as far as marketing your listing goes - is the photography. 
---
---
D: Walk us through a day in your life.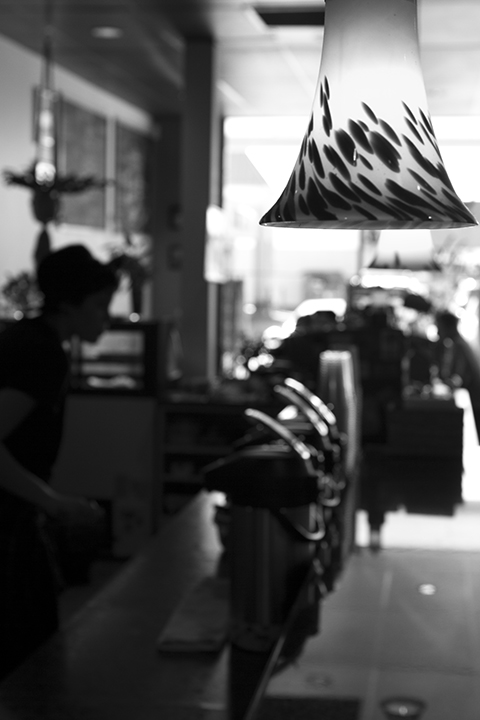 J: I wish I could say my day is really predictable... but it's not. The first thing I do when I get to the office every morning is look at our company dashboard that basically gives me a snapshot of everything going on. This way, I can identify any challenges that we need to tackle that day. I might spend 10 minutes making sure everything looks the way it's supposed to look for the day or week.  A lot of what I do in my day is make sure that our systems are always up to the needs of the business and that the logistics equations are all working. It's very much systems focused - everything from our image processing system to making sure that the images we're producing are achieving the results we want them to for our REALTORSⓇ.
The last thing I do every day is call my wife to let her know that I'm on my way home. She appreciates it as long as I'm not much longer than I say I'll be!
D: What is the best business advice that you've been given?  
J: I've heard several times throughout my career that entrepreneurship is really just an exercise in letting go. It's one of the hardest things for an entrepreneur to do, but it's also one of the most impactful. Why do people start their own business? Why do REALTORSⓇ decide they want to be in real estate? Because they want to control their schedules and their own income potential. They want to do what they love.  Having control is a reason why many start their own business. But, ironically, the way a business grows is by letting go of that control.
Focus your energy on finding incredible people who you can bring to your team. Empower them by sharing the responsibility and make sure they believe in what they're doing. I've seen much more professional growth in members of our team due to realizing that hanging on tight to every single aspect of my business was not a solution.
---
---
D: As a leader of a team that works all over the country, how do you keep everyone motivated and inspired?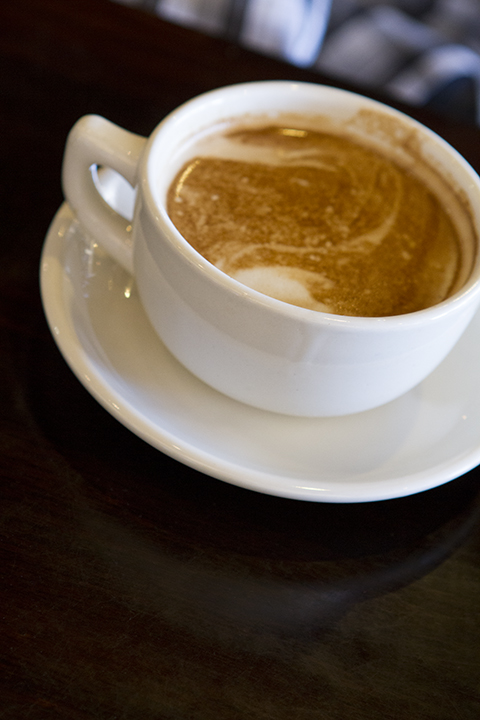 J: A word you'll hear a lot around our office is 'teamwork.' It's all about the team. Keeping everyone motivated is a challenge and to me, it starts with culture. Our culture is, I believe, the biggest reason for our success. It's about who we are and how we treat people both internally and externally.
In terms of motivation, we make sure that everyone understands what our vision is, and why we are doing what we're doing. If you were to talk to our photographers, you'll find that they're telling stories; they get to walk into a person's home and tell a story about what living in that home would be like. We also motivate by empowering our people to know that they have a real say in their destiny, as well as where this company goes. Some of the best ideas our company has implemented certainly have not come from me, but from our team.
---
---
D: In general, how do you feel about technology? When do you prefer to use it and when do you prefer to unplug?
J: From a company standpoint, when we're deciding to introduce a new technology into our services the question is always, 'Are we introducing technology for technology's sake, or are we actually solving a problem?' I think the challenge that I see in the world today, specifically in real estate, is technology for technology's sake. In business, that's how we look at it. We ask ourselves a few questions: Is this helping REALTORSⓇ win more listings? Is it helping them get more showings on those listings? Is it helping them sell those listings faster? If the answer to at least one of those questions isn't a 'yes', then we're not going to introduce that technology.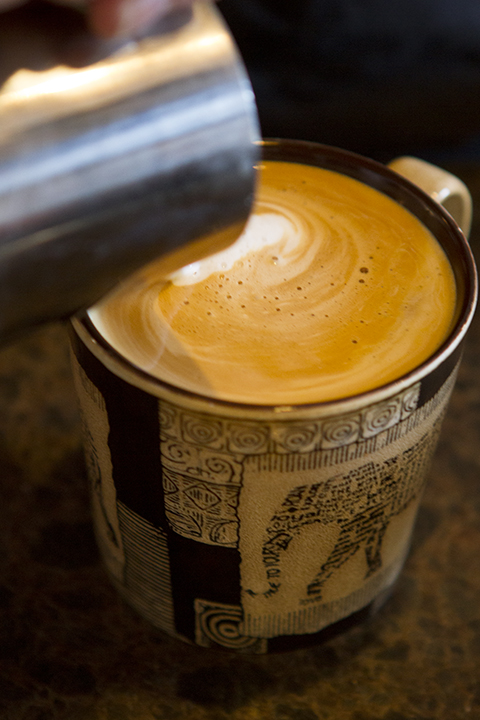 Personally, I take a similar approach. I have a love-hate relationship with technology. It can solve many problems, but when it's used just for the sake of being 'cool,' it can create more complexities than necessary. I'm certainly not the guy to say that technology is the answer to everything because it's certainly not, especially in this business. Nothing can replace relationships.
---
---
D: What websites and/or apps do you use daily?
J: Flipboard, which is basically a news service that I can customize to my interests. For me, it's an easy way to stay on top of industry news as well as personal interests of mine - photography, technology, real estate, entrepreneurship, business leadership, and sailing. I also look at Inman. It's a good outlet to identify some of the things that are happening in the industry.
D: What are your top three favorite apps?
J: (1) Flipboard
(2) Google Keep
(3) Audible
D: What is on your tech wish-list?  
J: We do drone photography and we'll be introducing drone videos soon. We have photographers around the country who are out having so much fun flying them around. About two weeks ago, they came out with next greatest drone model: the DJI™ Phantom 4. It has obstacle avoidance technology... the thing can basically fly itself! That's definitely on my wish-list.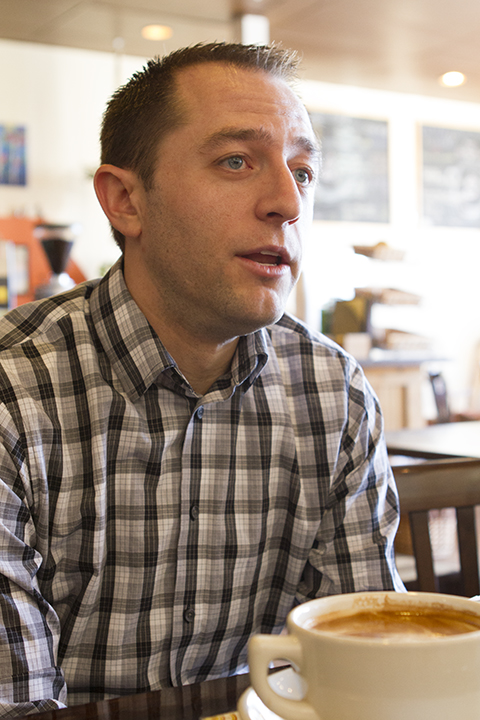 D: In terms of technology, do you consider yourself to be an early adapter?
J: It depends. If it's something that I see a real use for in my own life, and I see a problem that it solves, I will be an early adopter. If it's the next greatest model that comes out with extra features, and I can't specifically say that it's solving a problem for me, then I'm not going to buy into the hype. Technology should solve problems for us. If it's not solving a problem that we know we have, then it's probably complicating our lives more than it's worth.
---
---
D: How do you think technology is changing the real estate industry?
J: The most impactful thing that we've seen from a real estate standpoint is the ability for an end user to access the information they need in order to pursue a transaction. I see it as both an opportunity and a threat to the REALTORⓇ community; however, it doesn't need to be a threat as long as we understand that the role of the REALTORⓇ is changing. Ten years ago the REALTORⓇ held the key - literally and figuratively - to the property and to all the information about it. Their job was to find the property and follow through to the transaction. Today, any REALTORⓇ who thinks that their job is to find the listing is kidding themselves, because more often than not, the client is finding the property and telling the REALTORⓇ they want to see it.
---
---
That said, I believe that the REALTOR'SⓇ role is one of a trusted advisor. This is still the biggest transaction 99% of people will ever make in their lives, and there will always be a place for somebody to advise. I think that the REALTORⓇ who works hard to make sure that they have the education, technical skills, and experience to properly advise the client on all aspects of the transaction, are the ones who will really rise to the top. The REALTORⓇ can really shine when they partner with the appropriate folks to help with all the other pieces of the transaction, whether it's marketing, making sure the title is right, helping through the mortgage process, or identifying good investment opportunities. It's a matter of understanding that you need to do more than just purchase a subscription to MLS to be successful. 
That's why we believe the REALTORⓇ/Affiliate bond is so important… As a REALTORⓇ, you don't need to know everything there is to know about titles or mortgages. What you need, is to find people in the industry who have that expertise. There are Affiliates at DMAR who have this expertise and it's such a powerful community, but only if you take advantage of it. The resource is there. 
---
---
D: What is your favorite activity outside of work?
J: My wife and I love the outdoors, so climbing fourteeners is something we try to do as often as we can. Sailing is a huge passion of mine but we live in Colorado, so that's a little tough! If I can choose anything to do in my free time though, it's spending time with my wife and our one-month-old baby girl.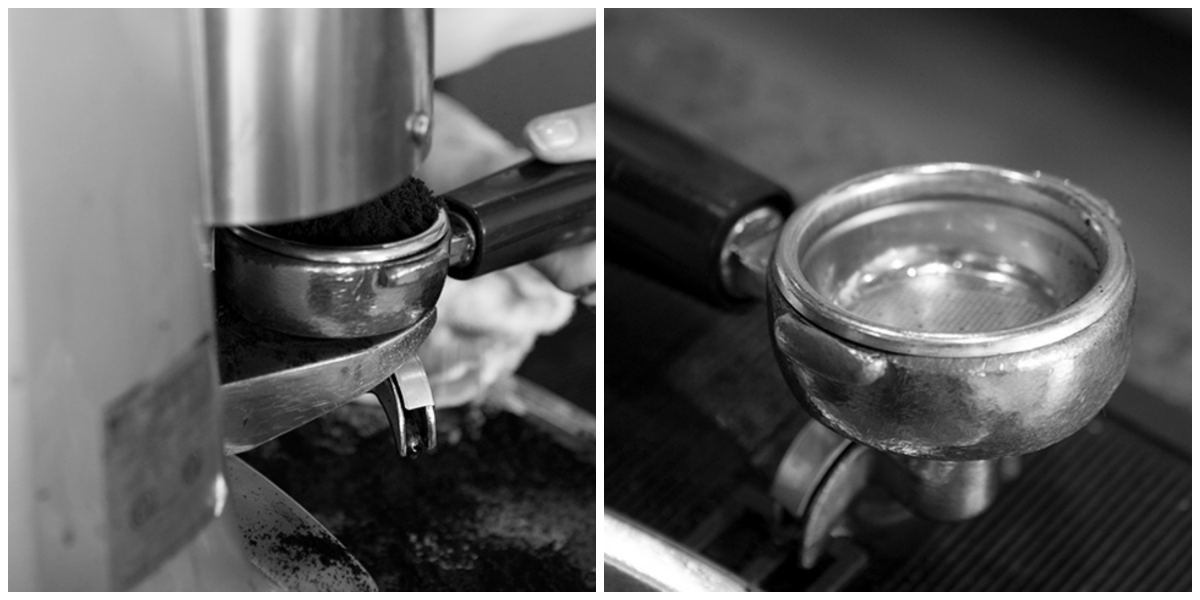 D: How would you describe your relationship with coffee?
J: As I mentioned, I have a one-month-old daughter, so my relationship with coffee has become more intimate over the last month as a result. When I got married, on our registry, we put an espresso machine. My espresso machine is like the good, reliable friend who is always there. 
---
Interested in being featured in the next installment of Coffee Break?
We'd love to meet with you! Contact us at communications@dmarealtors.com
---