DMAR Serves Every Type of REALTOR®
Regardless of who you are or what you value, joining DMAR makes you better by association.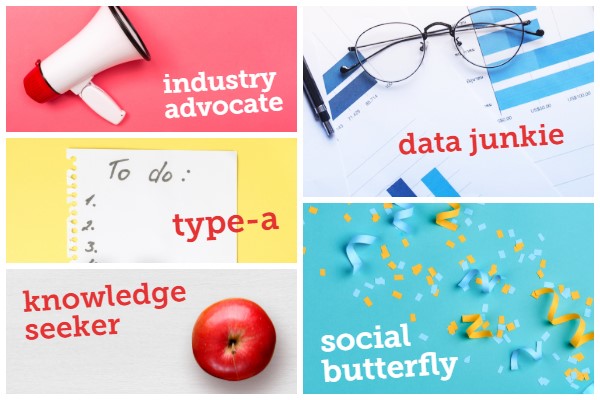 For the Data Junkie who craves stats, numbers and market data, DMAR has you covered with economic updates, industry insights and a nationally-recognized monthly market trends report.
For the Social Butterfly looking to build their empire one handshake at a time, DMAR comes in clutch with plenty of opportunities to mix and mingle with top producers, Industry Partners and fellow Denver real estate agents.
For the Type-A who is never caught unprepared, DMAR's got your back with electronic lockboxes, a healthcare cost-sharing plan and access to FREE legal advice.
For the Knowledge Seeker who wants to increase their producing power and further their career, DMAR boasts the most comprehensive real estate education program in the region featuring specialty and designation courses, as well as certifications so you can earn all the CE credits your heart desires.
For the Industry Advocate with a pulse on politics, DMAR successfully defends key issues that protect the real estate industry and homeownership rights so you can rest easy knowing your best interests are being represented. 
 
We are the Denver Metro Association o̶f for REALTORS® and that means we work hard for every REALTOR®.
We are DMAR and together we do big things.