Festive Social Graphics for March [Downloads]
March is an exciting time of year with longer days, St. Patrick's Day celebrations, the beginning of spring and, of course, more action in the real estate market. Here are a few graphics for you to use in your digital marketing during this busy time!
Suggested Caption: "If you're in it to win it, you'll be rewarded! I'd be honored to help you find your treasure in Denver."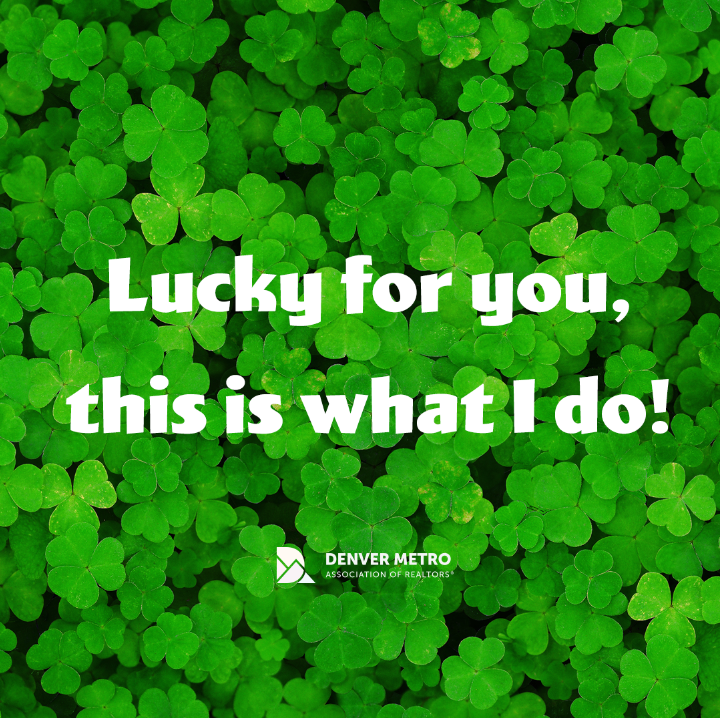 Suggested Caption: "Does the real estate market intimidate you? It doesn't have to. I've helped plenty of people just like you achieve their dreams - it's what I do!"
Suggested Caption: "If you're hesitant to sell, don't be. Spring 2022 is the BEST time to be a seller in Denver. I can get you top dollar for your property and get you into another home, no problem. Now's the time - let's talk!"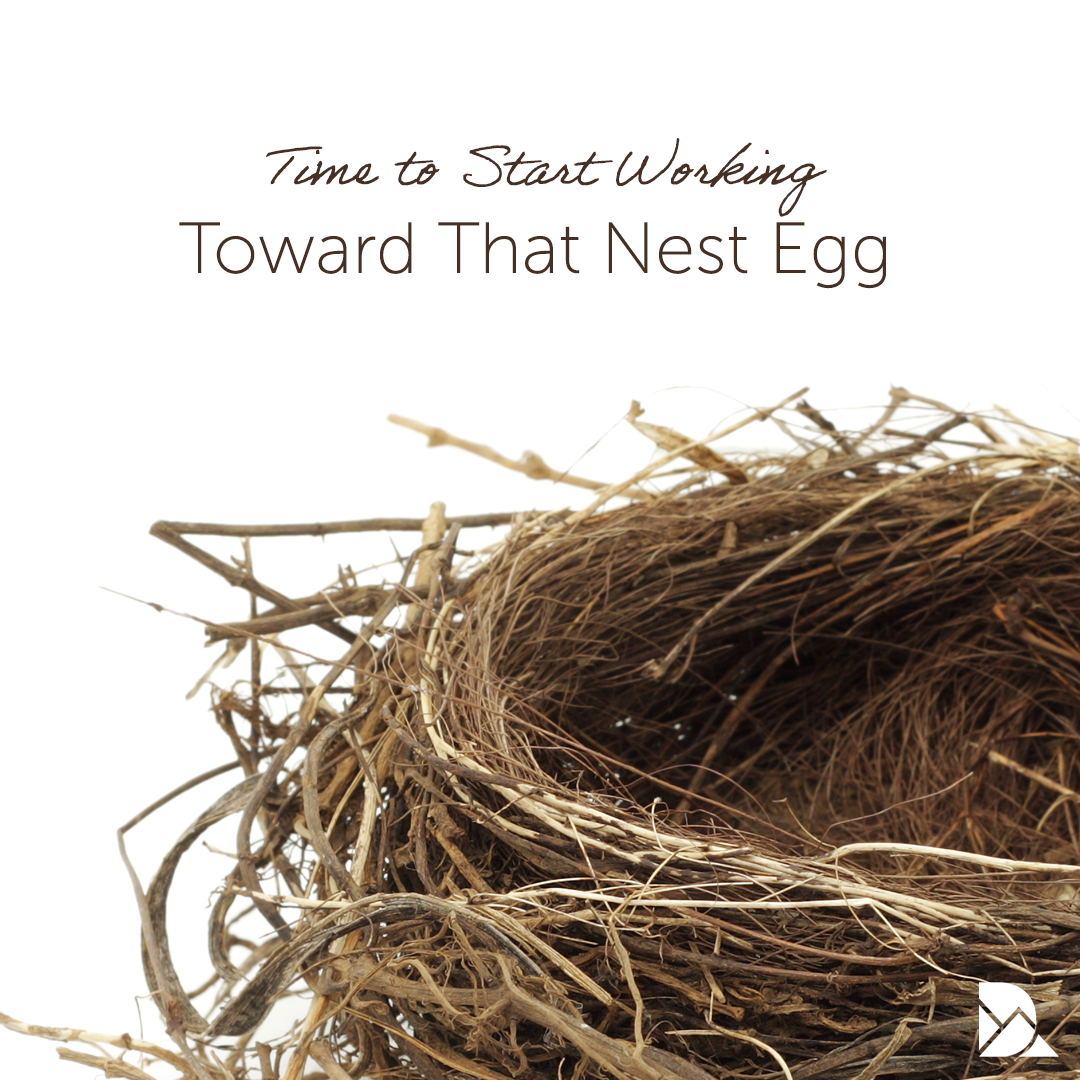 Suggested Caption: "Spring is in the air and everyone's working toward a fresh start. If you're still renting, you're missing out every month to put away hundreds (or thousands) of dollars in equity. Even if you don't think you're ready, let's talk about what you can do NOW to ready as soon as possible."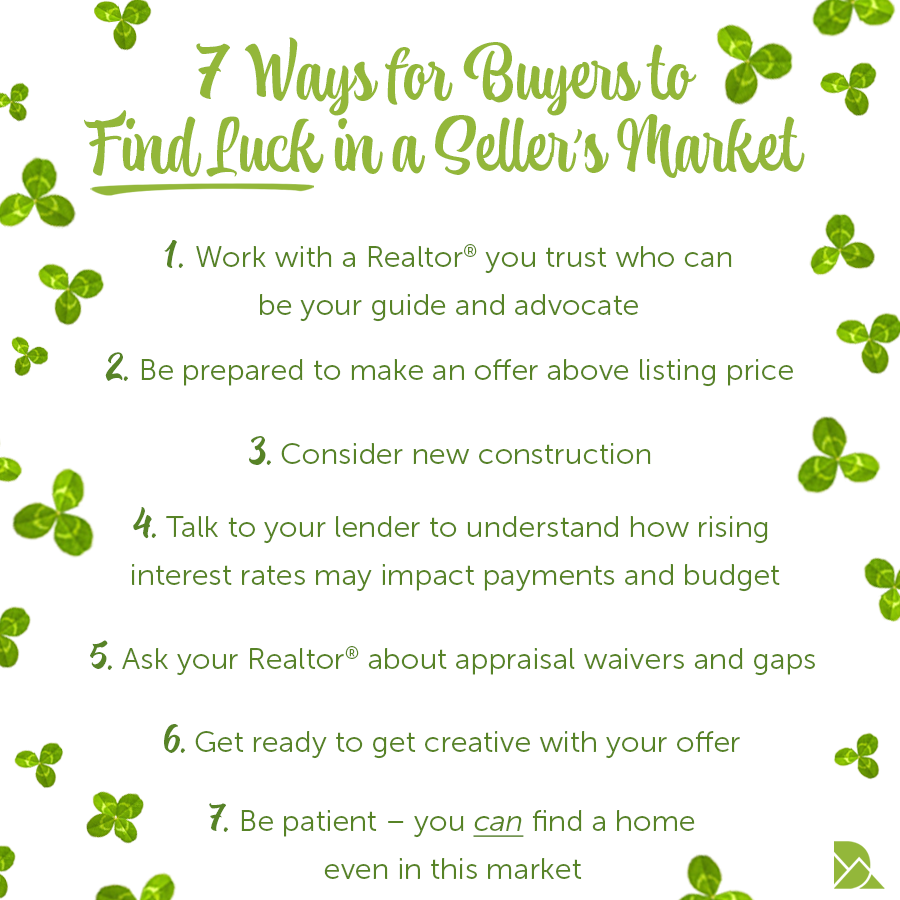 Suggested Caption: "It's a tough market for buyers, BUT that isn't stopping a record number of Denverites from becoming homeowners. Here are a few ways you can find luck in a seller's market."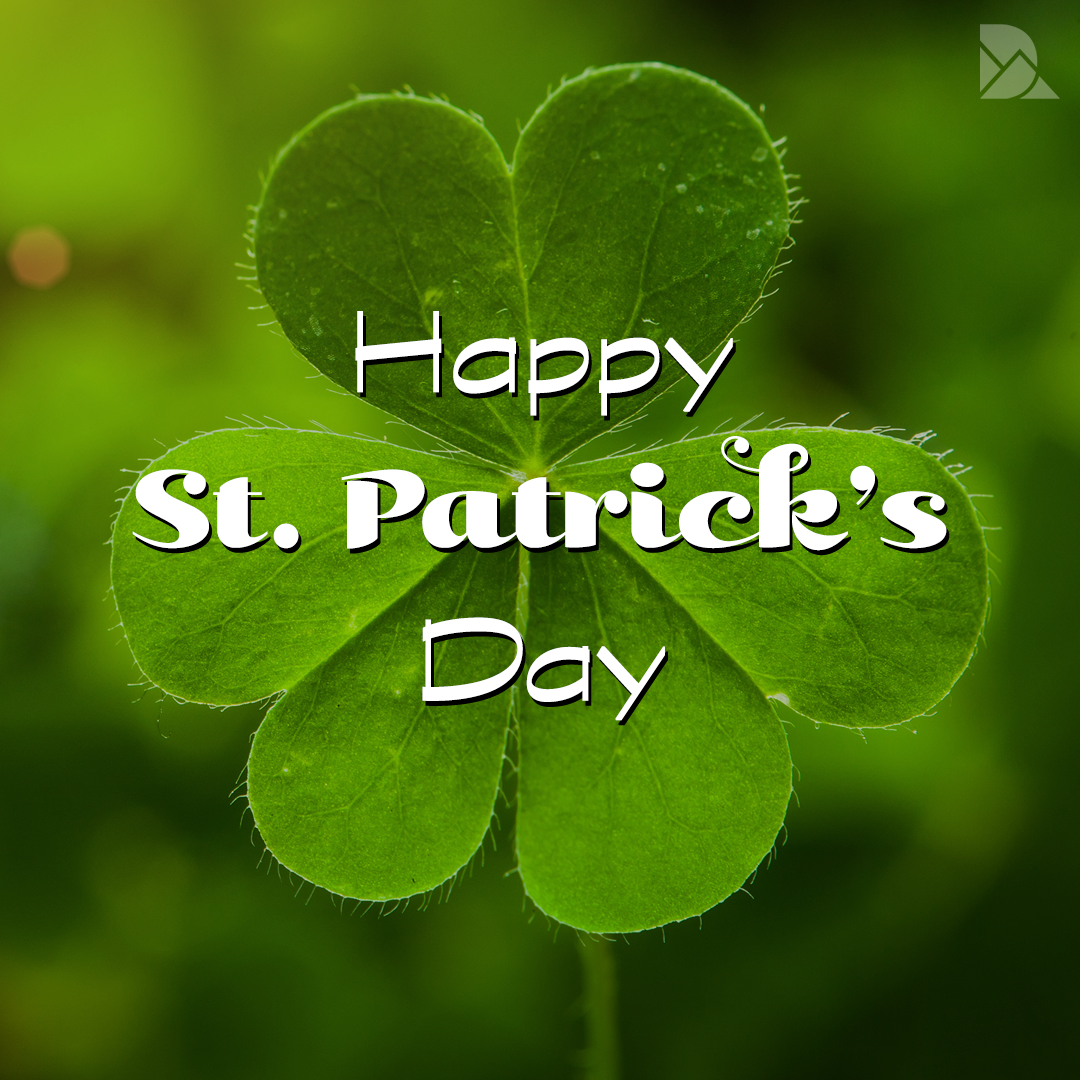 Suggested Caption: "Wishing you the best of luck in your real estate endeavors. Happy St. Patrick's Day!"